Managing their well-being is harder than ever for students.
Join McGraw Hill and The Jed Foundation (JED)
in supporting students' well-being.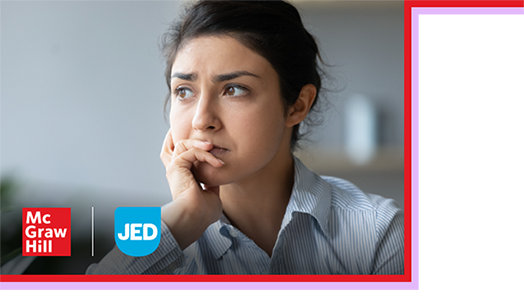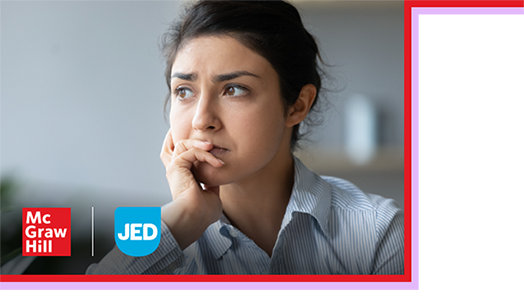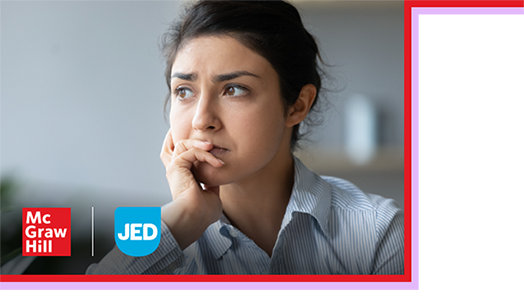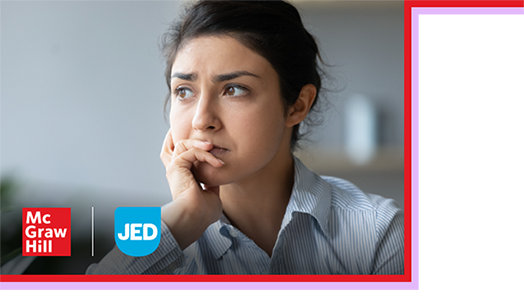 Together, we can help.
A recent nationwide study conducted by Boston University found that 83% of students said their mental health had negatively impacted their academic performance. McGraw Hill has partnered with JED, a nonprofit that works to protect emotional health and prevent suicide in young adults, to bring awareness to mental health resources.
Help us support student health and well-being. You could win a private workshop with JED.*
We have developed a new series of free learning modules available in 2020© and newer McGraw Hill Connect® products. These modules incorporate JED content and help students manage their mental health and well-being during college. The assignable JED content provides students with an understanding of where to go to get help and how to offer help to a friend. It promotes self-care, emotional awareness, and resilience.
If you provide your feedback on these modules through a brief review, you will be entered into our Connect Rapid Review Sweepstakes for a chance to win the following prizes:
One lucky winner will receive a live 1-hour webinar with JED for faculty on your campus or in your department. You'll have the opportunity to choose from a few topics and work with JED to ensure the content is right for your audience.
Additionally, all participants will be entered to win 1 of 5 yearlong subscriptions to Headspace, a meditation app created to improve the health and happiness of the world.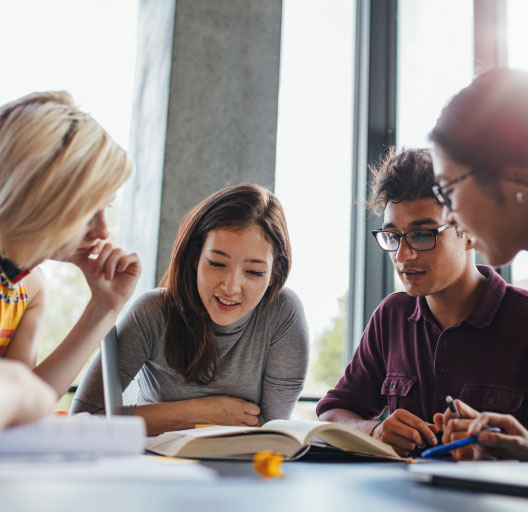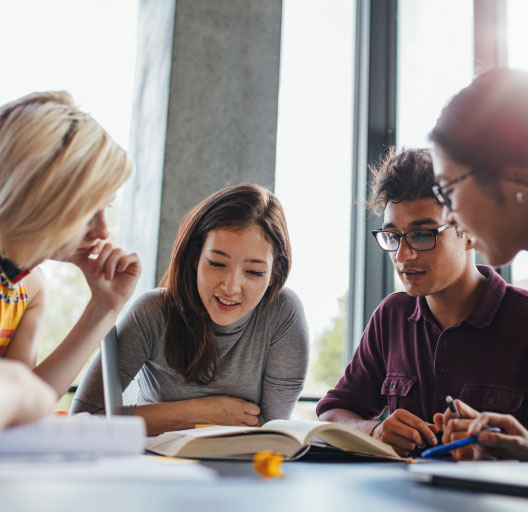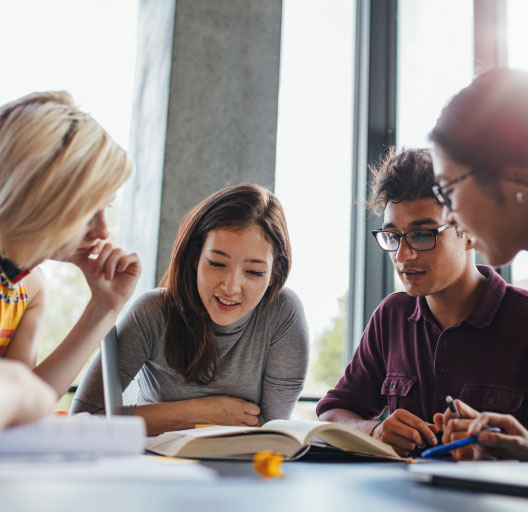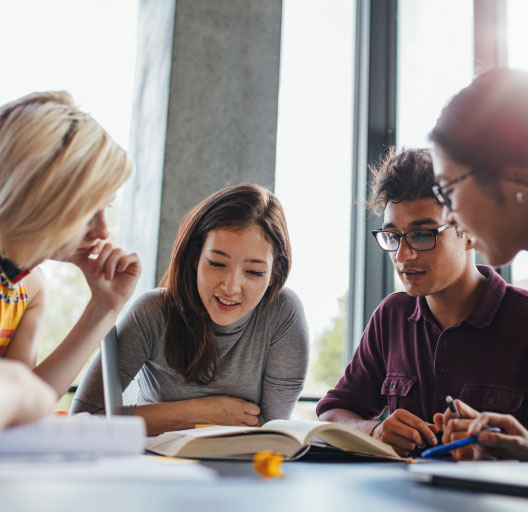 The Connect Well-Being modules, developed in partnership with JED, provide free, assignable content on Getting and Giving Help, Taking Care of Yourself, Emotional Awareness, and Resilience.
The Connect Student Success modules, authored by LaShana Stokes, MEd, provide instructors free, assignable preparatory content on basic college skills such as time management, goal setting, test taking, communication, and diversity, along with content on the Writing Process and Critical Reading Skills.
*JED does not endorse Headspace, nor does Headspace endorse JED. No purchase necessary to enter. To be eligible, participants must be a U.S. resident, 18 years or older, and be an instructor or an administrator currently affiliated with a higher education institution in the U.S. Entry period begins 12:00 AM (EST) March 17, 2022 and ends 11:59 PM (EST) May 31, 2022. Odds of winning depend on the number of eligible entries received. Sponsor: McGraw Hill LLC. See Official Rules at mheducation.com/highered/explore/affordability-outcomes/jed/terms-conditions