Creating a culture of care on campus is more important than ever.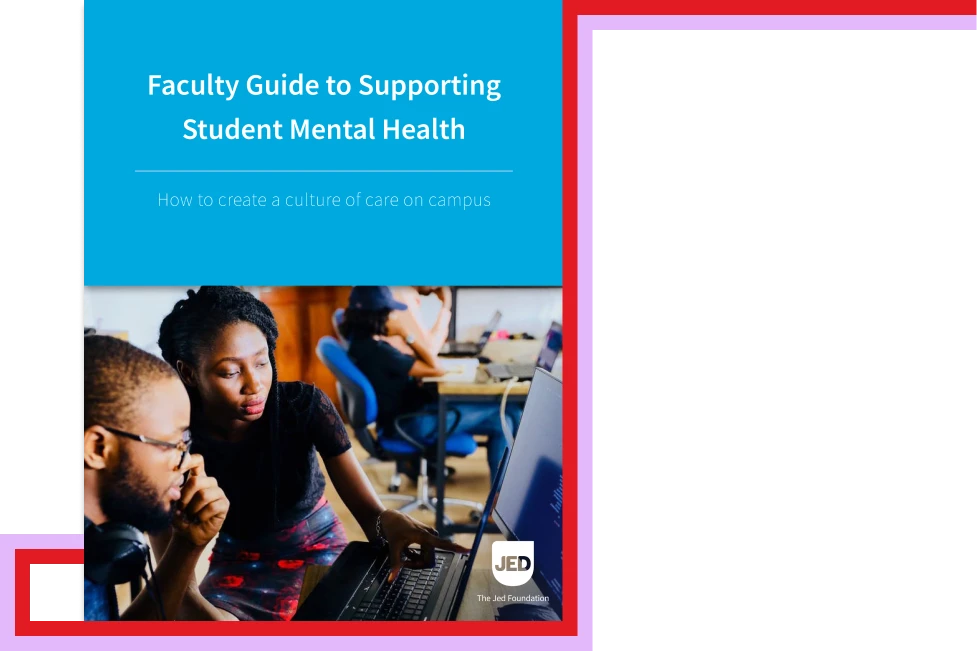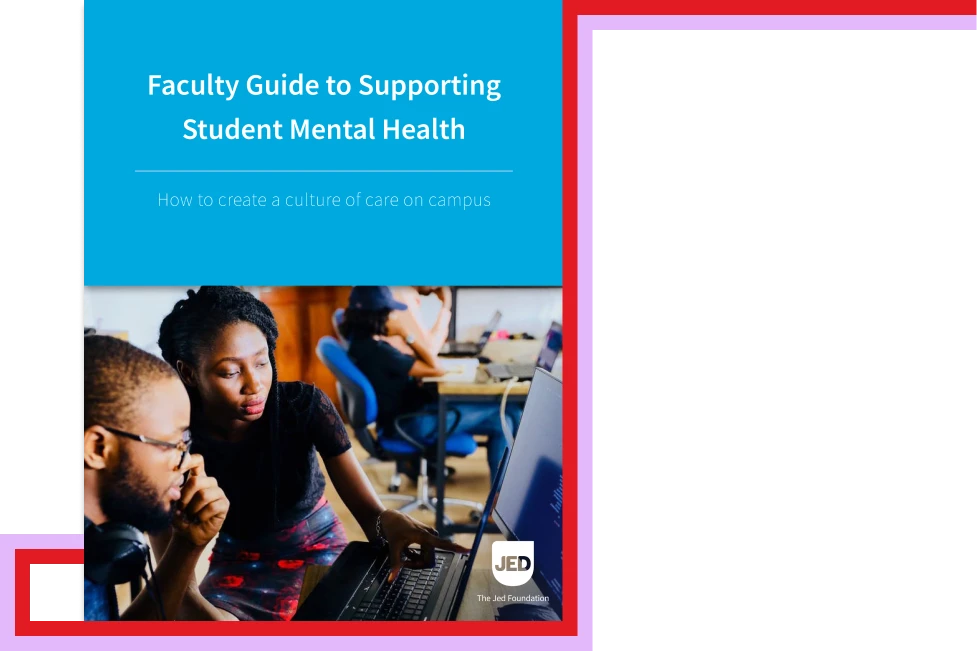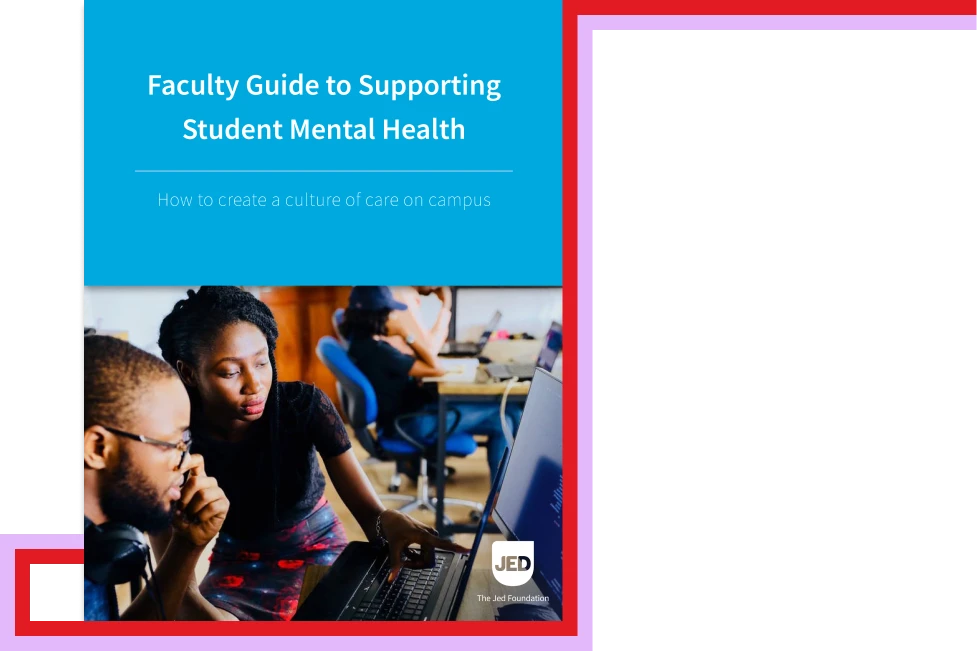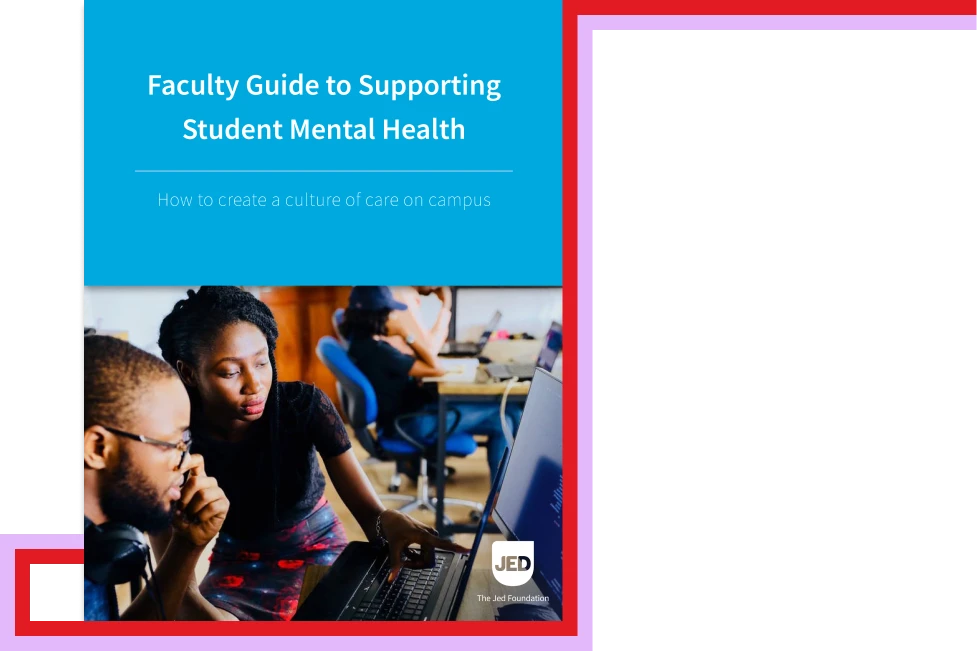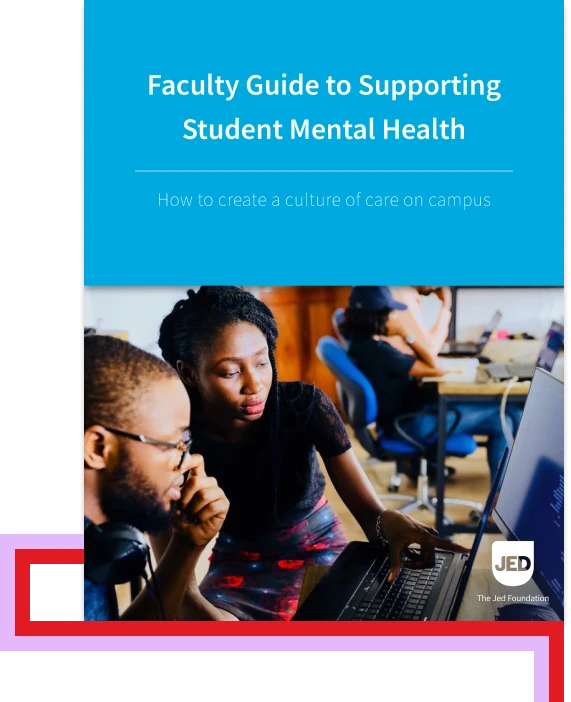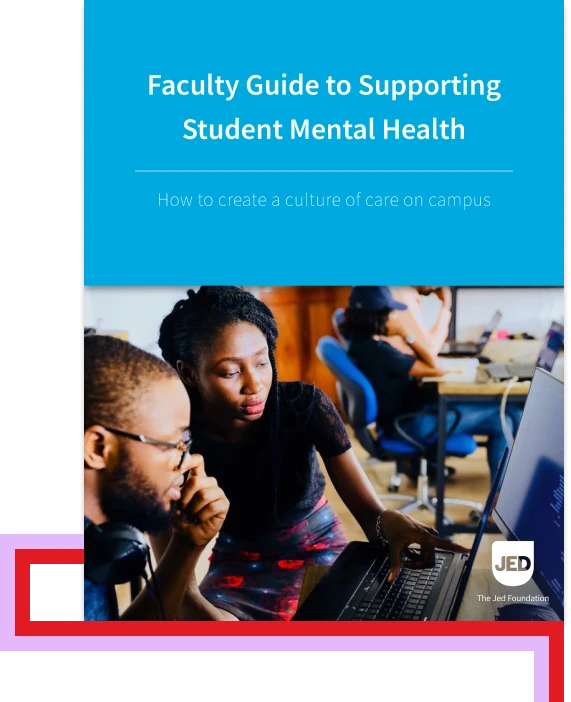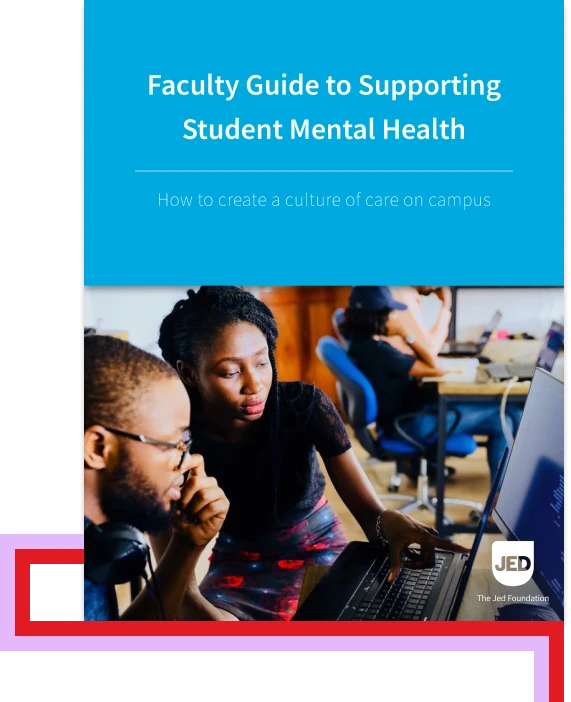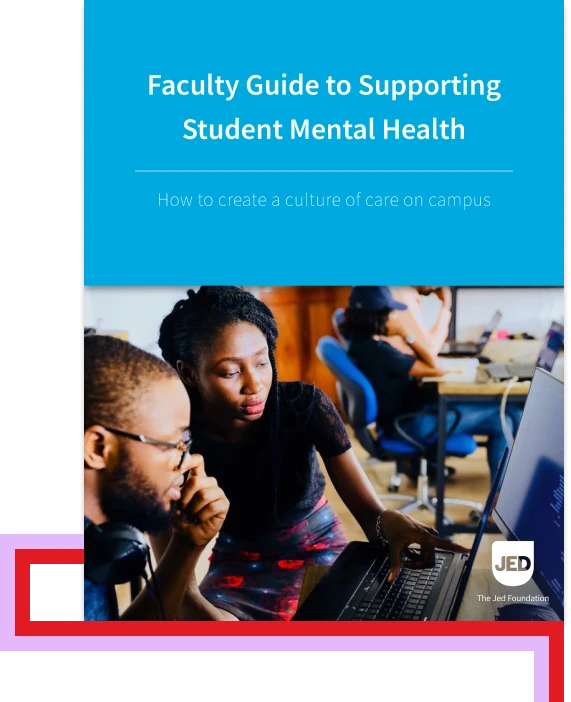 JED is a nonprofit organization that protects emotional health and prevents suicide for our nation's teens and young adults. To learn how we have partnered with JED to create content that supports their mission of raising awareness around mental health, watch this brief video.
Mental Health Awareness Month
Connection is the key to emotional well-being. Whether it's your roommates, your family, or members of your favorite fandom, you can flourish when you have people to rely on whenever things get tough. No matter who you are or what issues you're dealing with, your people are out there—and connecting with them can be life-changing or even life-saving.
Get connected now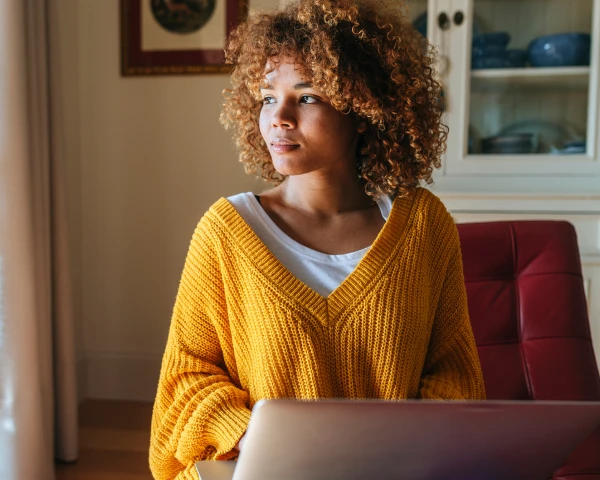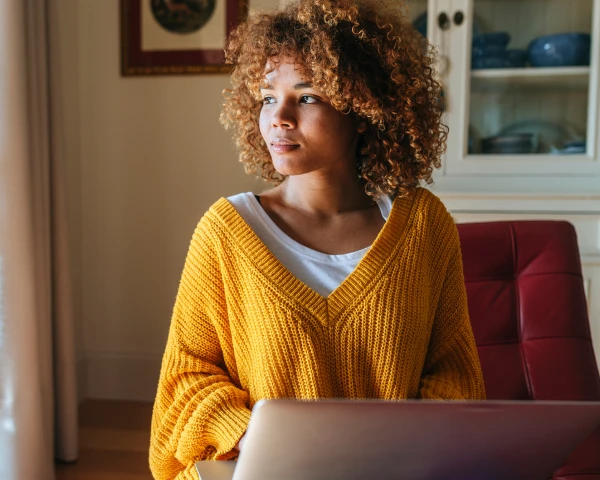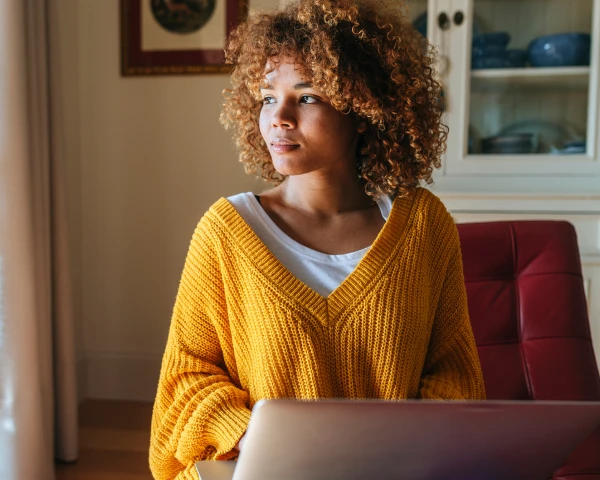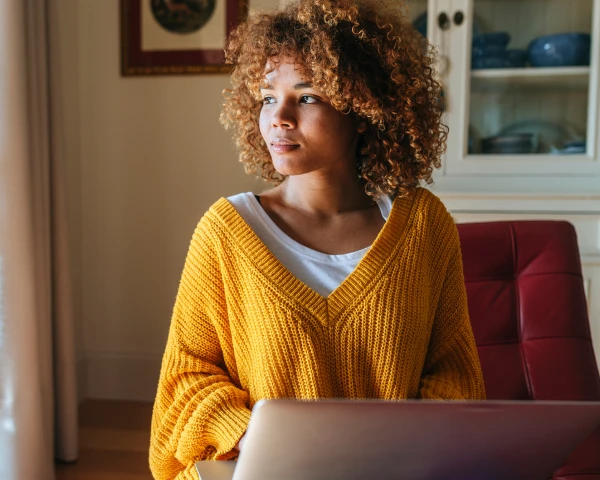 Every McGraw Hill Connect® course offers free Well-Being modules.
McGraw Hill is committed to helping faculty and students succeed in and beyond the classroom. To that end, every Connect course includes Well-Being modules developed in partnership with JED. These include free assignable content for:
Getting and Giving Help
College in Perspective
Taking Care of Yourself
For more information, contact your McGraw Hill Learning Technology representative.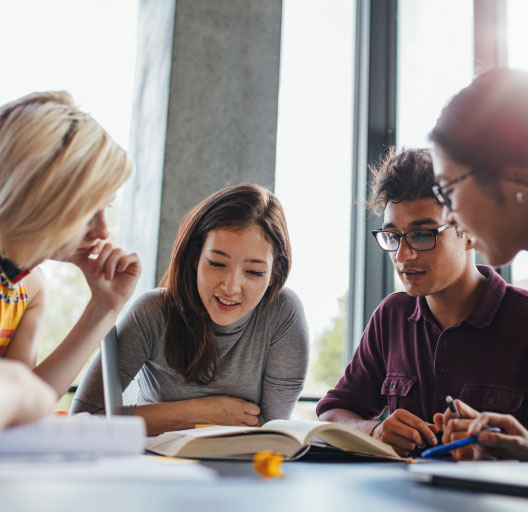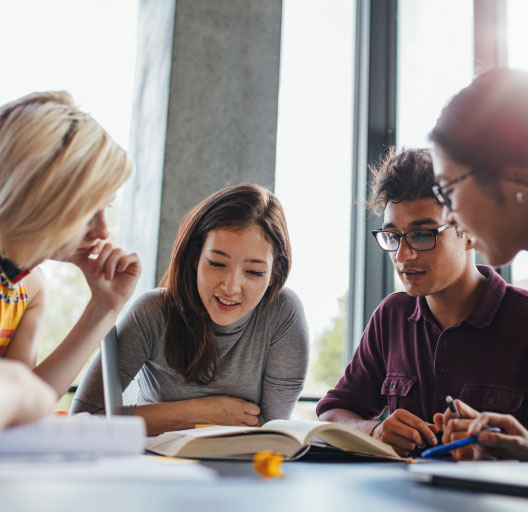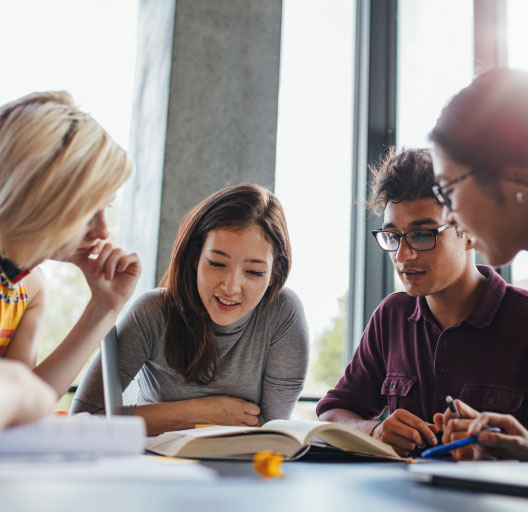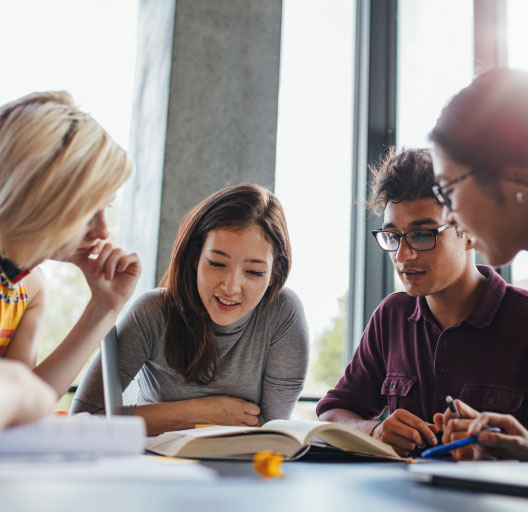 The McGraw Hill/JED Blog
We partner with JED to create content that supports its mission of raising awareness around mental health and advancing accessibility within the context of an Education for All. Articles of interest currently on the blog cover topics that range from asking for help to coping with stress to dealing with depression and finding healthy eating habits. Explore the blog s