McGraw Hill Inclusive Access
Together, we can improve
student success.
Increase student access and affordability of course materials with Inclusive Access.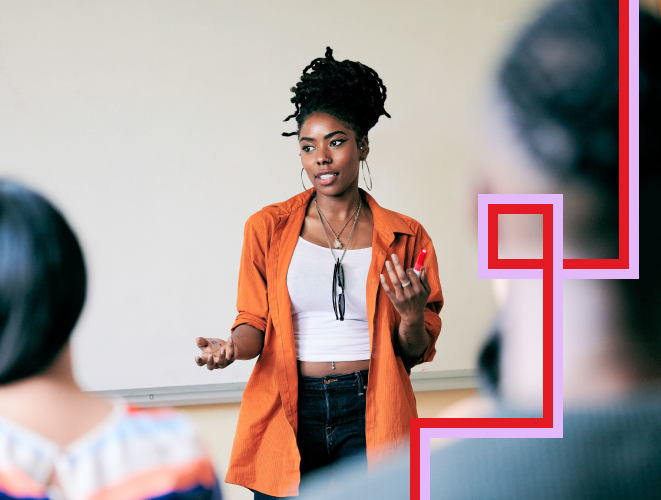 What is Inclusive Access?
Inclusive Access is a course material affordability program, designed by institutions and guided by the Department of Education to deliver digital learning resources to students, at a significantly reduced cost, on or before the first day of class. It offers students maximum choice in selecting the learning resources that are right for them, at the lowest market price, including the choice to "opt out."
Why are institutions choosing Inclusive Access?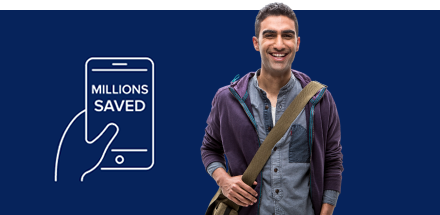 Millions saved
Inclusive Access has saved college students using McGraw Hill products an estimated $600 million dollars since 2018.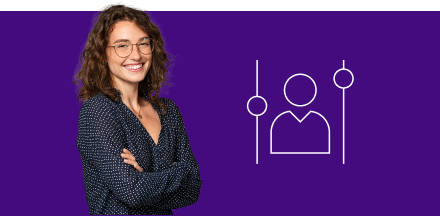 Students choose what's best for them
Students have the freedom to choose whatever purchase option they feel works best for them. And all our Inclusive Access agreements include an "opt-out" option as required by U.S. Department of Education (DOE) regulations.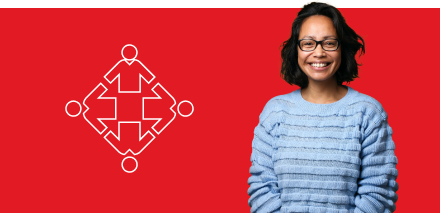 Student success is bolstered

by DOE guidelines
Research shows that students perform better when they have access to course materials on day one of class. In 2016, the U.S. Department of Education issued federal guidance for institutions of higher learning to ensure course materials were financial aid eligible, and could be included in tuition and fees. This provides students the opportunity to have the critical learning resources necessary to be successful. The Inclusive Access program, with its goal of getting course materials into the hands of all students on day one, arose out of that guidance.
See the impact of Inclusive Access in your state.
Place your cursor over a state in this interactive map to see the number of institutions using Inclusive Access in that state, and the dollars saved in a year.
(4/1/2022 – 3/31/2023)
Does Inclusive Access work?
Click on the case studies below to learn more about how Inclusive Access is working at three higher education institutions.
Copiah-Lincoln Community College (Mississippi) Key Findings:

Launched Inclusive Access in 2012 in 14 courses
Today has expanded to 144 courses across nearly every division
Retention rates have improved 21%
Graduation rates have improved by 14%
Students save on average $1400 each per year on the price of textbooks, a combined $4 million annually
Florida State College Key Findings:

A pilot that launched in 2021 has expanded to more than 300 sections
Course material prices average $18.89 per credit hour—below the Florida College System's definition of affordable
Students saved more than $350,000 on course materials in the first year
Faculty saw improvements in students' readiness to learn
Community College in Northeastern U.S. Key Findings:

Students in Inclusive Access (IA) classes attained a C or better at higher rates than non-IA students, regardless of racial or gender identity, age group, or course
Course materials prices were 25-59% less with IA, with students saving an average of $46.70 per course, or $209,000 in total
Students of all races were more successful in Inclusive Access classes, including a statistically significant 13 percentage point increase among students identifying as Black.
Learn how to improve student outcomes with Inclusive Access.