McGraw-Hill Workforce Learning
We're applying the power of adaptive technology and best-in-class content to today's workplace training needs. ​ ​
Our tools and resources are available to accelerate your workplace learning initiatives giving employees the opportunity to learn at their own pace on a personalized path to success.​
Significantly save time while achieving knowledge mastery
Online learning has drastically advanced in recent decades, but we still face a myriad of challenges. How do we provide our workforce with the tools and resources needed to be prepared for changes within their role, industry, and/or available technology, while ensuring mastery?
That's where we come in.
Like online learning but personalized, our technology significantly reduces training time while ensuring knowledge mastery with confidence by adapting to each employees' every click.
One size learning doesn't fit all.
Pick a solution that does.
CONVENTIONAL LEARNING
Predetermined seat time
Same training content for all employees
Fails to account for incoming knowledge and skillsets
Emphasis on final assessment e.g. 80% pass rate acceptable
Limited data that doesn't prove training ROI
OUR SOLUTION
Employees progress at their own pace in as little time possible
Creates a personalized learning path for each employee
Immediately assesses what employees know and don't know
Focuses on 100% knowledge mastery
Provides powerful analytics that show reduced training time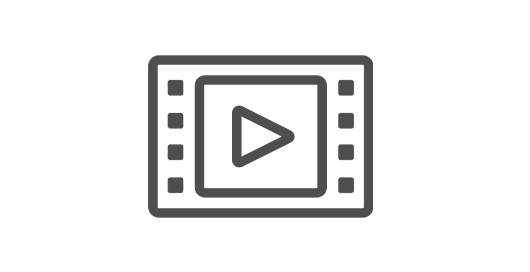 DIGITAL CONTENT
Our digital content library provides access to McGraw-Hill's leading authors and titles.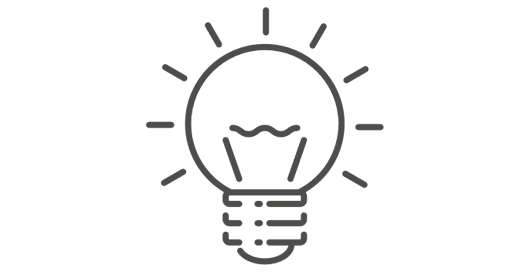 SERVICE & INSIGHTS
Our dedicated team delivers world-class support and powerful analytics.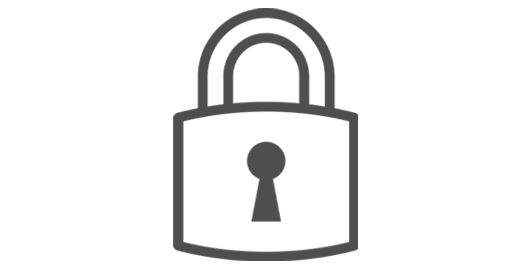 SECURITY
Our technology infrastructure meets rigorous industry requirements.
Learning Accelerated
Our A.I.-enabled adaptive technology accelerates workforce learning by optimizing each learner's experience in real-time, enabling them to learn as efficiently and effectively as possible. This personalized approach ensures knowledge mastery across demographics.
Save Time
The technology adapts to an employees' every click based on their accuracy, time, and confidence. Learners receive the right content at the right time, eliminating redundancy.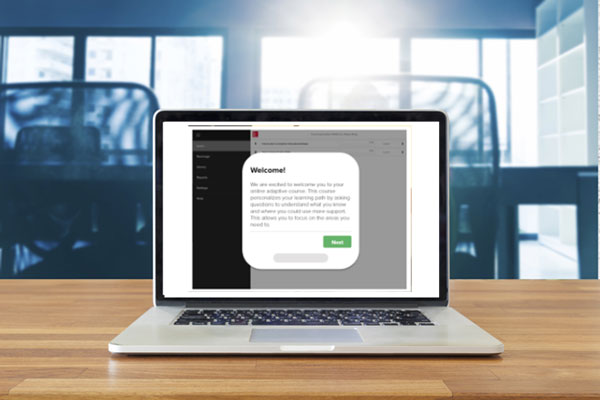 Our library at your fingertips
Customize an adaptive course with digital content from thousands of leading McGraw-Hill authors, titles and topics, offer a digital library of titles from our catalog to your employees or mix and match content to meet your organizational goals.

With over 130 years of experience, our catalog of authors, titles, and topics provide organizations with a wealth of knowledge and content to meet their learning goals.
Access to our digital library provides the opportunity to create a holistic learning experience that incorporates our expertise and your insights.
Utilize the full catalog or supplement with your existing content, our goal is to provide your organization with the right material that will unlock the full potential of your employees.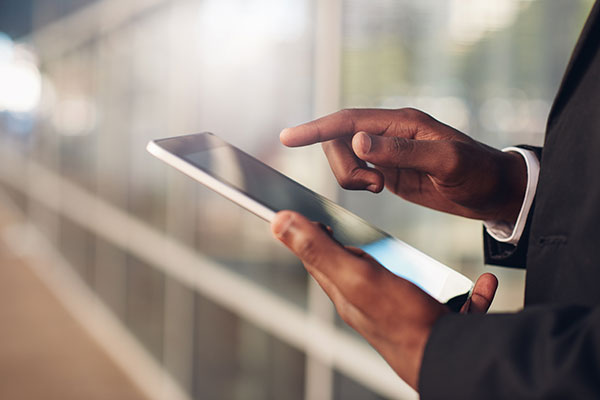 End-to-End Solutions
Our dedicated team will help identify creative technology solutions to meet your organizational goals. From strategy to instructional design to customized training and in-depth data insights, our team provides best-in-class service to drive your results.


DESIGN & INTERACTIVES
Bring your brand to life on McGraw Hill's platforms. Our team will work with your L&D, marketing, and/or instructional design teams to design and develop high-quality adaptive courses that capture your organization's vision and values. From professional animated videos to custom interactive assets, our team of instructional, UX, and visual designers will craft a cohesive content and design strategy to inform the overall design and development of your courses at-scale.
WORLD-CLASS SUPPORT
We are fully invested in providing your employees with a learning experience that is both engaging and impactful, while giving you the tools and resources to create real change within your organization. Our customer success team is dedicated to the successful delivery and implementation of your learning initiatives. Take advantage of our trainings in UX/UI, learning science, and more; integrating your LMS; and ensuring that your learners receive the day-to-day support needed to drive the training of your workforce.
ACTIONABLE ANALYTICS
Optimize your learning and development initiatives with powerful analytics based on learner performance and behaviors. Time, accuracy, and confidence not only drive the learner experience, but also provide organizations with valuable insights on cohort performance, time saved, and content effectiveness—data that captures your ROI. Work with our team to create custom reporting dashboards that provide actionable feedback to continuously meet the learning needs of your employees.
Workforce Applications
See what we've accomplished for your industry.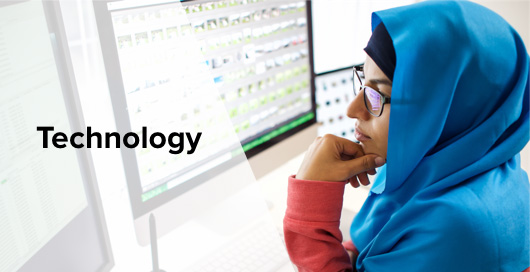 TECHNOLOGY
Reduced training time by 50% at a multinational IT firm when switching from traditional, linear training to our adaptive technology.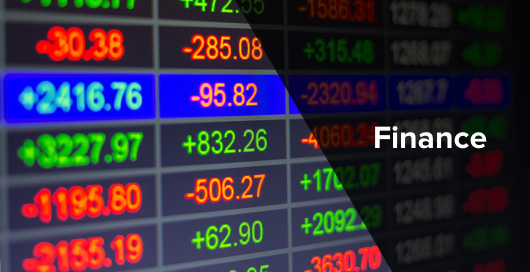 FINANCE
Provided a Fortune 500 Finance organization with evergreen adaptive technology to stay current with regulatory requirements and avoid serious risks and long-term consequences.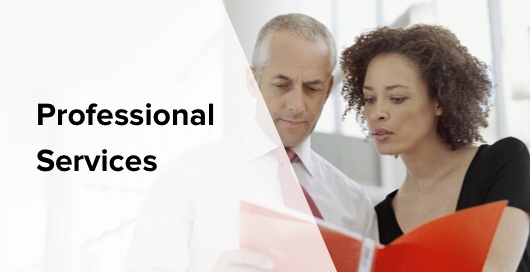 PROFESSIONAL SERVICES
Increased OpEx savings by 32% at a global Professional Services company while providing each employee with a personalized learning experience.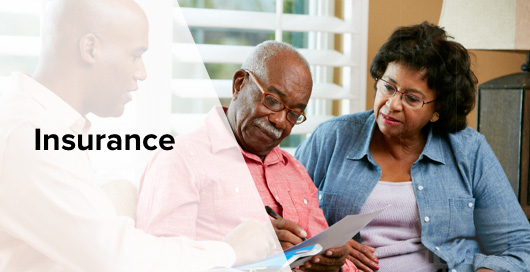 INSURANCE
Reduced training time by 48% for a global Insurance firm while managing a unique set of compliance requirements.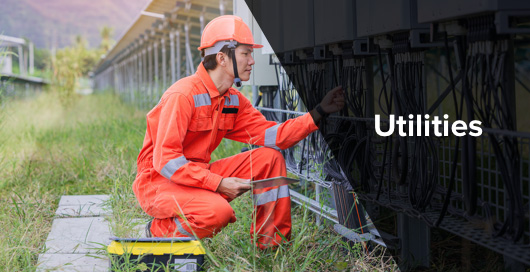 UTILITIES
Maintained strict safety standards at an energy company while removing redundant training and achieving 100% knowledge mastery.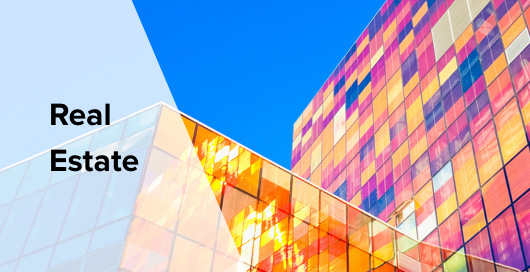 REAL ESTATE
Provided an entire commercial real estate organization with an all-in-one leadership development program.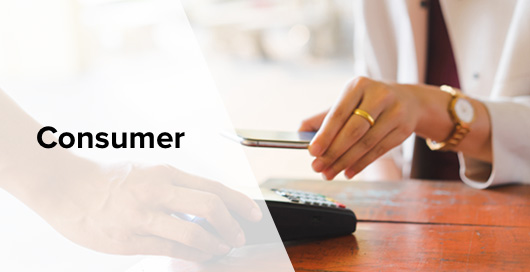 CONSUMER
Ensured consistent product knowledge and sales training across global call centers.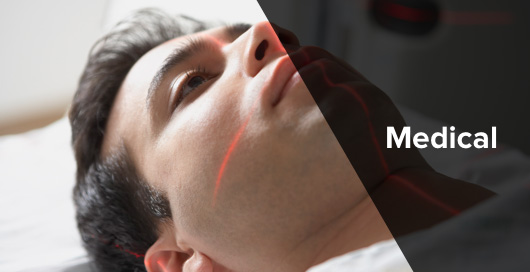 MEDICAL
Kept medical staff up-to-speed on new advances through our adaptive technology at one of the United States' top hospitals.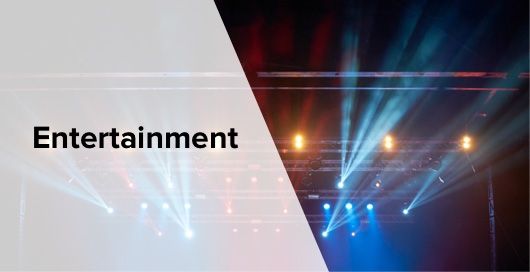 ENTERTAINMENT
Improved sales conversion rates by getting employees through training quickly and confidently at a professional, multi-use indoor arena.
Data privacy is our priority
With over 1 million learners on our platform, we are dedicated to maintaining the security of your information. From login credentials and personal information, down to your intellectual property - your employee data and sensitive content is safe with us.

We have the highest security rating in our industry from SecurityScorecard.
Can your vendors say the same?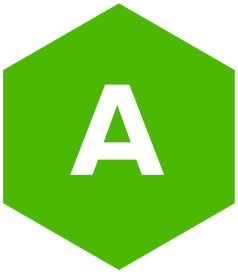 We are fully compliant with major security standards such as GDPR and CCPA.
"Organizations that are trusted with an individual's personal data have a moral obligation to respect the privacy of that information."

- Andy Bloom
Chief Privacy Officer, McGraw-Hill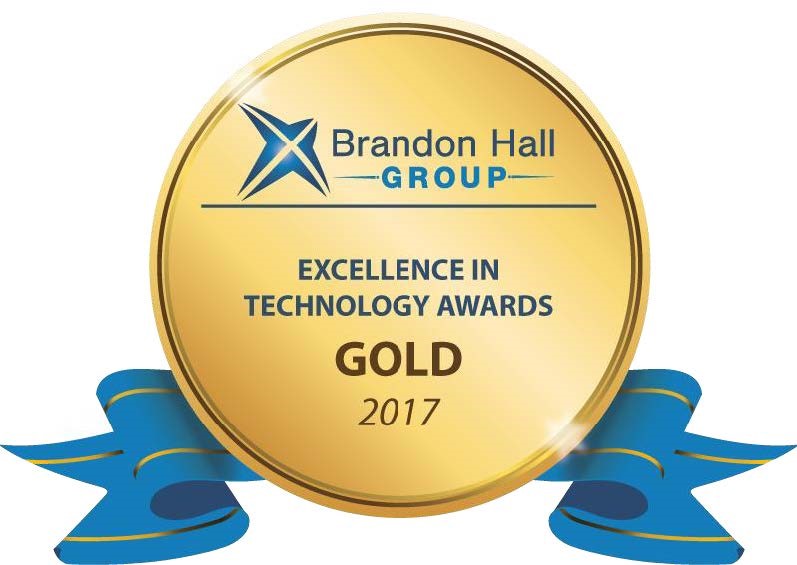 Winner of 9 prestigious Brandon Hall Group awards including Gold for:
Best Advance in Software for a Training Company
Best Advance in Emerging Learning Technology
Best Advance in Content Management Technology

Best Authoring/Development Tool for Educators