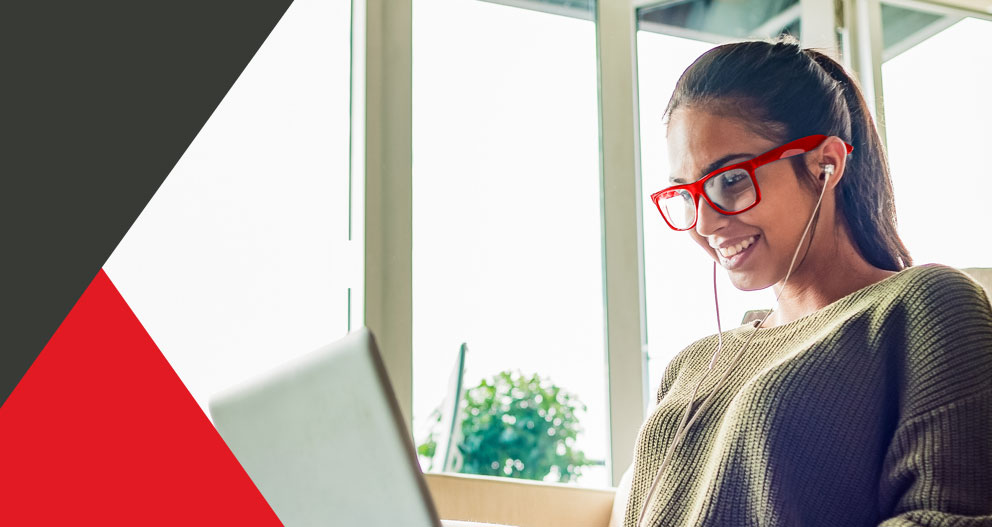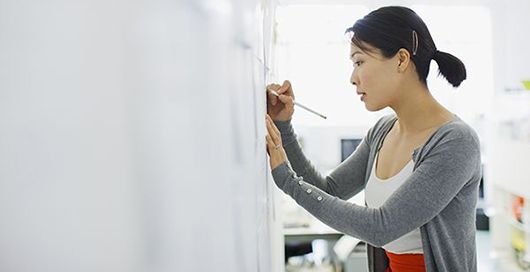 Coronavirus Support

As schools and colleges plan for online and hybrid learning this fall, we've got the tools and expertise to help.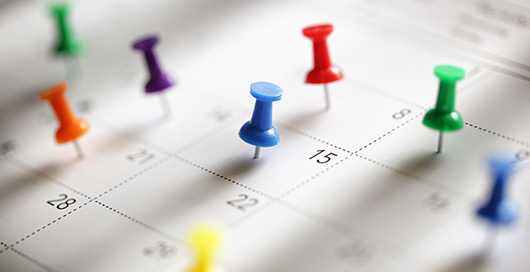 Navigating a New Normal

A college instructor shares thoughts on the challenges educators face meeting the needs of students while balancing the lives of their families.
How Kids Learn to Read

In the latest post in our series on the essentials of literacy instruction, two expert educators share insights on how kids learn to read.
We serve students, educators, parents and professionals

Build Bravery in PreK–12 Learners & Their Adults
A virtual care package to boost courage
This collection of resources contain a variety of easy-to-use, printable resources that center around "bravery in the face of uncertainty," in light of the challenges students, parents and educators have faced during the pandemic.
Now Available from McGraw Hill Medical
Trusted content for hybrid, flexible, and traditional learning
No matter what model your medical program has chosen for this unprecedented school year – hybrid, flexible, remote, or in-person – McGraw Hill Medical has the tools for your success. Give your users access to the most trusted content across all specialties, including landmark texts, cases, multimedia and more.
We empower the curious. Help us build the future