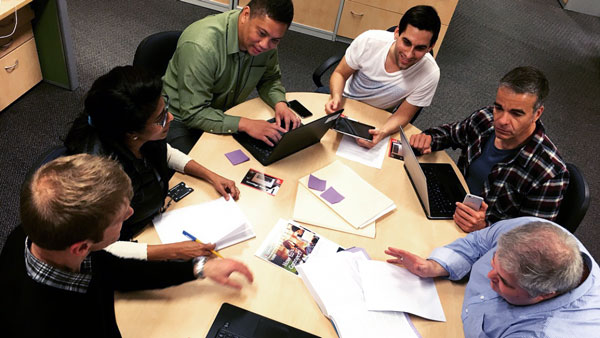 Join Our Team
We partner with students, instructors and administrators to reimagine education.
Through data-driven digital products that enhance teaching and improve learning, we are helping to unlock the full potential of each learner.
Join us and make an impact on the future of education.
Search Jobs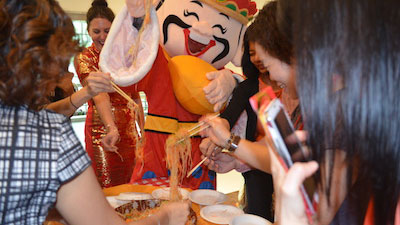 Benefits
Your well-being is important to us, and our benefits programs are designed to support you and your family throughout all life's stages. We view your career as one part of the whole that makes up your life. Our innovative culture and organizational structure enables employees to have an impact on bottom line results and global educational outcomes. Globally, we offer a competitive and comprehensive array of benefits to keep you healthy, focused, and happy.
Learn More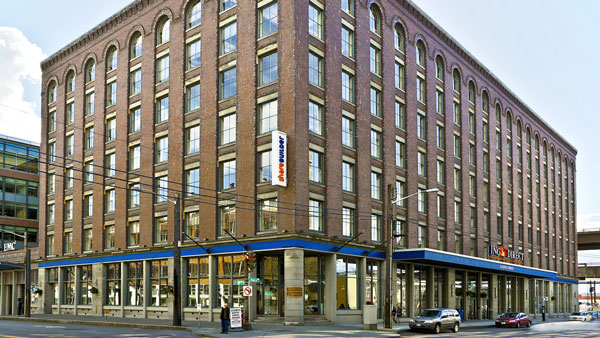 The Seattle Office
Colleagues working at our office in the heart of Seattle's vibrant Pioneer Square neighborhood help deliver on our company's promise to reimagine learning across the digital landscape. Our office here boasts a modern, creative work space in a historic building. With easy access to mass transit and an abundance of eateries, including rotating food trucks, amenities also include free bike storage and shower facilities.
View Seattle Jobs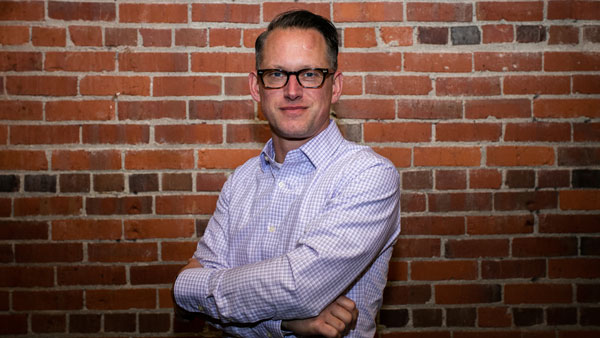 James Cooper
Director, Technical Product Management
---
I'm a true Pacific Northwesterner, born and raised. Nothing beats Seattle's opportunities for outdoor activities - we camp, ride dirt bikes, see great bands, and just chill out at the Lake Washington beach. It's a great place to be a free-wheeling individual or to raise a family. I've done both. #SeattleRocks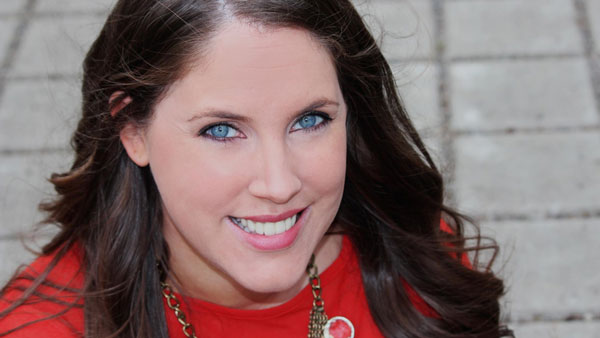 Colleen Lood
District Sales Manager
---
There are countless problems in our world, and education can help fix so many of them. Knowing you are working towards something that makes a difference on a small and large scale is definitely a unique benefit to working at McGraw Hill.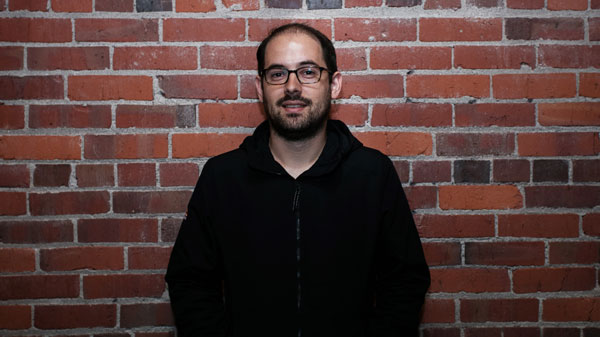 Austin Fletcher
Lead Software Engineer
---
It's a fun environment, and we have many smart people committed to making good products. Collaborating with my colleagues is highly rewarding and I go home each day feeling like I've accomplished something important. We have also managed to foster a pretty casual environment, which keeps people relaxed.