Angelo T. DeGenaro
Chief Operating Officer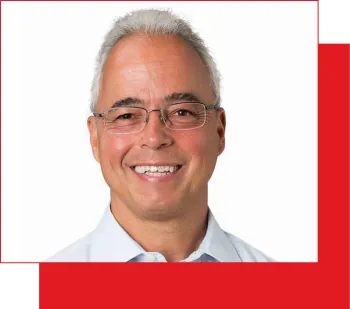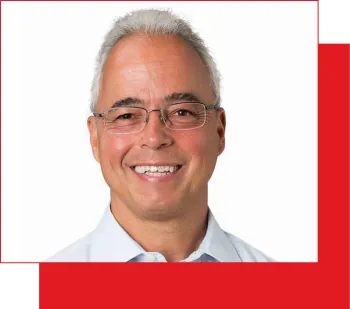 Biography
Angelo T. DeGenaro joined the company in 2015 and serves as Chief Operating Officer for McGraw Hill. He leads McGraw Hill's Global Technology Services, including IT architecture, infrastructure, operations, back-office applications, as well as cybersecurity across the enterprise. He oversees Global Supply Chain Management, including manufacturing, inventory planning, fulfillment, and order management. Angelo also leads the Customer Experience Group, providing customer support for students using our digital products.
Angelo began working for The McGraw Hill Companies in 2004, with his last position being Senior Vice President and Chief Technology Officer at McGraw Hill Financial. In that role, he was responsible for enterprise architecture, global infrastructure delivery, business systems, and IT risk management. Before joining The McGraw Hill Companies, Angelo held senior technology leadership positions at Cigna and Citi. He spent seven years at Cigna as the Senior Vice President of Infrastructure Implementation Services and also held several operational and engineering leadership roles during his earlier 18-year tenure at Citi.
Angelo is a member of The Research Board, a New York-based international think tank. He holds a bachelor's degree in Economics from New York University and a Master of Science in telecommunications and computing management from Polytechnic University.