PreK–12 Equity Advisory Board
Dr. Greta Peay
Chief Executive Officer, Infinity: Diversity Matters, LLC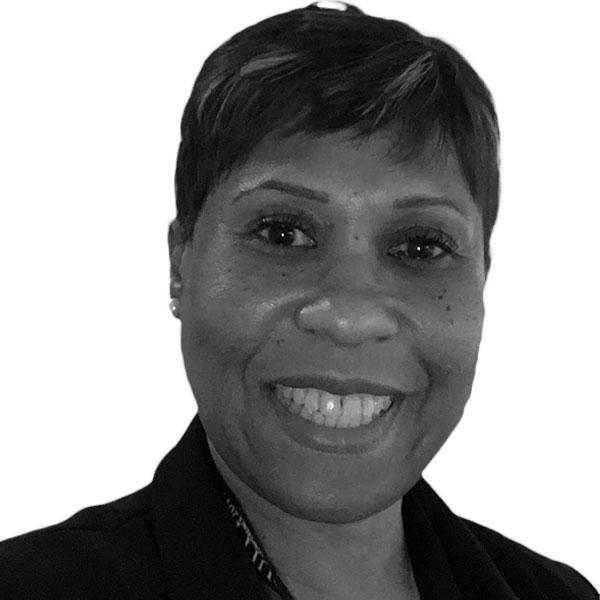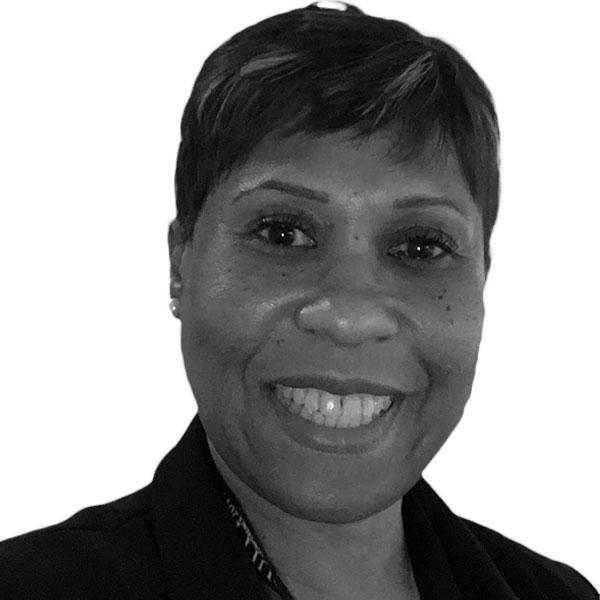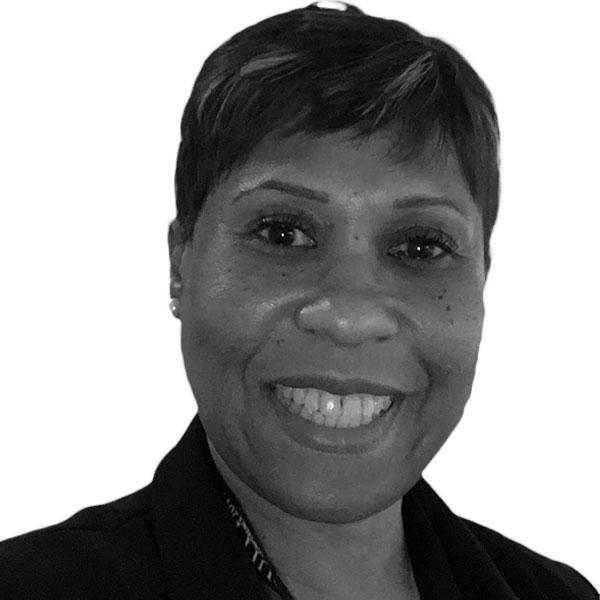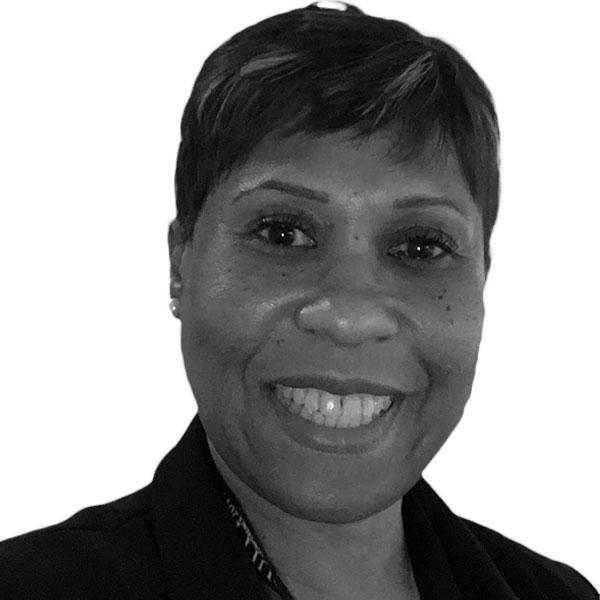 Greta Peay joined the Clark County School District (CCSD) in 1987, following eight impressive years of service within the Charlotte-Mecklenburg School System, Charlotte, North Carolina. She has dedicated thirty-nine years of service to the education profession. Her career is best described as a change agent and an advocate for social justice, and equitable opportunities. Greta Peay is locally and nationally known for her professional development skills to educate others about best practices in the areas of literacy, language acquisition, differentiated instruction, cultural competency, diversity, equity, inclusion, and accessibility. She retired from the Clark County School District as the Chief, Instructional Services Officer, where she was responsible for divisions such as:
Assessment, Accountability, Research and School Improvement
Adult Education and Alternative Education
Athletics and Fine Arts
CCSD Charter Schools
College and Career Readiness
Curriculum and Professional Development
English Language Learner Programs
Equity and Diversity Education
Grants Department, Inclusive of Title I and Title II Federal Grants
Indian Education Opportunities Program
Magnet Schools
Student Services Division, Special Education
Throughout her career, Greta Peay has served as an elementary and a middle school teacher; a Title 1 Language Arts Learning Strategist, an English Language Learner Specialist, a Literacy Specialist, a Regional Professional Development Literacy Trainer for Southern Nevada Regional Professional Development Program, a special education middle school teacher, an elementary level school site principal, a CCSD Northeast Region Coordinator, a Director of Support Staff and Teacher Recruitment, Director of Equity and Diversity, Multicultural Adjunct Professor, University of Nevada, Las Vegas and a community advocate.
She is a licensed certified educator in two states, North Carolina, and Nevada. She completed 80-hours of curriculum earning a cultural diversity diploma from the Intercultural Research Development Academy and she is certified via the Cultural Intelligence Center on cultural competency and bias. Greta is an active board member on the following Diversity, Equity, and Inclusion Advisory Boards- Discovery Children's Museum and the Nevada Association of School Administrators. She is the Chief Executive Officer and Founder of her own consulting business; Infinity: Diversity Matters, and she is currently serving in the role of Deputy Director for the Nevada Association of School Administrators.