How Social Media Can Help Students Study
Published May 9, 2015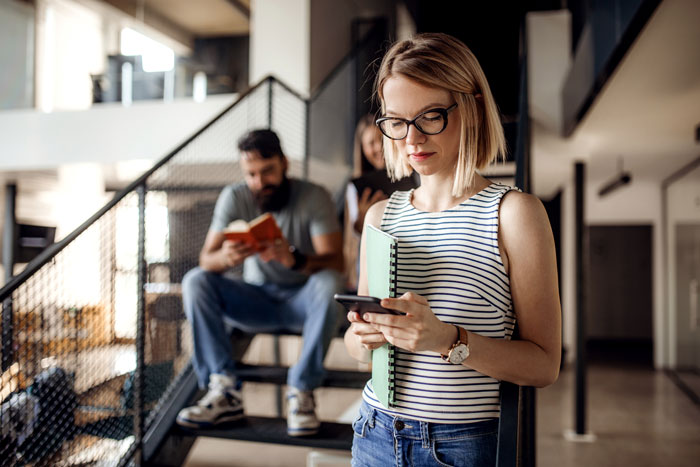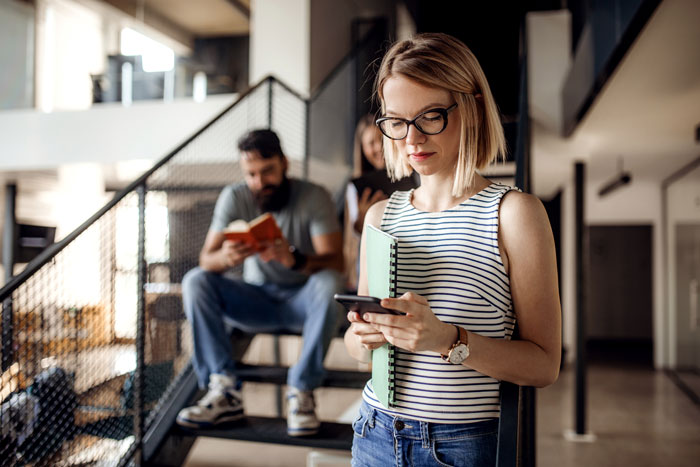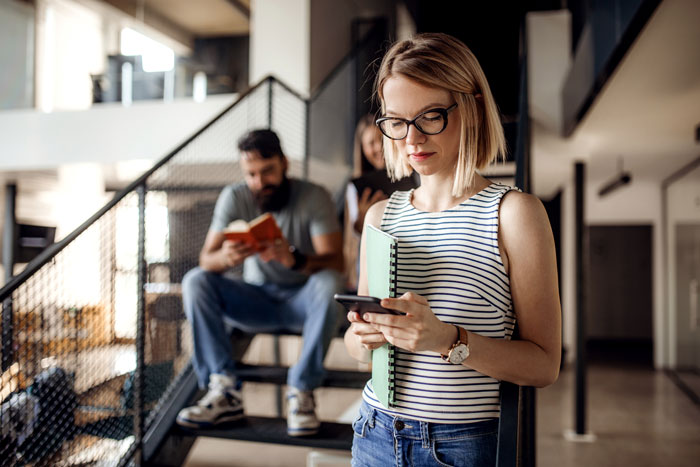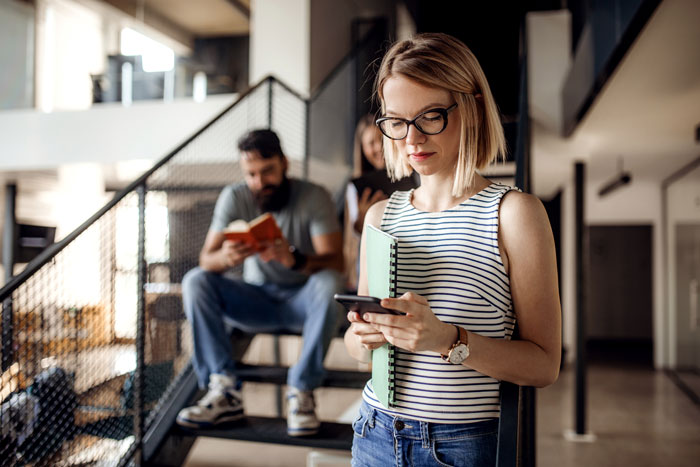 One reason social media is so popular is that it allows people to personalize the way they experience and interact with the Web. Tools like Facebook, Twitter and Instagram used to be almost exclusively used to take a break from academics. But as our research has found, social media is also shaping the way students want to study and learn.
With that in mind, we've come up with some practical ideas to help students and teachers use social media for more personalized and collaborative studying.
Create a community: It's common for many students to be challenged by the same learning concept or course assignment. Social media can help centralize the collective knowledge of an entire class to make studying and communicating more efficient for everyone.
Remember that thousands of students everywhere are studying the same thing right now. Study networks don't have to be limited to students from just one school.
Continue the conversation: Starting a collaborative study network to tap into the group mind can save everyone time and effort.
Organize learning resources: Social media tools can help keep course information organized and accessible.
Supplement course materials: Social media can help identify additional content to reinforce or extend core instruction.
Social media no longer has to be an obstacle to studying. In fact, it can help students create and manage a study community, make the best use of study time, and find new resources to help them learn and retain knowledge. For more studying tips, tech tools and inspiration, visit the McGraw Hill Higher Education blog.
To see how schools around the country are using technology to make learning more accessible for all students, read our customer success stories: