Teaching during a pandemic: New data reveals how educators are faring today
Published August 12, 2022
---
Four things we learned from our Spring 2022 survey of teachers
The events of the past couple of years have impacted virtually every industry, but few professions have received the same level of attention as teaching. In many ways, this focus makes sense. Longstanding issues, such as low pay and a lack of resources, persist. But add to that new challenges, like a quick pivot to remote learning, confusion over mask mandates, political tensions bleeding into the classroom and higher-than-normal attrition.
How are teachers faring in this new climate? Are they happy in their job, or are they ready to call it quits? And what does all of this mean for the future of education? To find out, we partnered with Morning Consult to survey hundreds of educators, students who are considering becoming teachers and parents of school-aged children.
Here are four important insights we learned.
COVID created staffing issues in schools
According to our survey respondents, COVID didn't just disrupt the school year, it also led to fewer teachers in the classroom.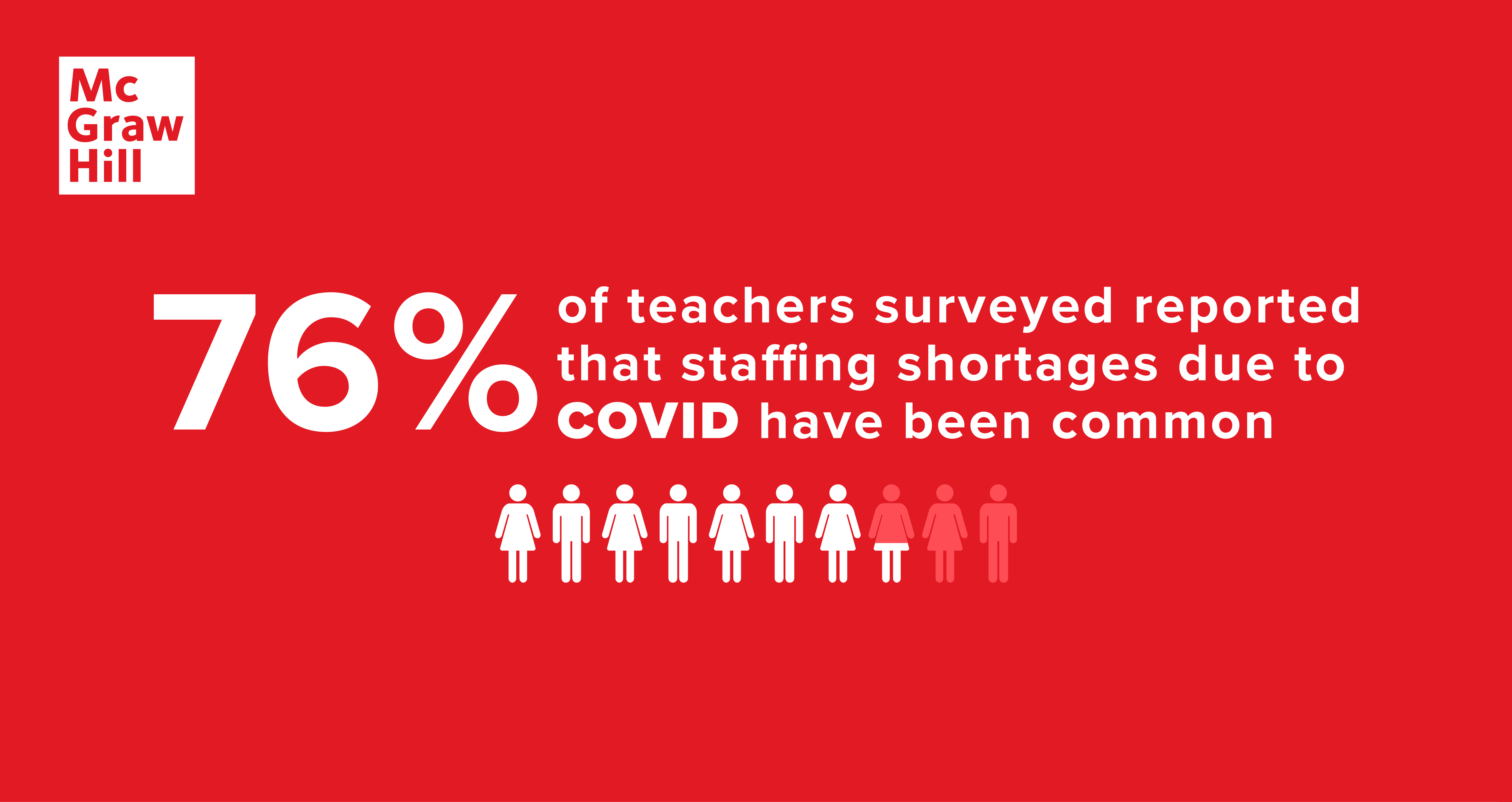 Low pay remains an issue for teachers
More than a third of educators surveyed said they don't feel they're fairly compensated for their work.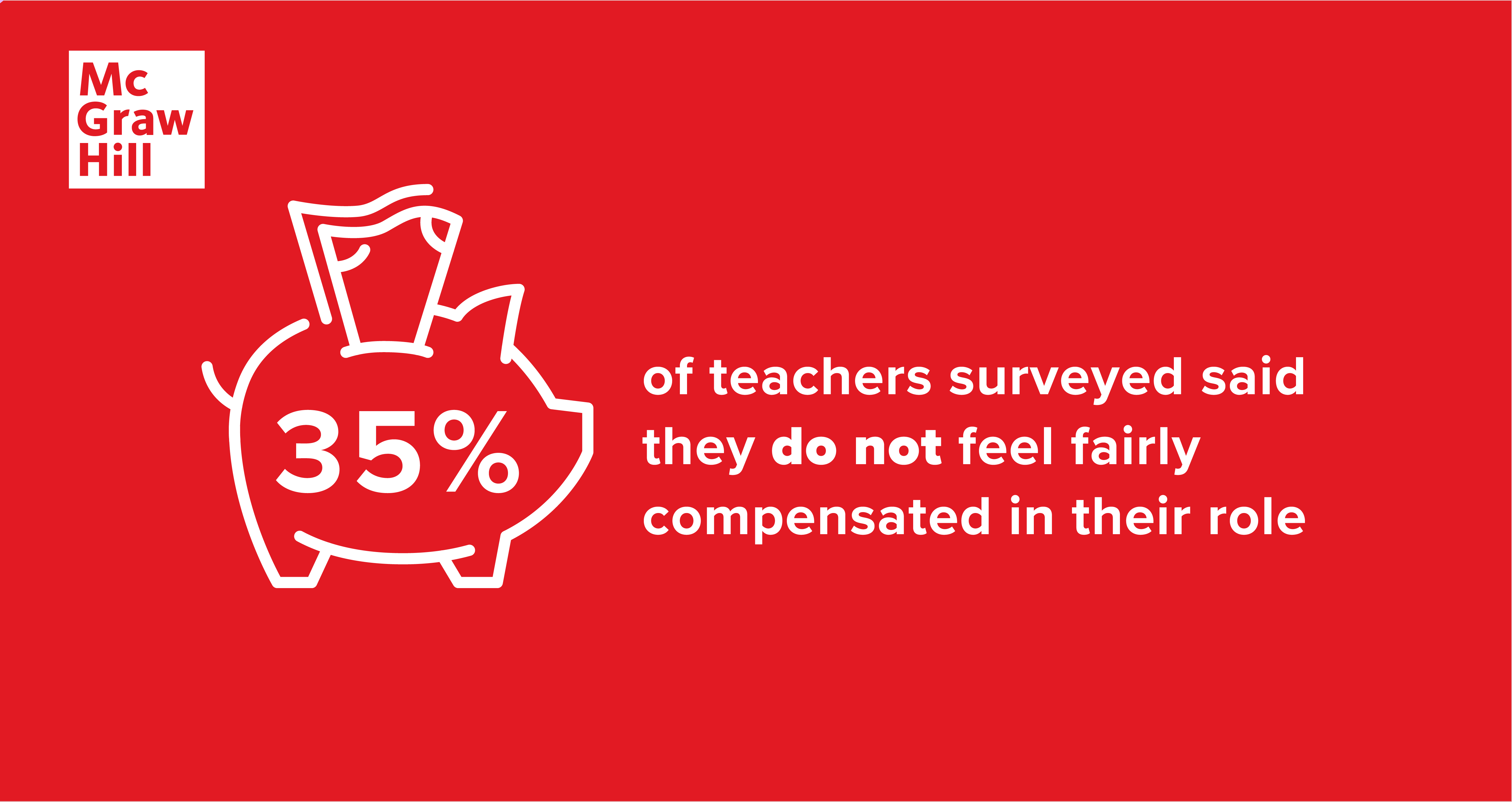 Despite the challenges, teachers say they love what they do
There may be plenty of headlines proclaiming teacher burnout, but educators in our survey are still satisfied with the profession.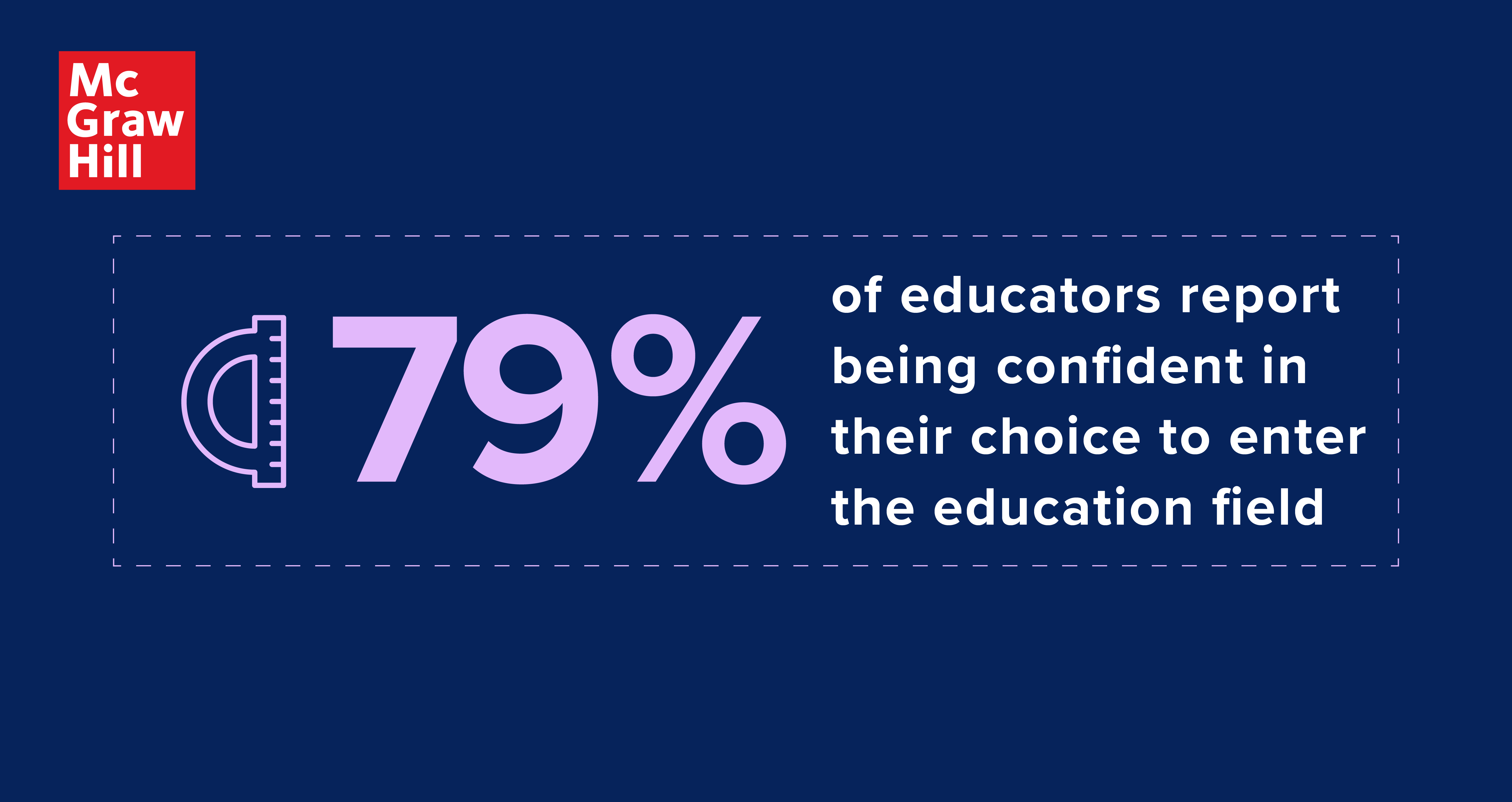 The future of education looks bright
Overwhelmingly, K-12 teachers say they have no plans on going anywhere any time soon.