McGraw-Hill Education Fall 2016 Newsletter
Published October 20, 2016
---
The latest news, announcements, and activities from the worldwide leader in learning science.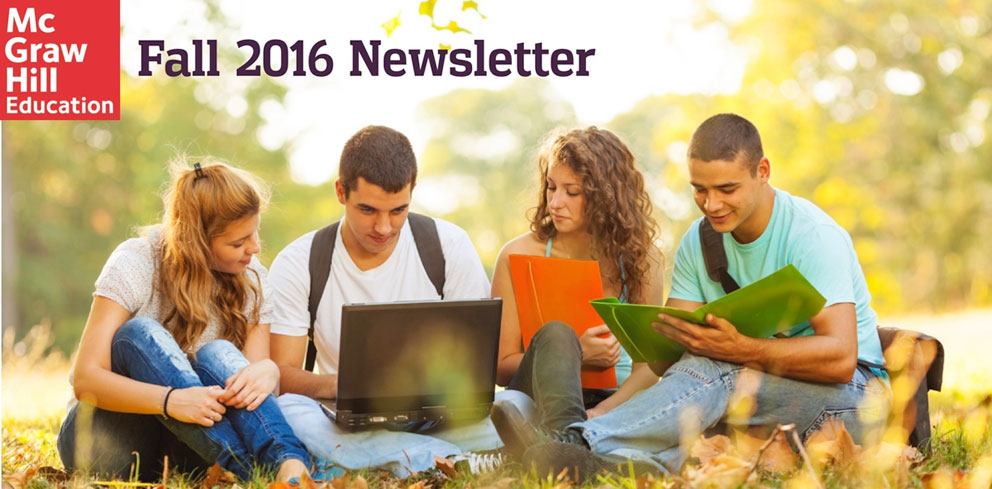 From opening the nomination period for the 2017 McGraw Prize to our acquisition of Redbird Learning, it's already been an incredibly busy fall at McGraw-Hill Education!
Here's a look at some of the exciting recent moments in our ongoing digital transformation and collaboration with the K-12 and college educational community.
Visit our In The News archive or follow us on LinkedIn to catch-up on the latest activities and insights from our company and leadership team.