Behind the Cube: Pride at McGraw Hill
Published June 14, 2021
---
In 2021, three employees saw a need for an Employee Resource Group (ERG) that would support LGBTQ+ employees and allies at McGraw Hill. After months of planning, and with the help of an Executive Sponsor, they formed McGraw Hill PRIDE, an ERG to help everyone at McGraw Hill celebrate and support the LGBTQ+ community all year long.
For this month's special edition of Behind the Cube, meet the Board of our PRIDE ERG and learn more about their mission.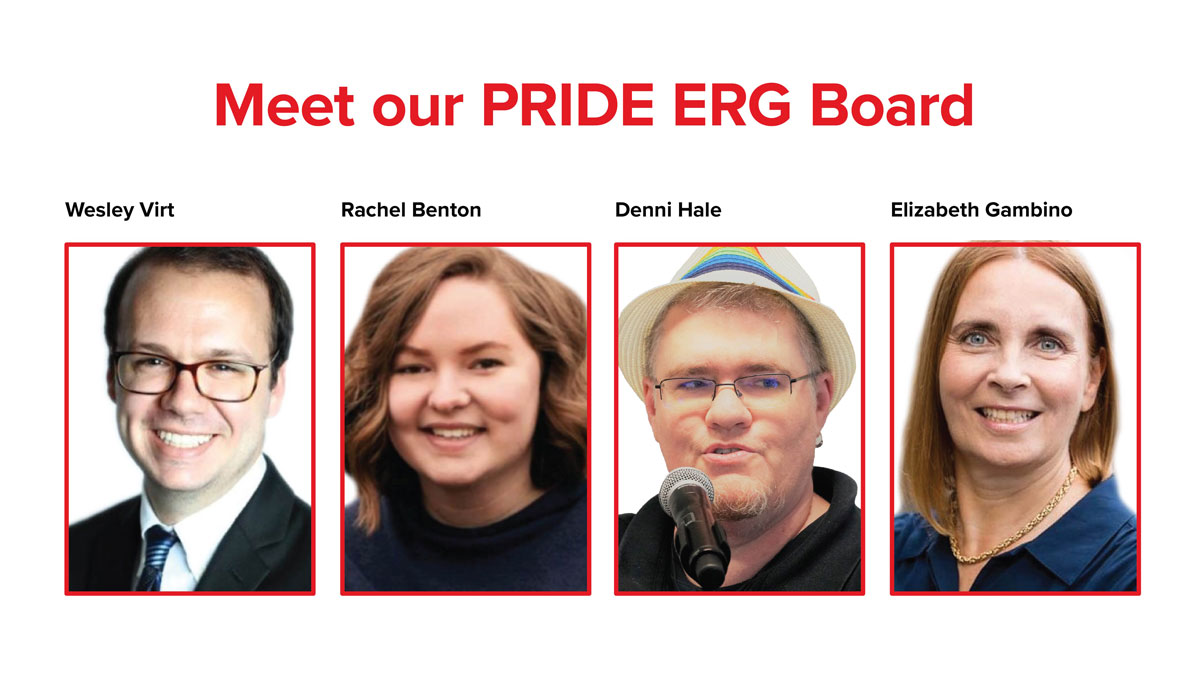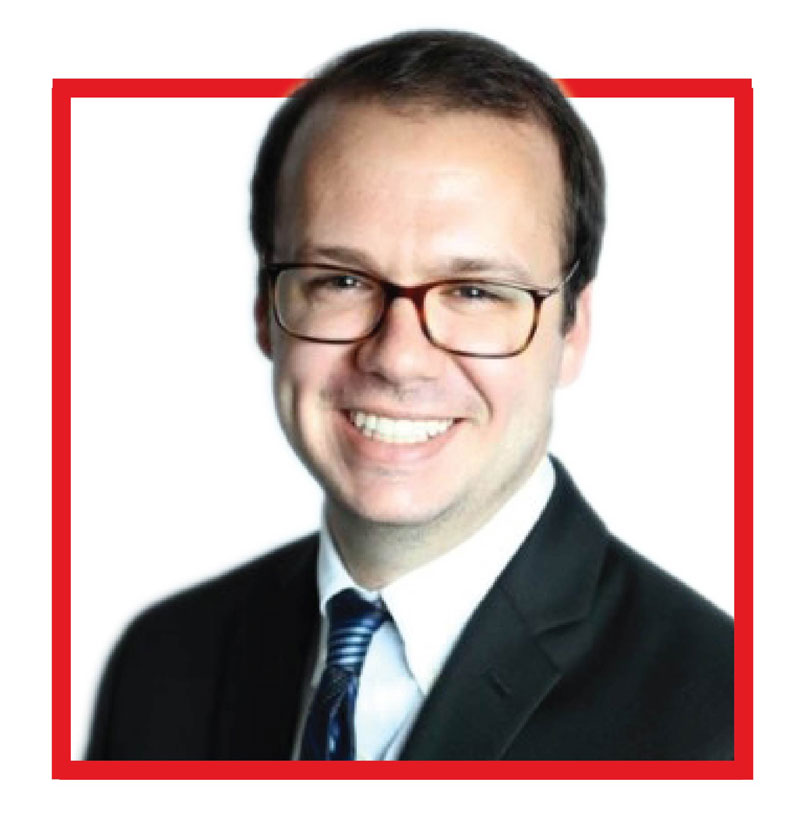 Meet Wesley Virt
Project Manager
Higher Education
Questions and Answers:
Tell us a bit about you and your role at McGraw Hill.

My name is Wesley Virt and I work within the Innovation Strategy, Product Management, and Operations department of the Higher Education division. If it's a new product or initiative that McGraw Hill is undertaking, there is a high likelihood you will find me supporting the project in some capacity. I am passionate about educational equity and have volunteered for various organizations across Chicago to help provide STEM materials to underserved populations. In my free time, I like to go on adventures around the city and travel (pre-Covid).

What activities does the PRIDE Employee Resource Group have planned for Pride Month?

Since this is McGraw Hill's first ERG in quite some time, we have several exciting virtual events throughout the month of June. These include a drag queen story hour, a Jeopardy! event, and a Kiki get together (with a cocktail kit that we send to you)! All employees are welcome and encouraged to join these events.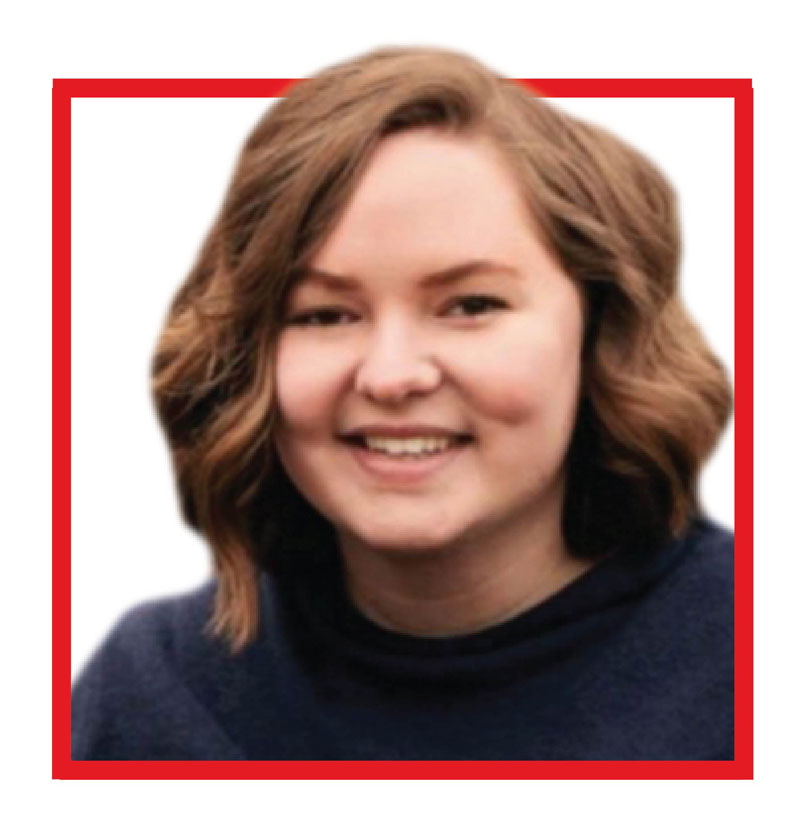 Meet Rachel Benton
Talent Acquisition Specialist
Culture & Talent
Questions and Answers:
Tell us a bit about you and your role at McGraw Hill.

I joined McGraw Hill back in 2018 and truly felt like I found a group I could grow with both personally and professionally. My job as a Talent Acquisition Specialist means that I get to work with all areas of the business: whether it's screening candidates, scheduling interviews, or creating offers for incoming McGraw Hill employees in the US and Canada. Many new hires inquire about our diversity and inclusion efforts throughout the process, and I get to show off all that we've accomplished over the years.

What is the mission of the PRIDE Employee Resource Group?

The mission of the McGraw Hill PRIDE (Promote & Recognize Inclusion & Diversity for Employees) ERG is to connect and empower LGBTQ+ employees and allies at McGraw Hill by providing a safe, social, and educational global community. Many of the employees who joined our kickoff calls were interested in how to support their LGBTQ+ kids, family members, and community. We're very excited to provide them and our LGBTQ+ employees with resources that uplift, enrich, and celebrate the LGBTQ+ community.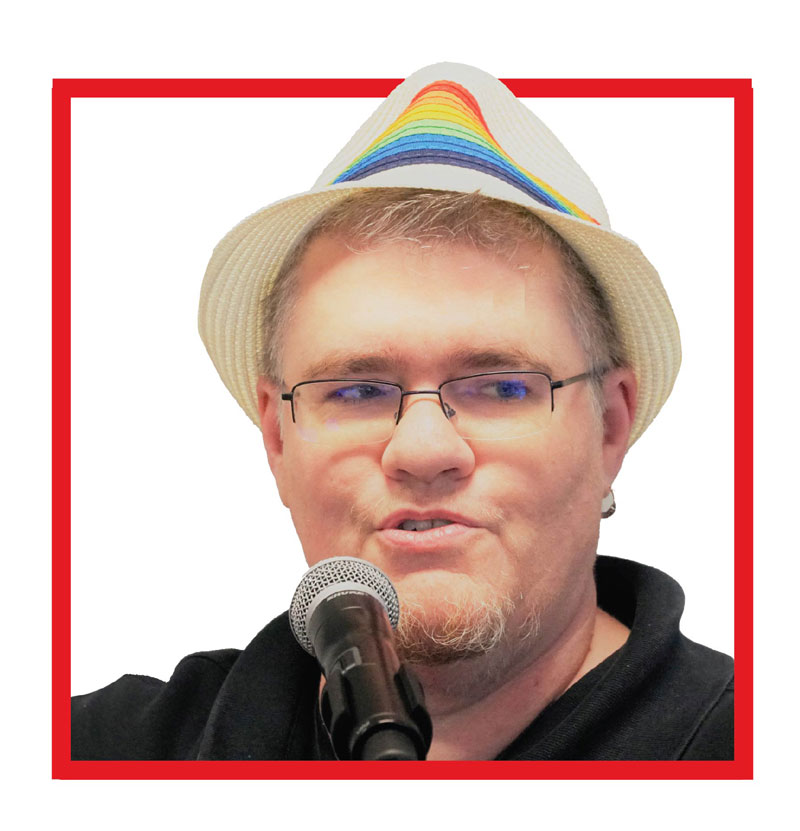 Meet Denni Hale
Academic Designer
PreK–12
Questions and Answers:
Tell us a bit about you and your role at McGraw Hill.

I am an Academic Designer for K–5 Math and I spend my days creating both print and digital math curriculum. In my 16 years at McGraw Hill, I have also had the opportunity to be a part of Podium Pros Toastmasters and the Polaris Activities Committee, to be a Wellness Champion and an I&D Champion, and to be one of the founding members of PRIDE.

Prior to working at McGraw Hill, I was a middle school teacher, math department head, and a manager/marketing specialist at various national restaurants. Now, I spend my free time hanging with my daughter and our two kittens, tutoring in K–12 mathematics, and designing my (future) tiny house.

How will the PRIDE Employee Resource Group help McGraw Hill employees celebrate and learn about PRIDE all year round?

While June may be a pride-focused month in many countries, including the US and Canada, we want it to merely be a kick-off for celebrating throughout the entire year! Here are a few of the items McGraw Hill PRIDE has planned throughout the upcoming year(s).

Supporting local and national LGBTQ+ youth charities
Hosting trainings and workshops around LGBTQ+ & Allies topics, including how to support our LGBTQ+ youth
Promoting local LGBTQ+ businesses, as well as authors, movies, shows, etc. for our employees to support
Participating in and sponsoring local Pride events
Spotlighting and celebrating LGBTQ+ holidays and remembrance days
Hosting LGBTQ+ book clubs and other interest groups
And much more!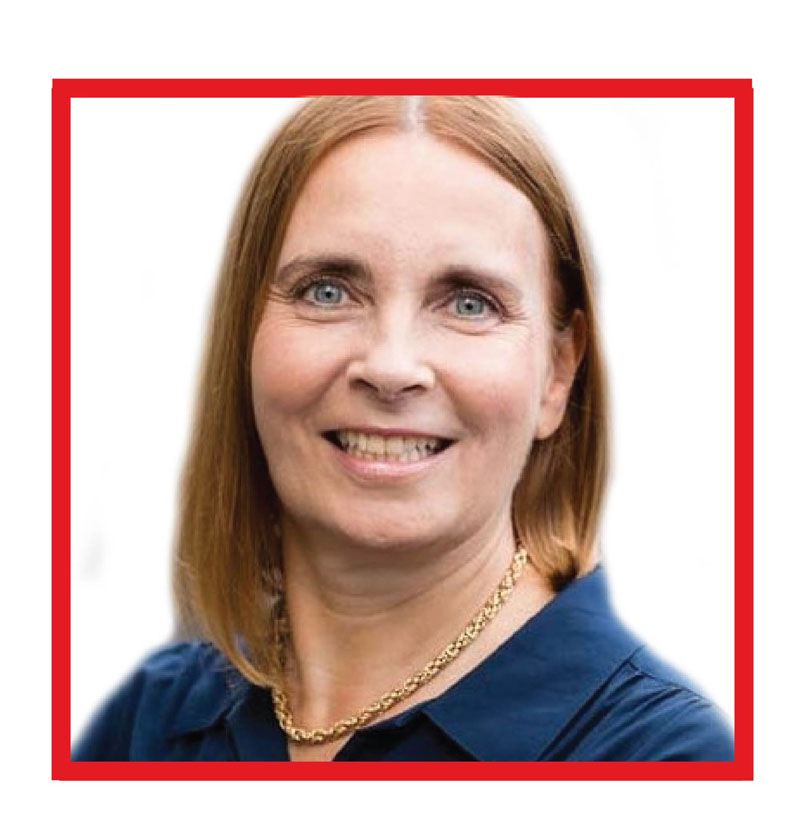 Meet Elizabeth Gambino
VP, Total Rewards and Culture & Talent Operations
Culture & Talent
Questions and Answers:
Tell us a bit about you and your role at McGraw Hill.

I lead the Total Rewards group, where we aim to offer competitive total rewards programs to our global employees. In addition, our operations group—which includes our Workday team, our Payroll group, our Data Scientist, Immigration & Compliance experts—provides critical insights and operational expertise. I am proud to serve as Executive Sponsor to the PRIDE ERG.
Are you interested in joining the McGraw Hill team?
Related blogs: