Michael Ryan
President, Higher Education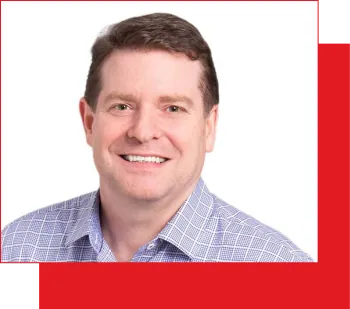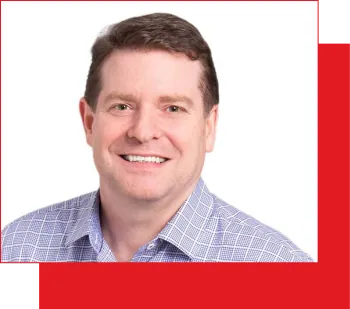 Biography
Mike Ryan was named President, Higher Education, in December 2019. He is responsible for McGraw Hill's Higher Education business, overseeing a matrixed organization that is passionate about unlocking the full potential of each learner in an affordable way. He brings extensive experience leading highly collaborative teams through transformation. Previously, Mike served as VP, Portfolio and Learning Content for the Higher Education group. His track record demonstrates a commitment to fostering innovative, customer-centric approaches that drive growth for the business and success for faculty, students, and institutions. As President, Mike leads McGraw Hill's Higher Education team in delivering world-class learning experiences in courseware such as ALEKS and Connect, curated content with award winning authors, and new affordable business models such as Inclusive Access, all of which empower the success of millions of students across the U.S. every year.
Caring deeply about student outcomes, Mike believes in the role of educational technology in advancing learning and understands Higher Education authors, courseware, and the broader market landscape. Throughout more than 20 years in leadership positions spanning product and technology strategy, marketing, and sales, Mike has brought innovative and integrated solutions to students while leading positive change in the business. Since joining McGraw Hill in 2001, he has held roles of increasing responsibility in both the U.S. and Canada, and has led the successful design, build, and launch of several disruptive and industry-leading offers.
Mike began his Higher Education career at Pearson Education Canada, where he held a succession of roles spanning sales and product management. He holds a Bachelor of Business Administration from the University of New Brunswick, Canada.