Moments for Myself Podcast
The Moments for MySELf Podcast is a must listen for anyone teaching or raising kids today and serves as a great companion piece to the workbook for any parent or teacher who wants real-world advice from people who practice SEL everyday with kids.
In each episode of this limited series podcast, we break down a different SEL competency by interviewing teachers, administrators, guidance counselors, and SEL nonprofit leaders. They'll share their stories and tips for helping kids develop these crucial life skills.
Social Awareness
Jill McManigal, Co-Founder and Executive Director of Kids for Peace, Carlsbad, CA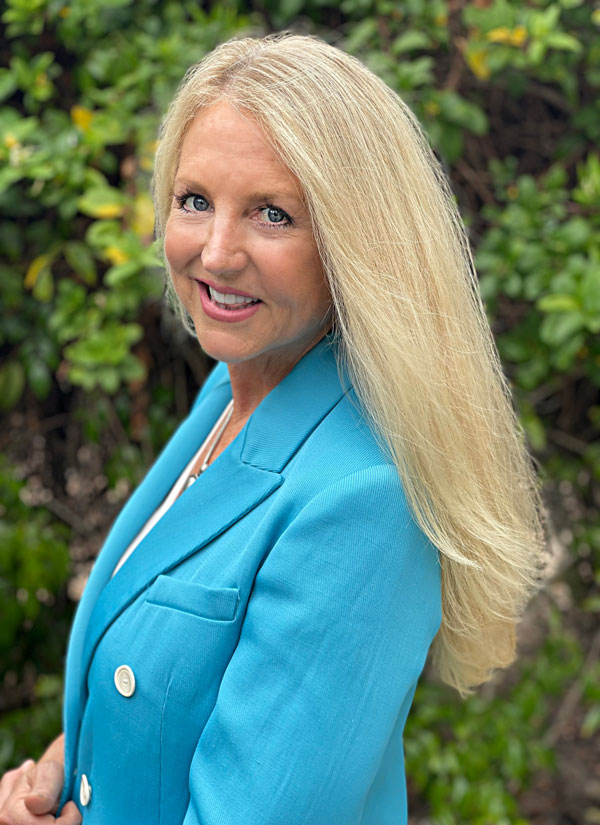 Relationship Skills
Maya Dorsey, Director of Equity and Collaborative Impact at Learn to Earn Dayton, Dayton, OH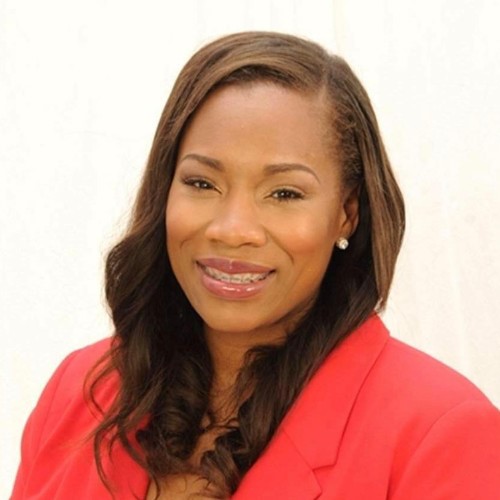 Responsible Decision Making
Brittney Wilson, Executive Director of Innovative Practices, Marietta City Schools, GA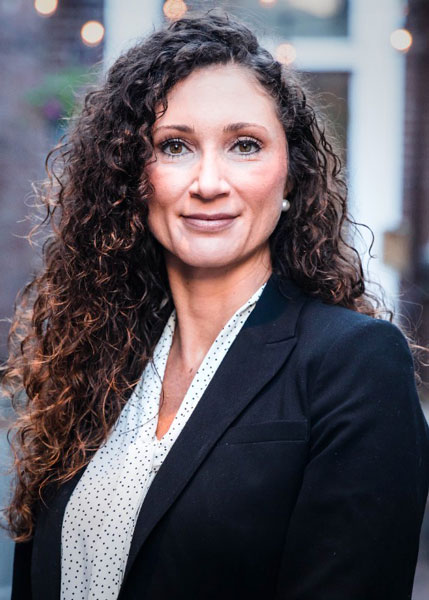 Responsible Decision Making
Farhat Ahmad, Alternative Education Program Coordinator, Marietta City Schools, GA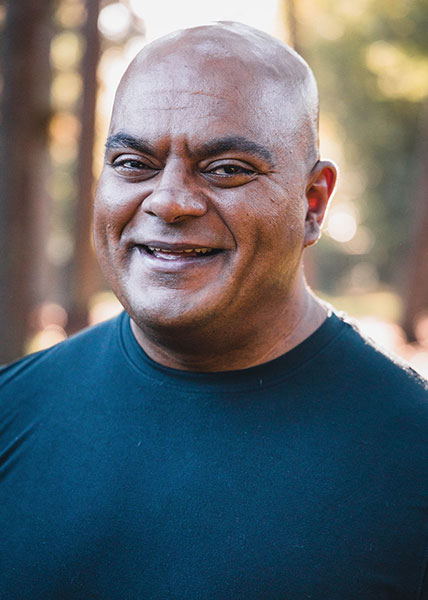 The teaching suggestions on this site only work in accompaniment with the student portfolio, which has all of the activity pages.