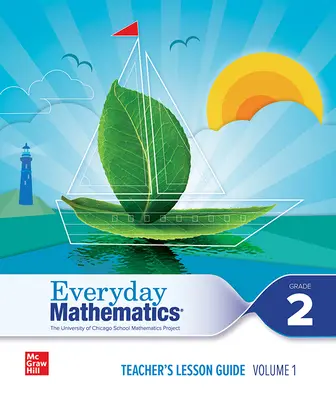 Everyday Mathematics 2020
How Children Learn. Research-based, research-proven instruction that gives all children the opportunity to succeed.

Every student can and should learn challenging, useful mathematics to build a solid foundation for future success. 
Everyday Mathematics
 provides problem-based, spiraled instruction that allows teachers to create a mathematically rich environment, proven to improve math scores. Be the teacher they will always remember.