Find the path to what's possible.
Every teaching and learning journey is unique. We'll help guide your way.
We work to expand the possibilities of content and technology to help millions of educators, learners and professionals around the world achieve success.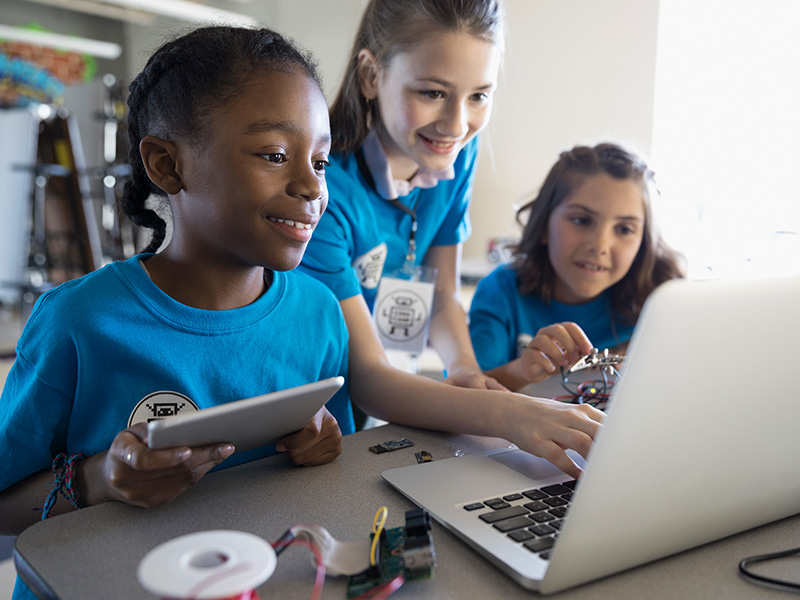 With enhanced systems for personalized learning, AI can help improve student learning outcomes.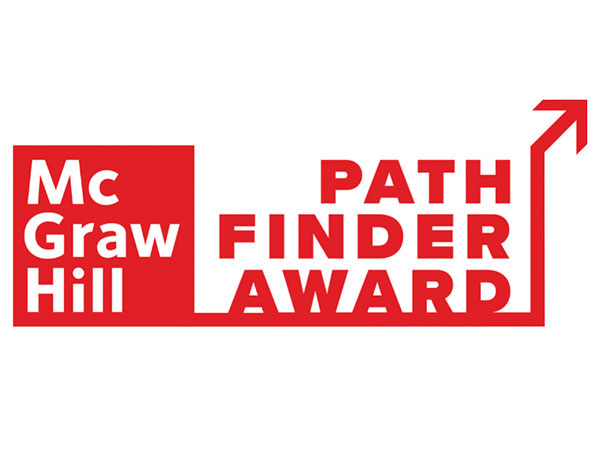 The inaugural winners include three exceptional educators who are breaking new ground in their approach to teaching and helping learners succeed.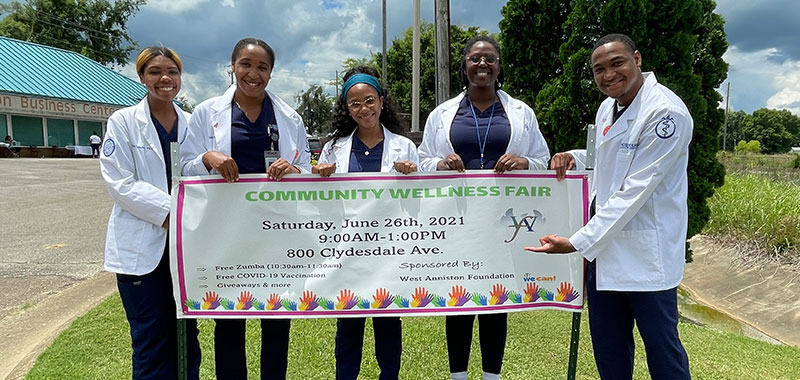 The story of an Atlanta institution's devotion to community health.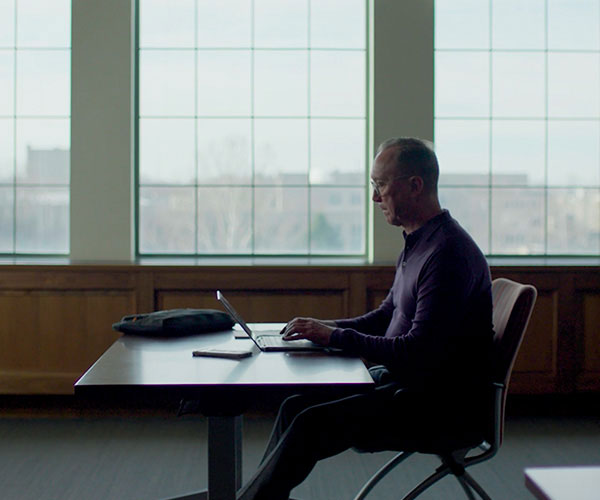 Since its inception in 2012, Indiana University's Inclusive Access program has saved students more than $50 million dollars.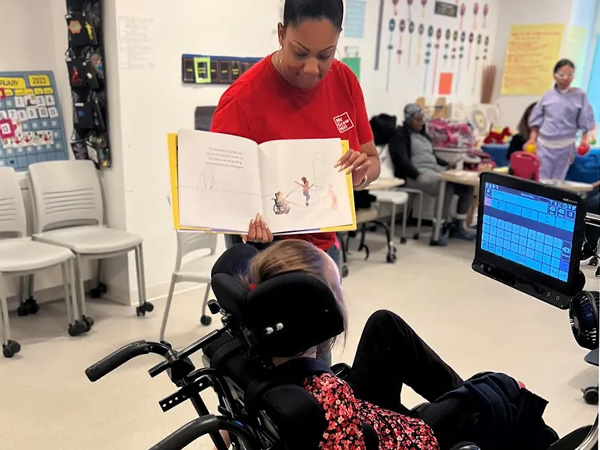 How McGraw Hill employees are making learning accessible for all.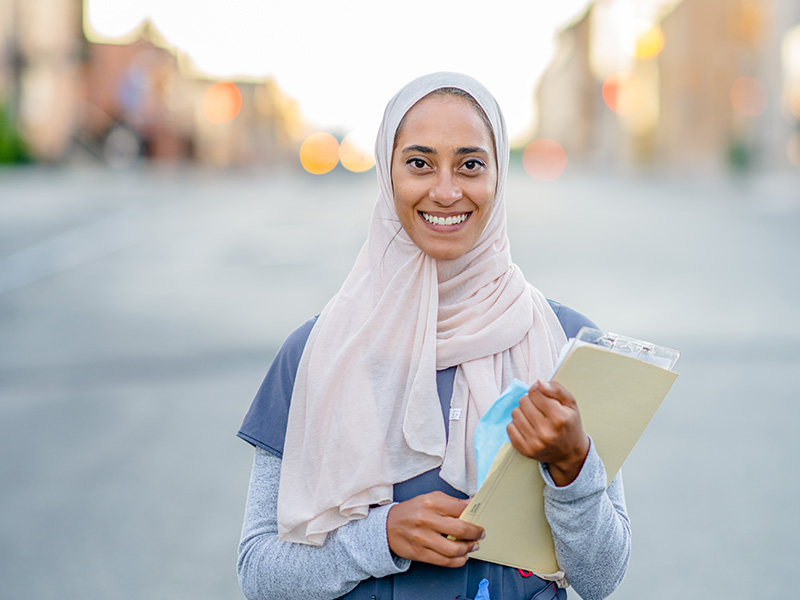 How one instructor at New Mansoura University in Egypt is helping students succeed using McGraw Hill's adaptive learning tools.
Through our commitment to equity, accessibility and inclusion, we foster a culture of belonging that respects and reflects the diversity of the people and communities we serve.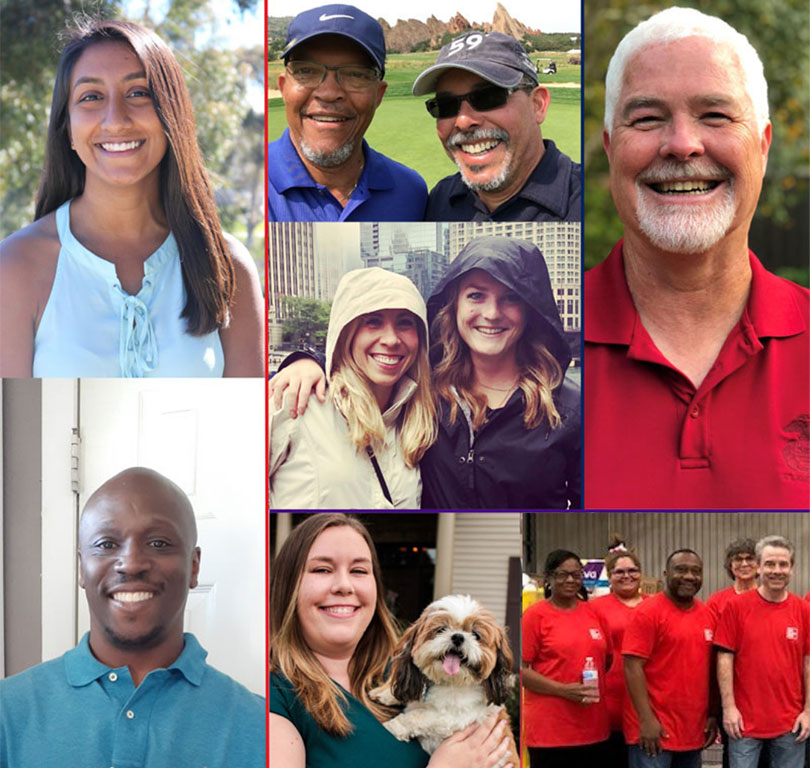 As lifelong learners, we are passionate about the future of education. Join our team and make an impact.
McGraw Hill employees raise $58,000 for local food banks: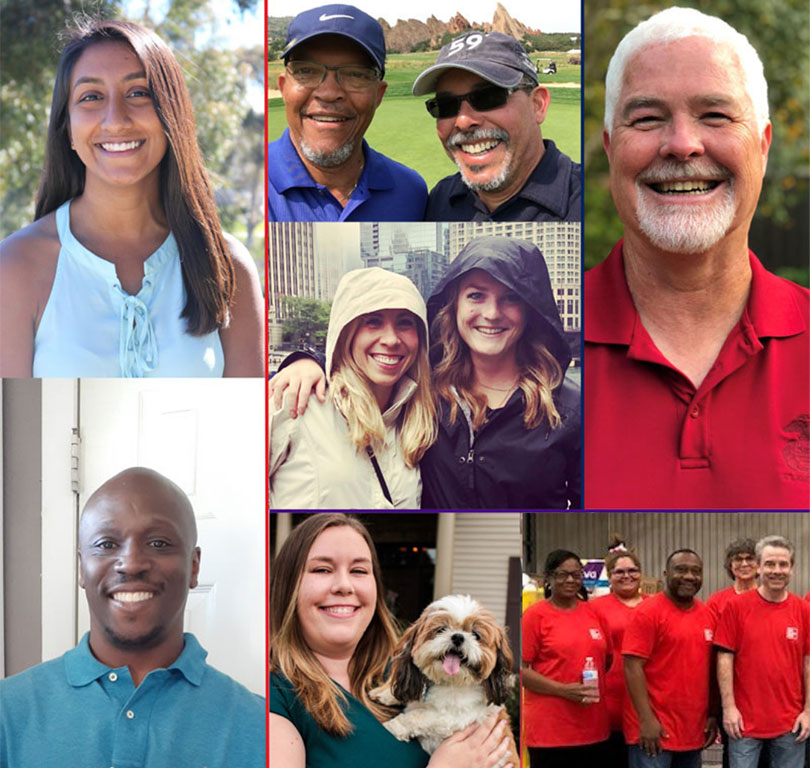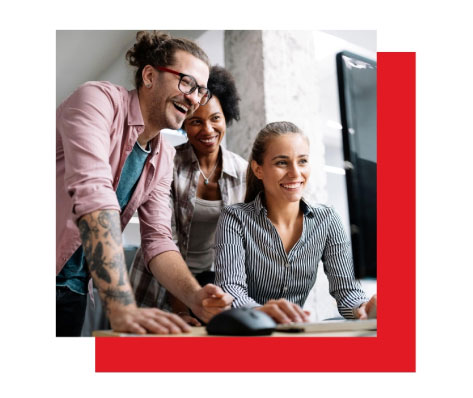 Support you can count on
Our team is committed to partnering with you throughout your journey, from implementation and training to ongoing tech support.