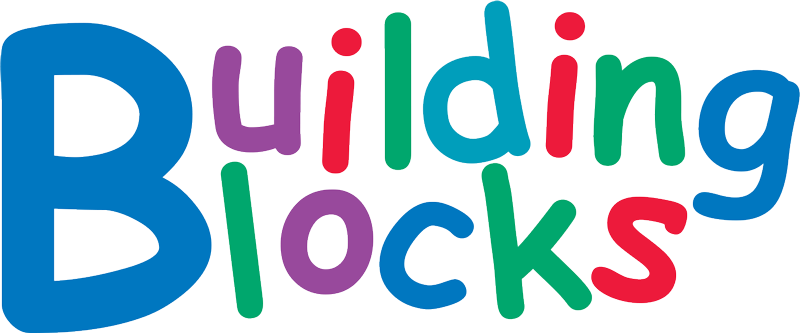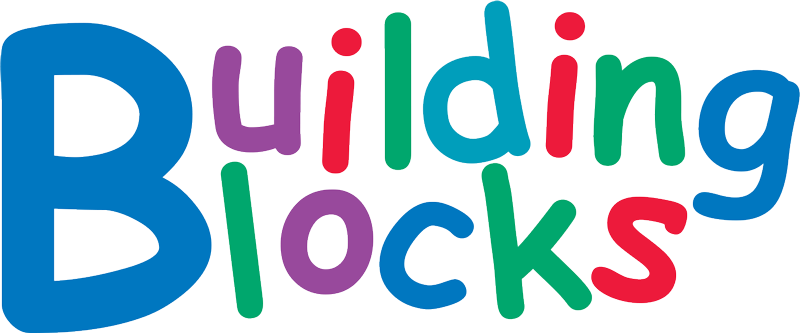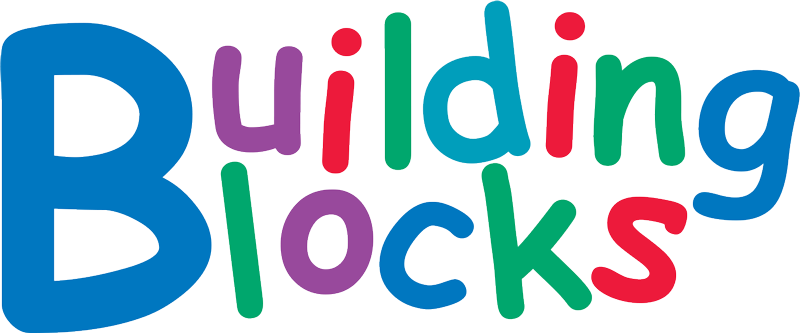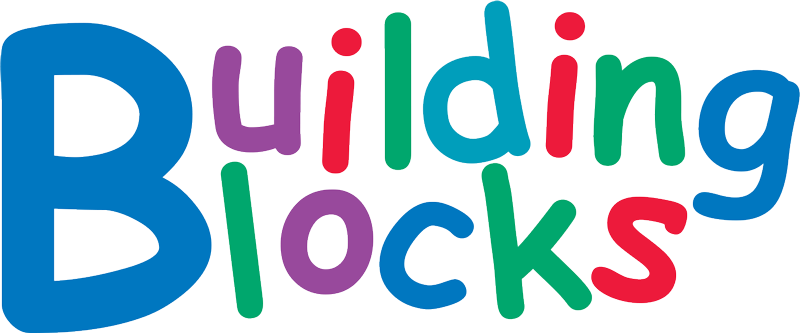 Authors for Building Blocks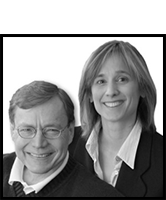 Douglas Clements, Ph.D.
Dr. Douglas Clements, Kennedy-Endowed Chair in Early Childhood Learning and Professor at the University of Denver, is widely regarded as "the major scholar" in the field of early childhood mathematics education. At the national level, his contributions have led to the development of new mathematics curricula, teaching approaches, teacher training initiatives, and models of "scaling up" interventions. Dr. Clements has had a tremendous impact on educational planning and policy, particularly in the areas of mathematical literacy and access.
Julie Sarama, Ph.D.
Dr. Julie Sarama is Kennedy-Endowed Chair in Innovative Learning Technologies and Professor at the University of Denver. She conducts research on children's development of mathematical concepts and competencies, the implementation and scale-up of educational reform, professional development models, and the implementation and effects of software in math classrooms. She has been Principal or Co-Principal Investigator on seven projects funded by the National Science Foundation. Dr. Sarama is also co-directing three large-scale studies funded by the U.S. Education Department's Institute of Educational Studies (IES).