Intervention with FLEX Literacy
Intervention with FLEX Literacy
Sometimes, students need extra support. For intensive intervention, FLEX Literacy provides research-based RtI instruction to struggling readers in Tier II, III, and Special Education. Implementing the Print Experience and Project Experience with your at-risk students is proven to raise reading abilities and test results by creating a blended learning environment where small-group and whole-group instruction reinforce concepts and skills.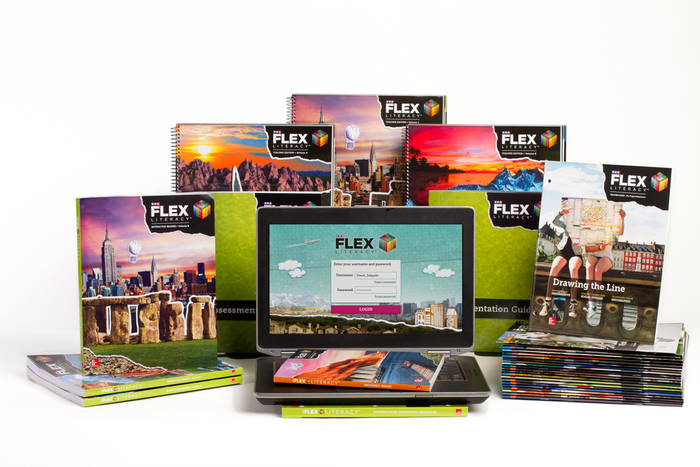 The Print

Experience

The Print Experience provides students with crucial instruction and practice in skills and concepts as they interact with the text. Access to complex text and modeled close reading develops deep comprehension strategies. Students work directly with the teacher, who guides them through the reading selections and facilitates discussions.

Why The Print Experience Works:
Teachers use systematic, explicit instruction to help students master higher-level text through a gradual release of responsibility.

Students experience shared reading of rich text selections, helping them construct a deeper understanding.

Rich debate, discussion, and individualized skill application keep students engaged.

Dedicated time for differentiated instruction to master remediated skills.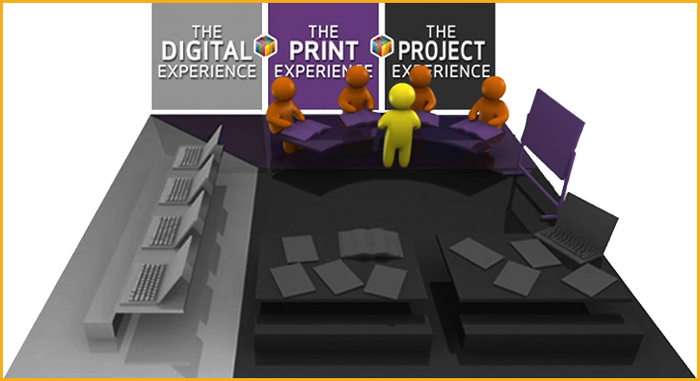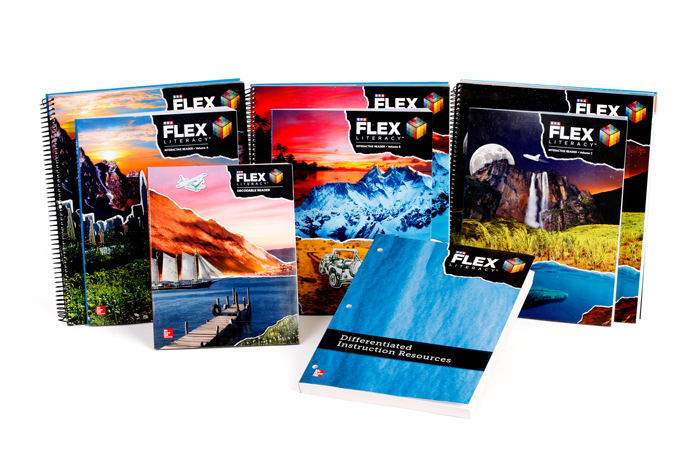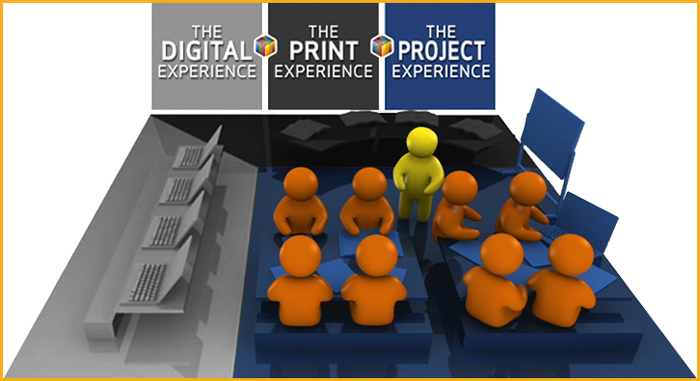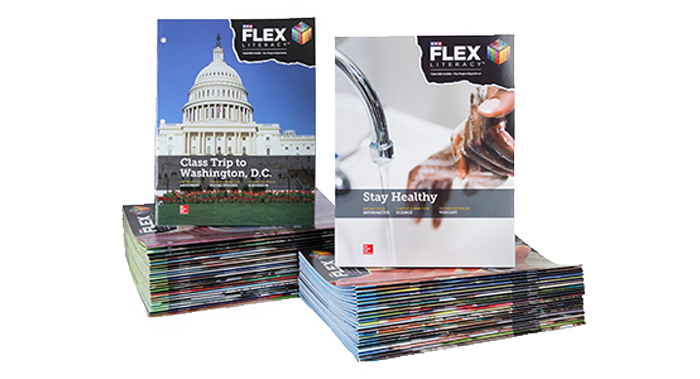 The Project Experience allows students to participate in appealing, writing-centered projects—built around 21st Century skills—that include research, presentation, and collaboration. Projects enable students to make cross-curricular and literacy connections with a technology focus.
Why The Project Experience Works:
Students discover the excitement of critical thinking, communication ideas, and collaborating with peers to develop written and oral presentations.

Students apply literacy skills to Science, Social Studies, and Health projects to make cross-curricular connections.

Students achieve learning goals through Understanding by Design (UbD®), a framework for connecting student learning to assessment goals.

Students are engaged through ePresentations, hands-on Foldables®, small-team collaboration, and much more.