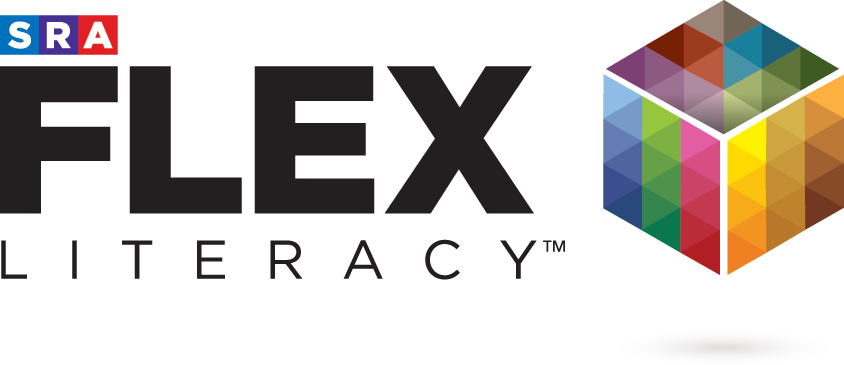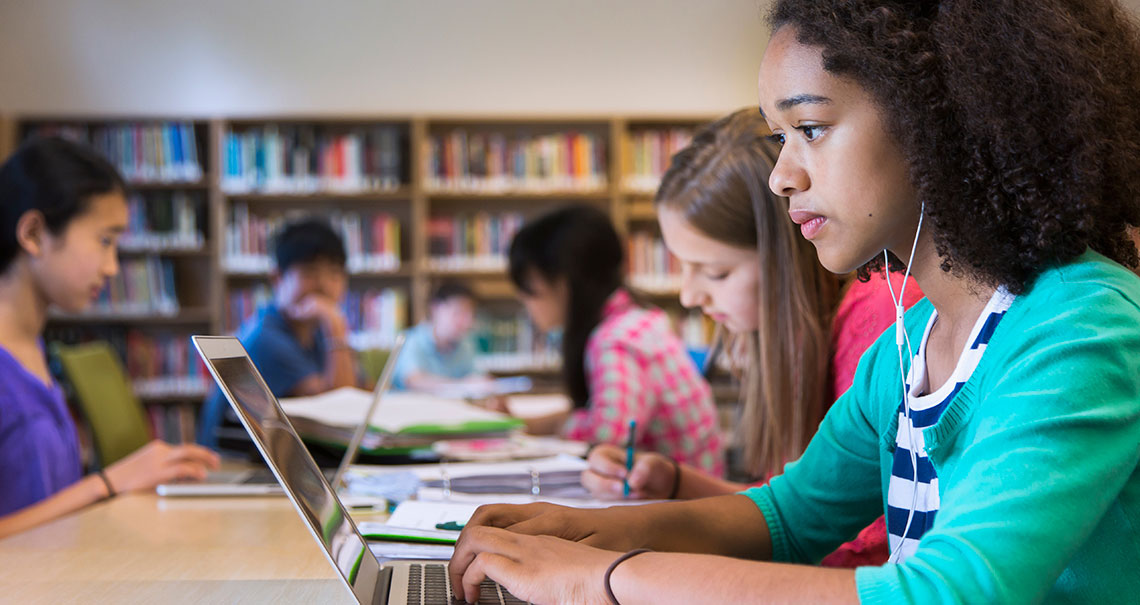 Experience FLEX Literacy®
---
SRA FLEX Literacy® delivers personalized reading instruction for students in grades 3 and above by creating a student-specific learning path. The research-based pedagogy scaffolds instruction to support students every step of the way. And through ongoing progress monitoring, teachers stay informed to make data-driven decisions that maximize time and learning outcomes.
With one-on-one digital instruction at your fingertips, FLEX Literacy can be implemented as a standalone reading program or as a complement to your current solution. The curriculum is available 24/7 from any Internet-ready device, making it ideal for after-school programs and learning outside of the classroom.
Select an experience below to learn more.

Intervention
Looking for an intensive intervention solution for your most at-risk students? Combine the best of web-based and teacher-led instruction with collaborative learning to provide struggling readers and writers the skills they need to accelerate learning. FLEX Literacy's Print Experience and Project Experience can be integrated to harness the power of three learning experiences working in harmony. Flexible implementation models meet the needs of all schools and districts and allow for multiple tiers of intervention. Data-driven differentiation and progress monitoring inform instruction to enhance learning outcomes.
Explore Intervention Components