Authors and Advisors for Reveal Math
Our learning scientists teamed up with expert authors and advisors to create a program guided by validated academic research and classroom best practices. Their guidance elevates the Reveal Math program and drives our philosophy forward.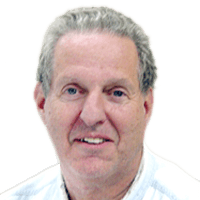 Ralph Connelly, Ph.D.
K-5 Author
Authority on the development of early mathematical understanding
Professor and Professor Emeritus, Faculty of Education-Brock University, 1977–present
NCTM Mathematics Education Trust Board, 2016–present
NCSM Board of Directors, 1994–1996, and 2006–2008
President, Ontario Association for Mathematics Education (OAME), 1987–1988, 1998–1999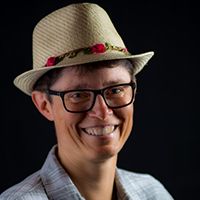 Annie Fetter
K-5 Author
Advocate for student ideas and student thinking that fosters strong problem solvers.
Math Education Specialist at the 21st Century Partnership for STEM Education, present
Founding Member, The Math Forum, 1992-2017
Workshop Leader and Developer for Key Curriculum Press, 1995-2013
Administrative Assistant for the Visual Geometry Project, the NSF-funded project that developed the first version of the Geometer's Sketchpad software, 1988-1992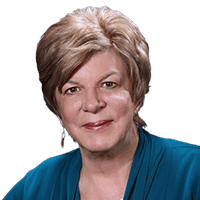 Linda Gojak, M. Ed.
K-5 Author
Expert in both theory and practice of strong mathematics instruction
Watch Dr. Gojak speak about thinking like a mathematician.
Director, Center for Mathematics and Science Education, Teaching, and Technology at John Carroll University (OH), 1999–2016
President, National Council of Teachers of Mathematics (NCTM), 2012–2014
President, National Council of Supervisors of Mathematics (NCSM), 2005–2007 NCTM Board of Directors, 1996–1999
Elementary Mathematics Specialist, Hawken School, Cleveland, Ohio, 1978–1999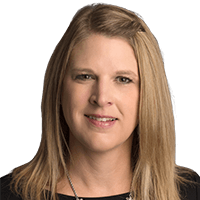 Susie Katt, M.Ed.
K-5 Author
Advocate for the unique needs of our youngest mathematicians
K–2 Mathematics Coordinator, Lincoln Public Schools, Lincoln, Nebraska
Special appointment lecturer, University of Nebraska-Lincoln
Robert Noyce National Science Foundation Master Teaching Fellowship, University of Nebraska–Lincoln, 2012–2016
R. L. Fredstrom Leadership Award, Lincoln Public Schools, 2008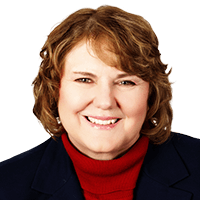 Ruth Harbin Miles, Ed.S.
K-5 Author
Leader in developing teachers' math content and strategy knowledge
Mary Baldwin University Adjunct Instructor, Staunton, Virginia, 2006–2018
K–12 Mathematics Coordinator, Olathe District Schools, Olathe, Kansas, 1980–2006
NCTM Board of Directors, 2013–2016
NCSM Board of Directors, 2005–2008, Conference Chair, 2018-2020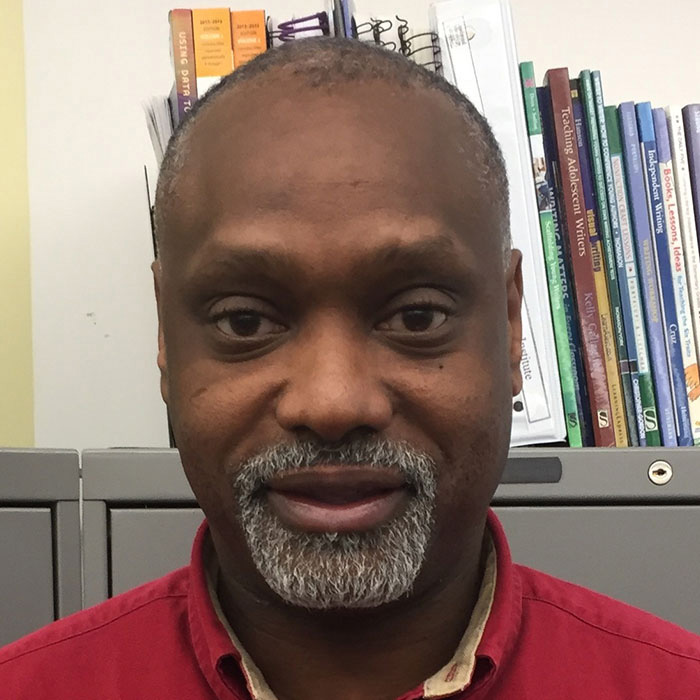 Nevels Nevels, Ph.D.
6-12 Advisor
Expert on socio-cultural perspective, student agency and identity in mathematics learning
PK–12 Mathematics Curriculum Coordinator for Hazelwood School District in Saint Louis, MO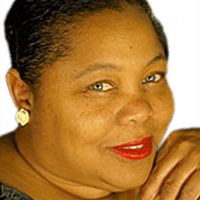 Nicki Newton, Ed.D.
K-5 Contributing Author
Expert in bringing student-focused strategies and workshops into the classroom
Educational consultant and speaker in districts across the US and Canada
Former bilingual elementary and middle school teacher
Former Graduate instructor, Columbia, CUNY, MCNY, Mercy College, Cambridge College
Founder and Developer of Math Online PD Academy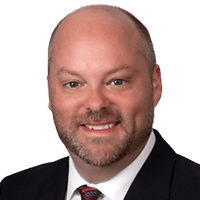 John SanGiovanni, M.Ed.
K-5 Author
Leader in understanding the mathematics needs of all students and teachers
Coordinator of Elementary Mathematics, Howard County, Maryland
President, Maryland Council of Supervisor of Mathematics
Graduate Program Coordinator, Elementary Mathematics Instructional Leader program, McDaniel College (MD)
NCTM Board of Directors, 2015–2018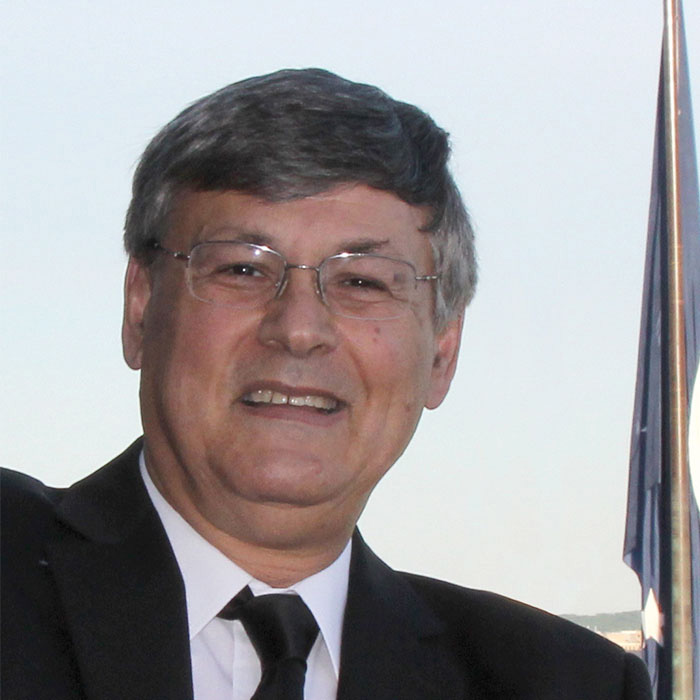 Walter Secada, Ph.D.
6-12 Advisor
Champion of improving education for English language learners
Acting Dean of the School of Education and Human Development, University of Miami
Director of  "Language in Mathematics," a research and development project focused on improving the teaching of mathematics to middle-school English language learners
Former Director of the U.S. Department of Education's Hispanic Dropout Project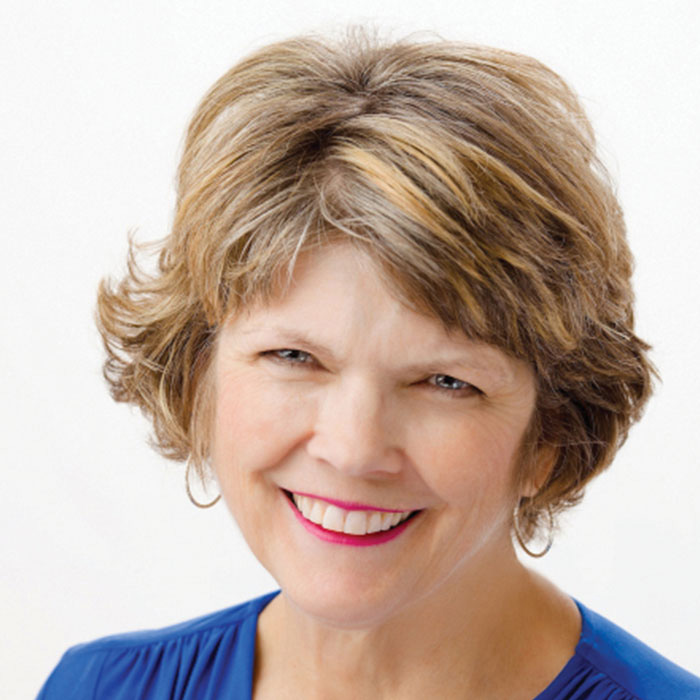 Cathy Seeley, Ed.D.
6-12 Advisor
Champion of students learning to make sense of mathematics for themselves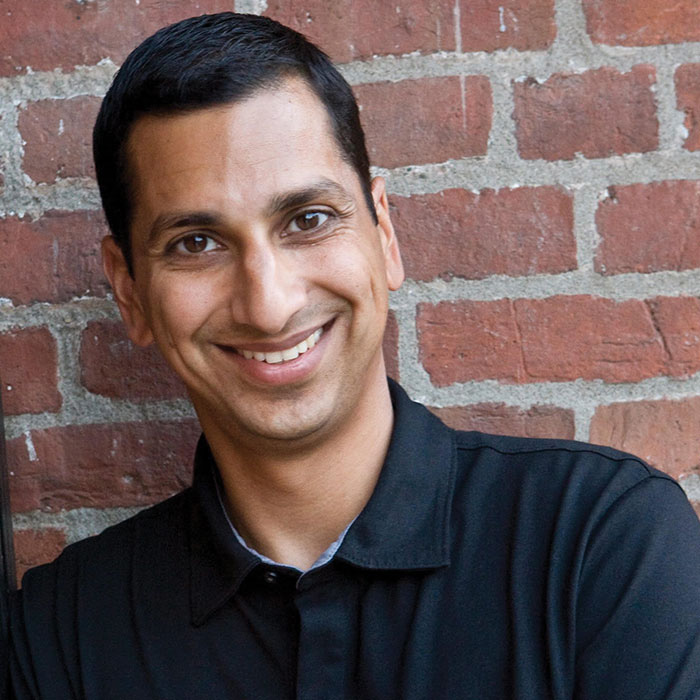 Raj Shah, Ph.D.
6-12 Advisor, K-5 Contributing Author
Champion of perseverant problem-solvers and student  curiosity in mathematics
Watch Dr. Shah speak about promoting growth mindset.
Founder, Math Plus Academy, an after-school STEM enrichment program for students, ages 5 to 14
Founding member, The Global Math Project
R&D Engineering and Management, Intel Corporation, 1999–2008
Affiliate, Math Teacher Circles and the Julia Robinson Math Festival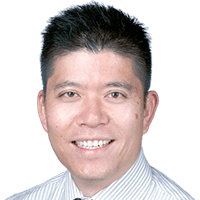 Jeffery Shih, Ph.D.
K-5 Author
Advocate for the importance of student knowledge
Instructor and Professor, University of Nevada, Las Vegas Mathematics Education, 1999–present
Co-Director, Center for Mathematics, Science and Engineering Education, 2013–present
NCTM Board of Directors, 2018–present
Recipient, University of Nevada,Distinguished Teaching, Service, Math Education Awards, 2005, 2006, 2010, 2013, 2014, 2016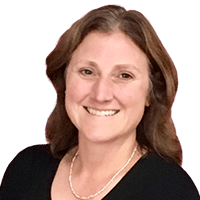 Cheryl Tobey, M.Ed.
6-12 Advisor, K-5 Contributing Author
Facilitator of strategies that drive informed instructional decisions
Watch Dr. Tobey speak about the benefits of formative assessment.
Mathematics Program Director, Mathematics and Science Alliance, Augusta, Maine 2001–2008, 2019-present
State Elementary Mathematics Specialist, Department of Education, Augusta, Maine 2016–2019
Professional Development Specialist, Education Development Center, Waltham, MA, 2008–2016
Co-Principal Investigator and Projector Director on NSF, IES and State MSP grants 2001–2016
Classroom educator, 10 years, 1991-2001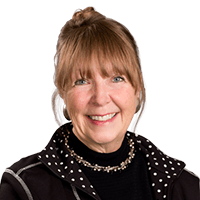 Dinah Zike, M.Ed.
6-12 Advisor, K-5 Contributing Author
Creator of learning tools that make connections through visual-kinesthetic techniques
Founder of Dinah Zike Academy, an accredited professional development center for K–12 teachers
Inventor of Foldables® and other multi-sensory graphic organizers
Educational Publisher, Dinah.com and Dinah-Might Activities, L.P
Author of numerous award-winning books and educational materials