Wonders Balanced Literacy: A K-5 Workshop Curriculum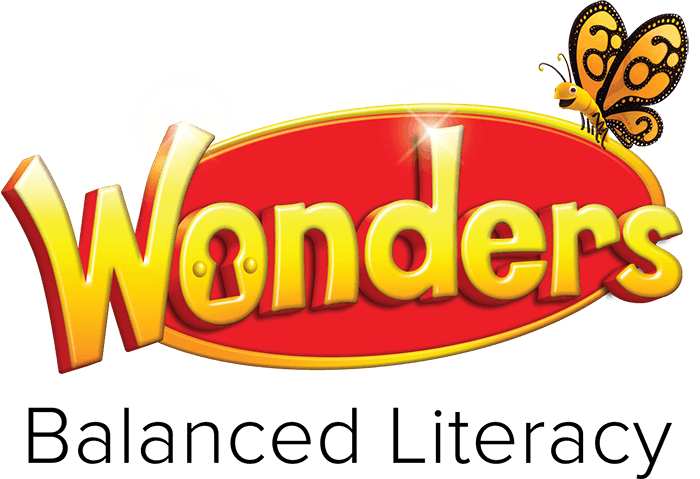 Wonders Balanced Literacy: An Overview
Flexible Pathways to Literacy
The Wonders Balanced Literacy solution offers options to create your own instructional path or customize our recommendations to build strong readers and writers in grades K–5. With flexible pathways to meet a variety of classroom needs, a wealth of resources to support your units of study, and unitized student and teacher materials that include complex, authentic texts and a focus on close reading and text evidence, Wonders Balanced Literacy empowers educators to find their own balanced instructional path, while providing rigorous instruction.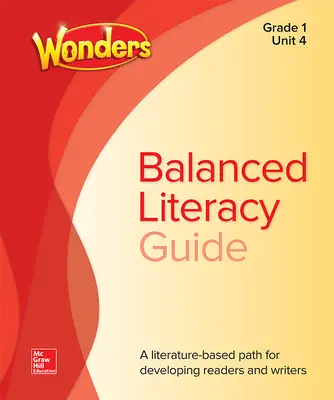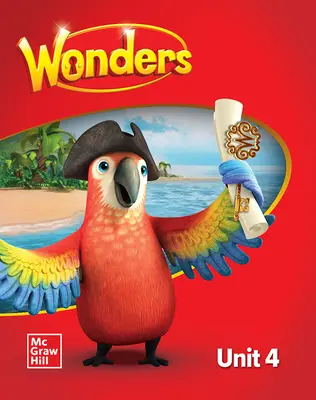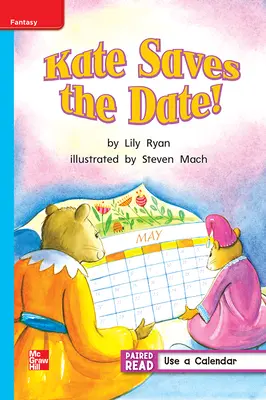 Components for Wonders Balanced Literacy
Launching the Balanced Literacy Classroom
This volume of professional development resources offers a mix of research and advice from experts—including Drs. Bear, Fisher, and Echevarria—along with hands-on tips and techniques to help you integrate the latest findings on reading and writing into your daily classroom practice.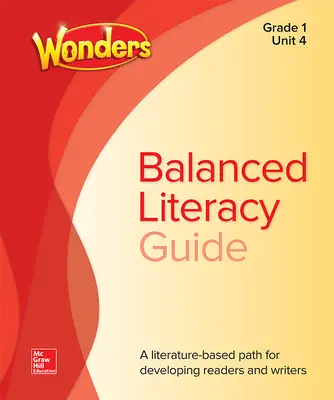 Balanced Literacy Guide
Create your own instructional path or customize Wonders' recommendations. Materials are divided into six-week units, each including thematic overview, instruction for text sets, guidelines on extending and creating text sets, options for self-selected reading and genre writing, projects focusing on research and inquiry skills, and suggested pacing. Instruction is designed to be as flexible as possible to help you meet the needs of your students.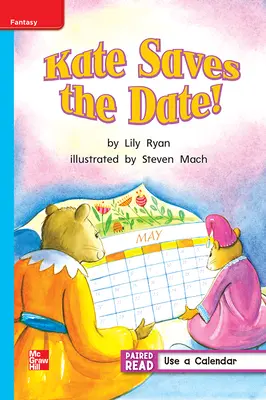 Leveled Readers
Differentiated texts at five complexity bands (Apprentice, Approaching, On, Beyond, and ELL). Each reader features a main selection accompanied by a paired piece with the same theme. The selection of Leveled Readers provides coverage of multiple genres and literary and informational texts.
Literature Big Books
Increase listening comprehension through read-alouds from rich, authentic texts, with stories and informational selections from award-winning authors and illustrators.
Interactive Read-Aloud Cards (Grades K–2)
Engage students with read-alouds that develop listening comprehension using complex text, and include a variety of genres–myths, fables, poems, expository texts, and more.
Evaluation Materials for Wonders Balanced Literacy
Launching the Balanced Literacy Classroom Guide
The Launching the Balanced Literacy Classroom guide provides professional development resources that will introduce practitioners to the methods that underlie a balanced literacy classroom—as well as help them plan and extend their curriculum.
Offering a mix of research and advice from experts in the field—including Dr. Donald Bear, Dr. Douglas Fisher, and Dr. Jana Echevarria—this guide delivers hands-on tips and techniques to help educators connect the latest findings on reading and writing with their daily practice.
The selections in this sample were chosen to provide examples of the information included in the full guide, such as:
Instructional paths that can be used to guide exploration of the text sets but are flexible enough to meet the needs of any classroom.
Practice guides offer routines and models for the classroom, share expert insights, explain how Wonders Balanced Literacy supports each concept, provide specific guidance within the solution, and reference additional resources online.
Related video links are included throughout the guide, featuring our team of literacy experts and authors discussing their research, and classroom footage of balanced literacy teachers and students in action.
Research and white papers that unpack balanced literacy concepts and ideas, helping educators at all levels develop comfort and familiarity.
Text extension charts add to the flexibility of the program by making it easy for teachers to extend a unit. Recommendations for additional connected texts—like leveled readers, trade titles, e-Books, and shared reads—all tie back to the main inquiry question for each unit.
---
Leveled Readers at a Glance
Wonders Balanced Literacy Infographic
An easy-to-use guide on using reading and writing resources in whole-group, small-group, and in independent study.