Engage and Inspire All Learners with Intentional Instruction
You became an educator to improve children's lives — a process that begins with literacy. With our continuum of differentiated literacy programs and learning platforms, you can precisely tailor literacy instruction to the needs of all your students. Our shared commitment and expertise can transform them all into skilled readers, writers, and thinkers. Together, we can ensure literacy for life.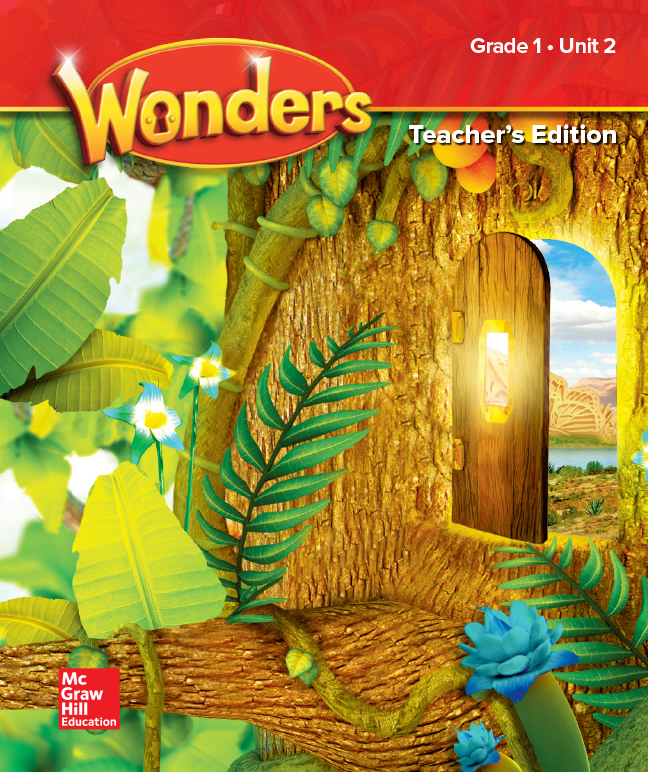 Wonders
We understand that your students' literacy needs are as unique as each student. McGraw Hill brings a unique combination of high-quality content and personalized technology that's been proven effective — woven together with an understanding of the science of learning. Our literacy instruction helps you reach all learners right where they are and enables them to progress to new levels of achievement.
Correlations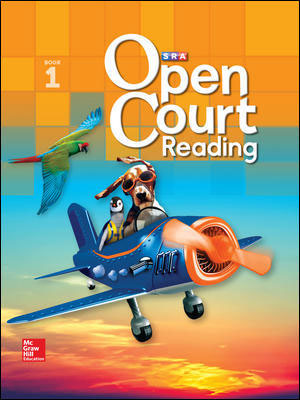 Open Court Reading
Making success achievable for every student is your number one goal each day. Open Court Reading was developed and designed to provide educators and students the necessary tools to build strong readers, writers and thinkers, and to build foundational skills to ensure academic success. The explicit, systematic, research-based instruction ensures active learning and participation by all students with the scaffolding needed to achieve independent reading.
Middle and High School (6-12)




StudySync® is an integrated print and digital English language arts program for grades 6–12 that can be used in multiple implementation models both online and off. An easy-to-use, multimedia-rich curriculum, StudySync offers Virginia students a diverse selection of literature, so they experience many different genres, cultures, and perspectives.
Prevention and Acceleration for All
Your class is filled with digital natives whose day begins and ends with eyes on a screen and you want them to love Wuthering Heights like you do. StudySync® is a complete English Language Arts (ELA) 6-12 curriculum, in both print and digital that meets digital natives where they are. StudySync offers a digital portal into the love of literature that you want to share with your students. The program is built to boost the reading, writing, listening, and speaking skills and features a robust digital library, integrated English-language development, flexible teacher tools and assessment, and targeted print support for limited technology environments.

Big Universe gives your students 24/7 access to over 14,000 quality texts, all leveled by Lexile, DRA, and Fountas & Pinnell and including rich resources in science and social studies and authentic Spanish literature. Now, you can ensure all your students have access to a range of quality literature both in and out of the classroom. To digitally sample Big Universe, log in to your Wonders Digital book bag.