Engage and Inspire All Learners with Intentional Instruction
You became an educator to improve children's lives — a process that begins with literacy. With our continuum of differentiated literacy programs and learning platforms, you can precisely tailor literacy instruction to the needs of all your students. Our shared commitment and expertise can transform them all into skilled readers, writers, and thinkers. Together, we can ensure literacy for life.
The body of research evidence known as the Science of Reading is comprised of more than 40 years of research into how we learn to read. Additionally, the body of research that provides the foundation for the Science of Reading consists of analyses of the instructional practices that have been repeated and validated consistently, over time, with proven results.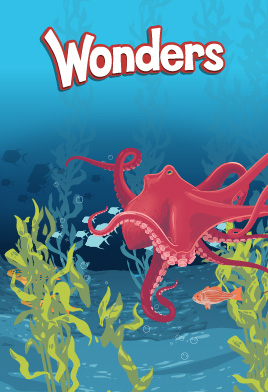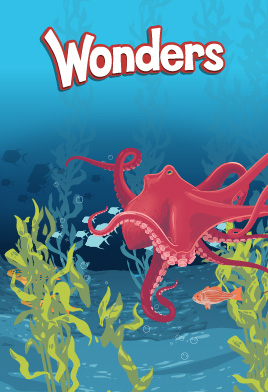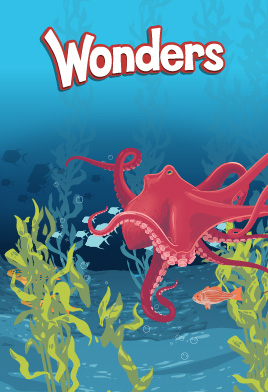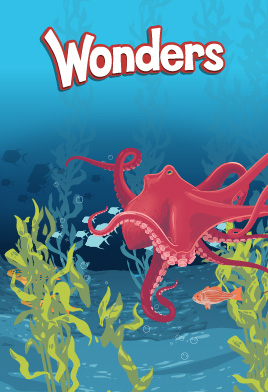 Wonders
We understand that your students' literacy needs are as unique as each student. McGraw Hill brings a unique combination of high-quality content and personalized technology that's been proven effective — woven together with an understanding of the science of learning. Our literacy instruction helps you reach all learners right where they are and enables them to progress to new levels of achievement.
Correlations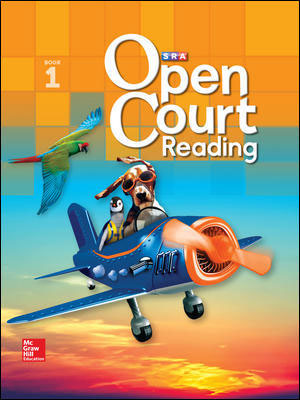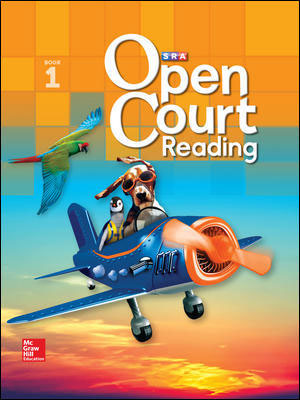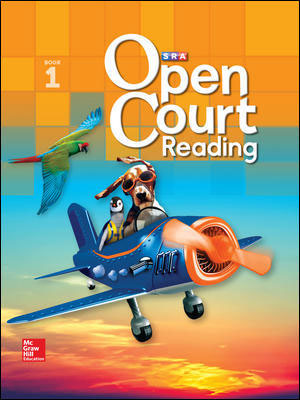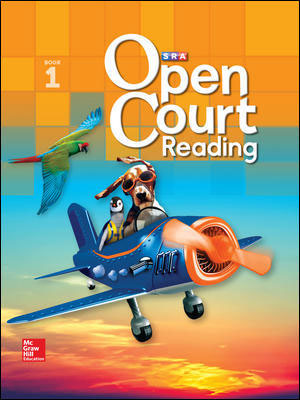 Open Court Reading
Making success achievable for every student is your number one goal each day. Open Court Reading was developed and designed to provide educators and students the necessary tools to build strong readers, writers and thinkers, and to build foundational skills to ensure academic success. The explicit, systematic, research-based instruction ensures active learning and participation by all students with the scaffolding needed to achieve independent reading.
Learn More about Open Court Reading
Middle and High School (6–12)




StudySync® is an integrated print and digital English language arts program for grades 6–12 that can be used in multiple implementation models both online and off. An easy-to-use, multimedia-rich curriculum, StudySync offers Virginia students a diverse selection of literature, so they experience many different genres, cultures, and perspectives.
Prevention and Acceleration for All
Personalized Learning in Literacy
Redbird Language Arts & Writing is a digital, adaptive personalized learning solution that helps students achieve their full potential as writers—no matter where they are on the learning continuum. The technology is built upon more than 25 years of research in adaptive and writing technology and addresses language and writing standards for grades 2–7.