Students who understand the world, change the world.
Immerse and inspire students to be knowledgeable, thoughtful, and active participants in society with McGraw-Hill's K-12 social studies solutions. By providing resources for a classroom as flexible as the needs of the students in it, you will be driving students to success in mastery of rigorous, standards-aligned content from building beginning foundations to preparing for college and careers. Through inquiry and analysis, your students will gain knowledge and understanding of civics, history, economics, geography, and beyond!
Elementary Social Sciences
IMPACT Social Studies
Grades K-5
Introducing McGraw-Hill's brand NEW IMPACT Social Studies resources!
We are thrilled to share these NEW resources with you that feature the latest tactics to create and cultivate an environment where students grow in their capacity to understand the world around them—both locally and globally. Designed to harmonize with ELA instructional goals, IMPACT Social Studies is both easy to use and flexible to implement. By giving students the tools to gain building blocks for critical thinking and analysis, they will use inquiry to learn about history, geography, economics, and civics to turn today's students into tomorrow's citizens and leaders.
Middle and High School Social Sciences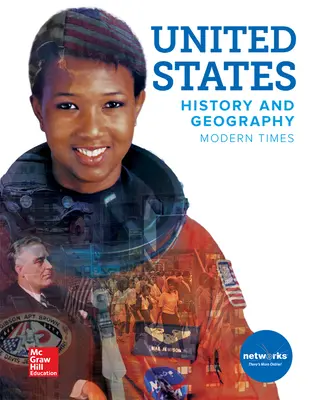 Middle and High School Networks
Grades 6-12
Helping you create advantageous learning experiences that place students at the center of the historical and cultural excitement is what Social Studies is all about. Motivated students no longer expect to simply read about historical events, influential people, and diverse cultures —they want to experience them. Networks Social Studies programs foster critical thinking by delivering engaging learning opportunities for every learner.