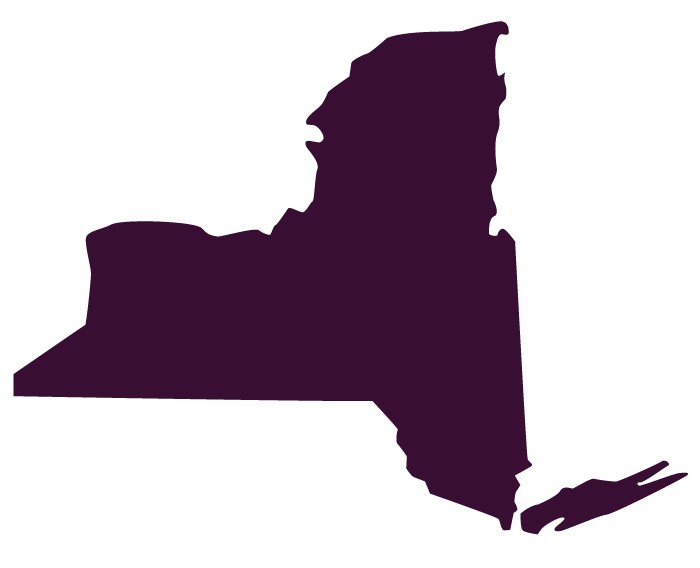 New York Social Studies Programs
​
Overview of Social Studies Programs
Prepare the Next Generation of Informed Citizens
Our thoughtful and engaging programs give students a masterful understanding of the past, connect them with the world today, and prepare them for their future as engaged and informed citizens. Encourage further exploration with plentiful resources, integrated critical thinking, and analysis skills that expands student understanding or New York and the world around them.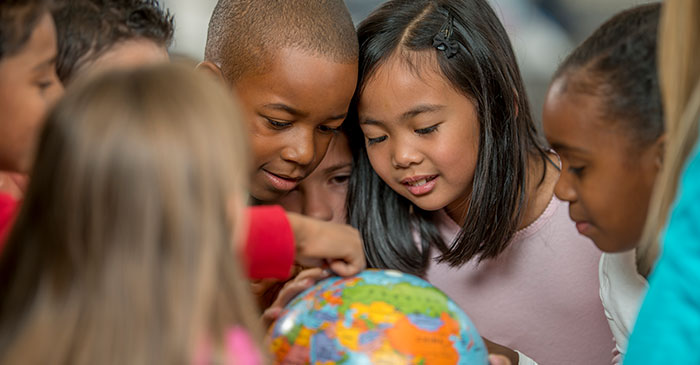 Featured Social Studies Program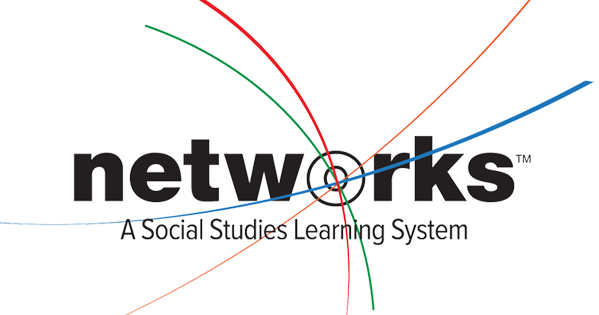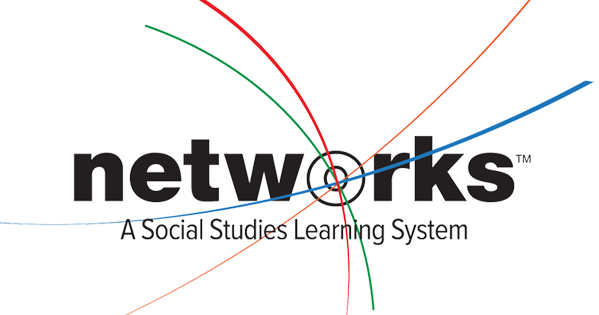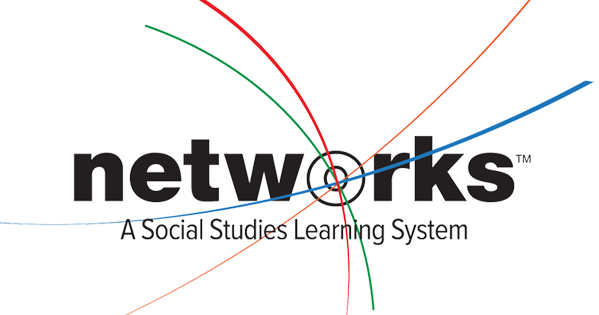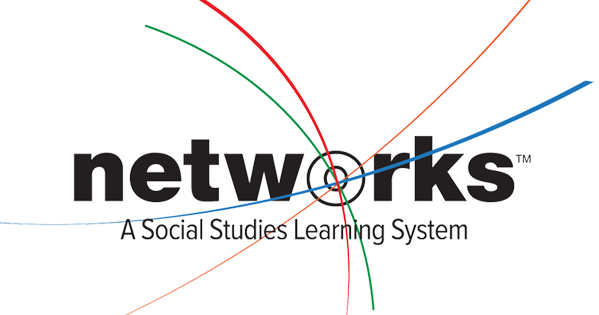 NY Networks Social Studies 6–12
Networks Social Studies 6–12 is written to follow the New York Social Studies Framework and the New York City Scope and Sequence. Our hybrid program offers print and digital solutions to empower students to experience history, social studies, geography, economics, government, and culture in engaging print and digital formats. This program focuses on critical concepts through presenting and developing Big Ideas, Essential Questions, and Enduring Understandings, while engaging students with interactive maps, BBC videos, time lines and more.
Learn how Networks Social Studies 6–12 helps prepare for the NY State Regents Exam.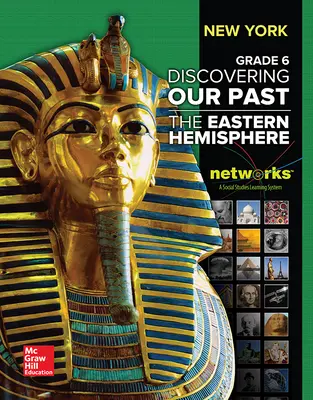 More Social Studies Programs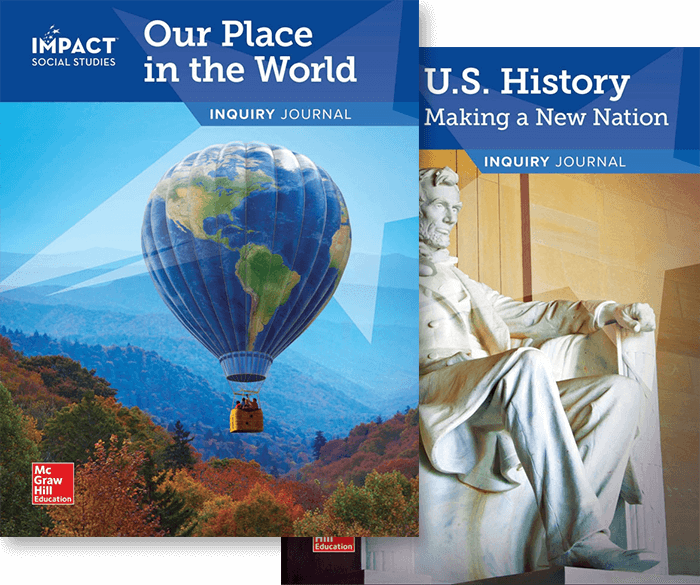 Impact Social Studies (K–5)
IMPACT Social Studies is student-centered, written to the C3 Framework, grounded in inquiry, and aimed at developing responsible, active citizens. With engaging content geared to today's students, IMPACT is built around groundbreaking social studies pedagogy and research-based strategies to help all students succeed.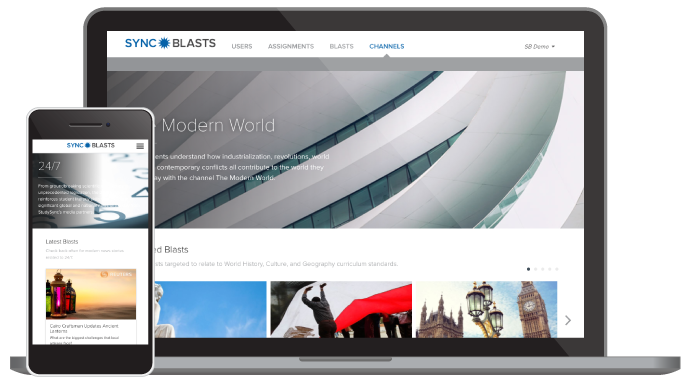 Social Studies Sync Blasts
Powered by StudySync®, SyncBlasts provides reading and writing assignments called Blasts focusing on social studies and current event articles. Students engage in a national conversation about topics that affect their world.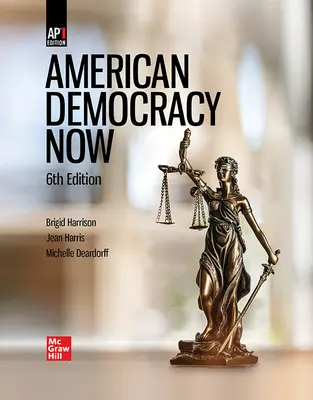 American Democracy Now
At the heart of American Democracy Now is a rich set of pedagogical tools that move students along the path to critical thinking and success on the AP* US Government & Politics exam. The Constitution is explained in everyday language to aid true student understanding.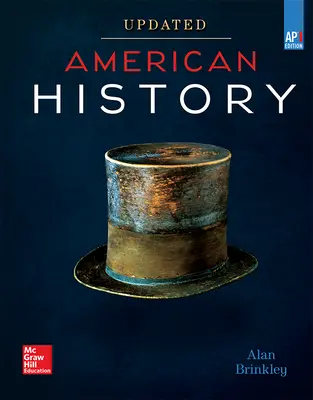 American History: Connecting With the Past
American History © 2017, UPDATED AP edition by Alan Brinkley, fully addresses the revised AP United States History Curriculum released July 2015, providing students with guidance and support to master key concepts and themes, develop historical thinking skills, and succeed on the AP U.S. History Exam.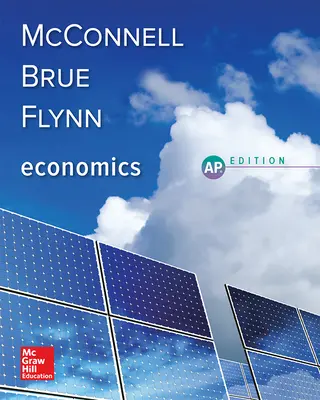 Economics
The newest edition of Economics reflects 40 years of teaching success, providing clear treatment of economic concepts, balanced coverage, and thoughtful explanations. Streamlined to only focus on AP® content (seven additional chapters are available online), with easy visual clues to separate microeconomic and macroeconomic content, this edition provides students with a clear path to success on the AP Exam.