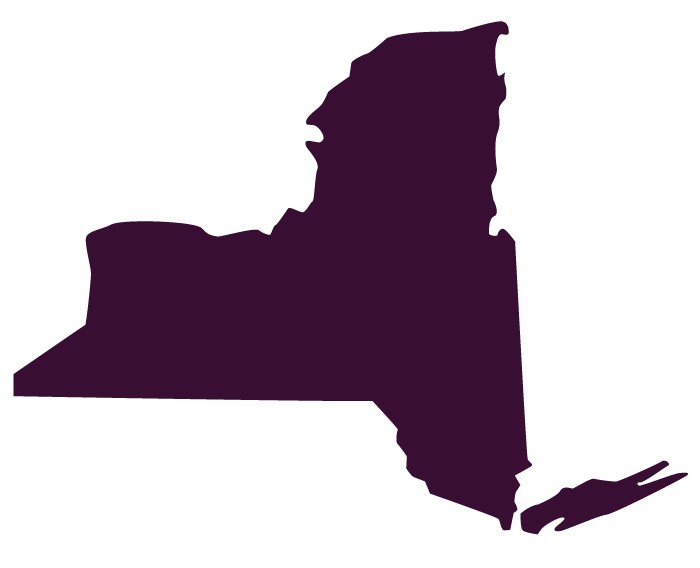 New York Science Programs
Overview of Science Programs
Spark Curiosity and Empower Students
We take a three-dimensional approach to our science programs that helps students develop key skills like collaboration, communication, and problem solving. Spark curiosity in New York students and empower them to become the next generation of creative problem solvers.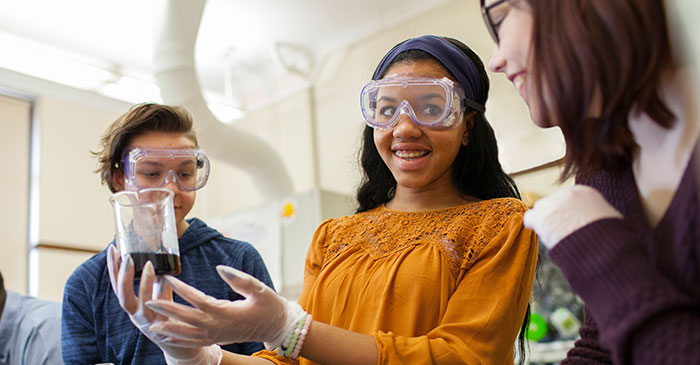 New York Inspire Science 6–8
Based on a 3D learning model, New York Inspire Science integrates engineering principles into each unit of the program. Students partake in lessons and projects that are centered around inquiry, mastery of disciplinary core ideas, engineering practices and cross-cutting concepts. To reach all students, the program has built-in supports for differentiated instruction, EL strategies, and language-building resources at the module level and at multiple points throughout each lesson. Each student is given an opportunity to construct explanations of phenomena and use evidence-based logic to make connections, building critical skills at every step.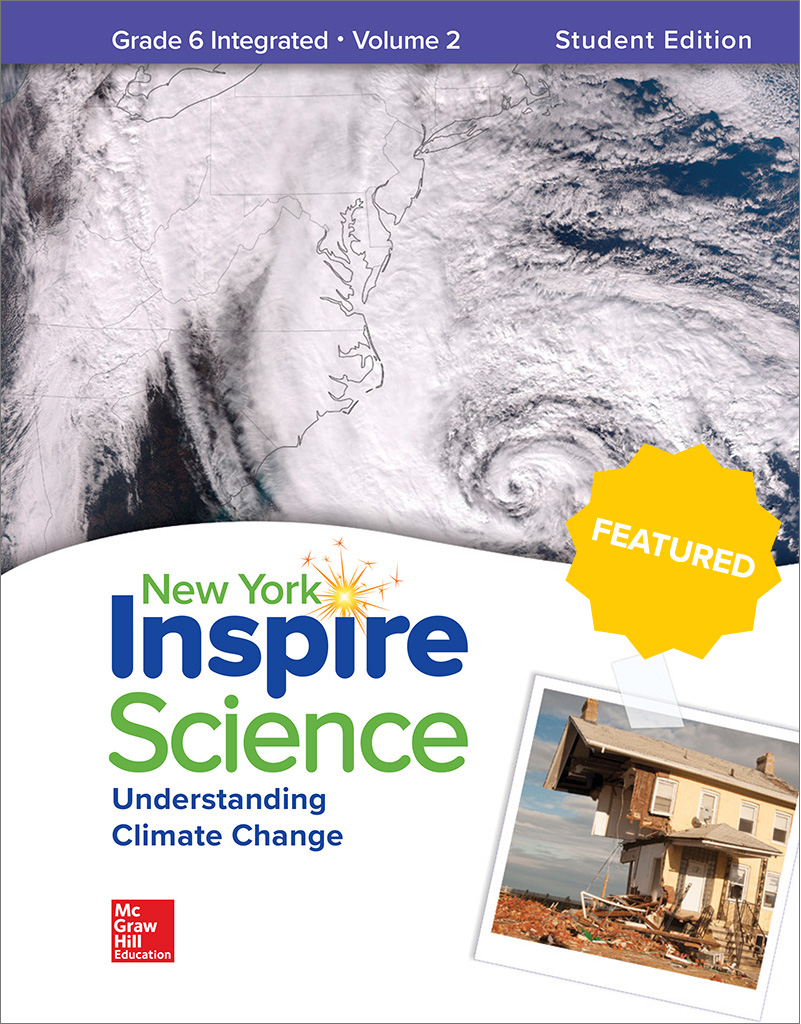 More Science Programs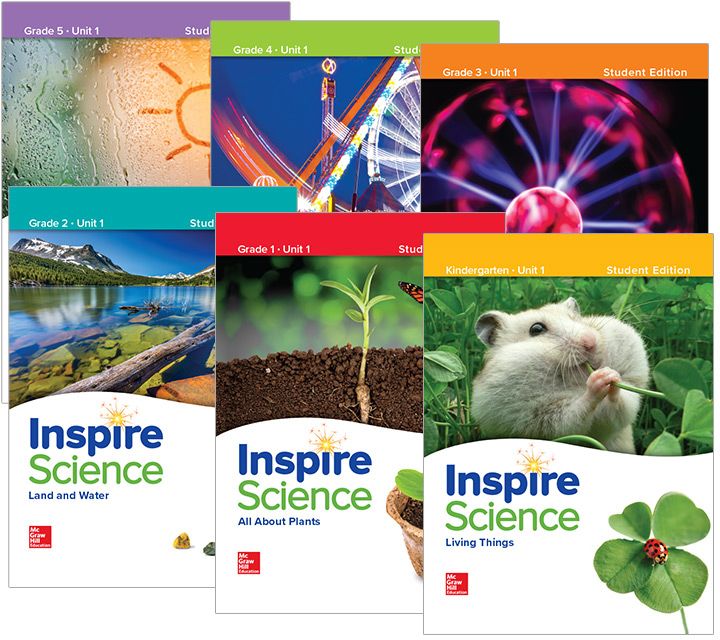 Inspire Science K–5
Learning begins with curiosity. Inspire Science is designed to help you spark students' interest and empower them to ask more questions, think more critically, and maximize their ability to creatively solve problems. Inspire Science's instructional model will prove that science education can be comprehensive and offer fun learning experiences that are sure to pique the interest of the bright minds in your classroom. Let us, help you cultivate curiosity and inspire the next generation of innovators, visionaries, and inventors.
Inspire Science Lab Kits
These user-friendly kits contain hands-on activity materials clearly labeled and correlated to each module. They provide materials needed for each hands-on activity, independent work, and small group collaboration.
​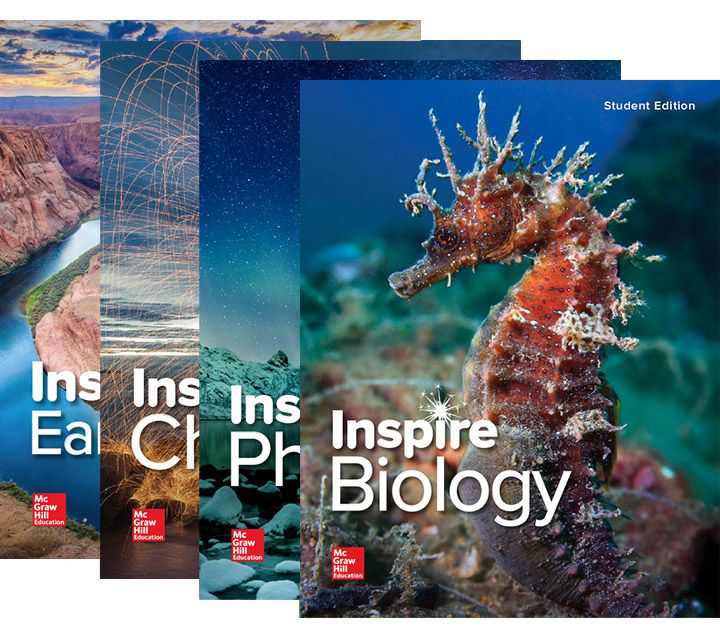 Inspire Science 9–12
The Inspire Science High School series empowers students to explore and learn from our world's amazing natural phenomena in exciting, hands-on ways. The Inspire Science High School series brings science off of the page and beyond the four walls of the classroom - into the exciting world in which we live with a wealth of online and offline resources. It goes much further as it dives deep into the incredible natural phenomena all around us to spark students' imagination and inspire success. By fostering student's innate curiosity, you elevate their critical thinking. By facilitating hands-on investigation, you deepen their understanding. By encouraging creative problem-solving, you inspire their innovation.
​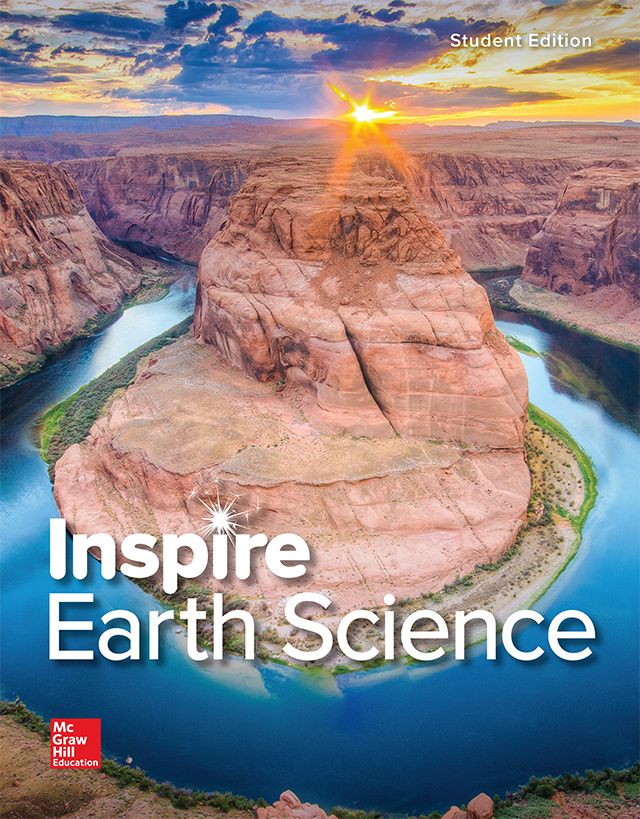 Earth Science
Accommodate diverse learners and classroom needs with a comprehensive coverage of earth science concepts exceeding state and local standards, provided through differentiated resources and integrated technology.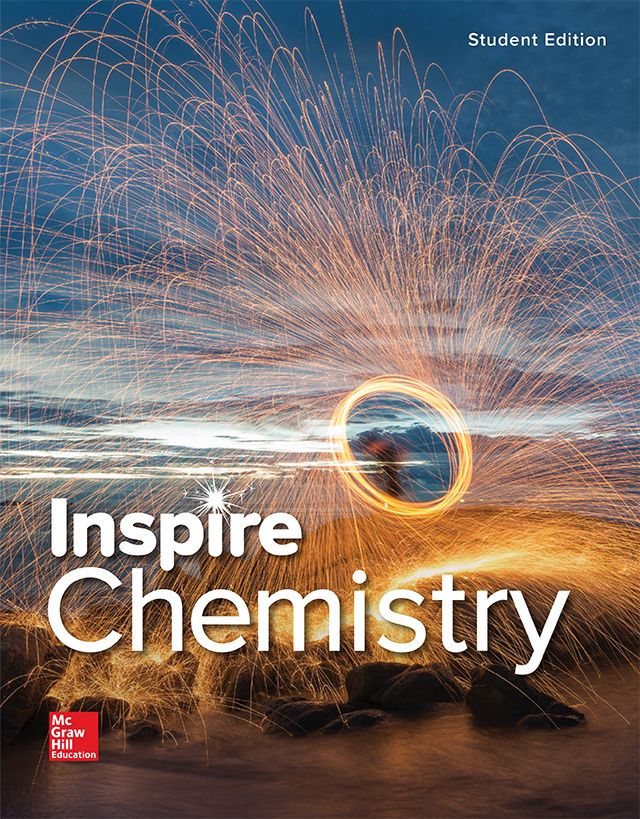 Chemistry
Enlighten, engage, and inspire with a comprehensive and rigorous—yet approachable—chemistry program that includes labs and online resources integrating a wide range of hands-on experiences, critical-thinking opportunities, and real-world applications.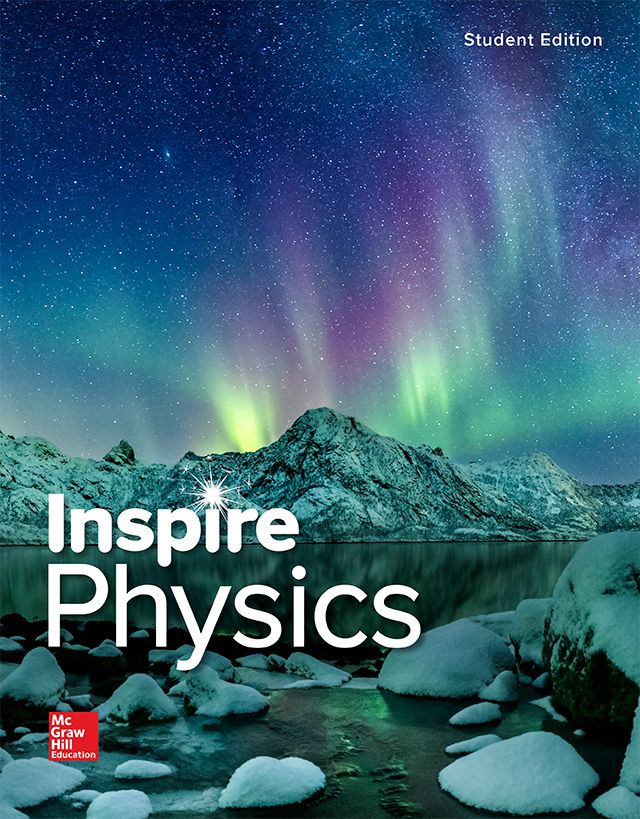 Physics
Excite students and create classroom momentum with proven content, labs, online resources, and real-world connections. Available as a textbook-based program, a fully digital curriculum, or something in between.