Overview of PreK Programs
A Solid Foundation for Early Learners
Inspire PreK learners in New York and build a strong foundation for early numeracy and literacy with engaging, research-based math, and language arts.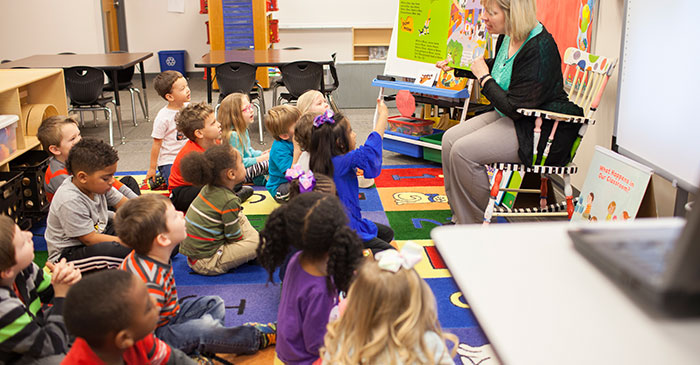 Our PreK Programs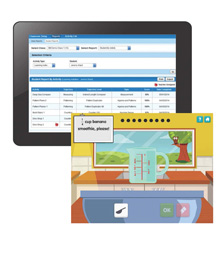 Building Blocks®
Provide conceptual development, practice, and remediation for PreK math students with this adaptive program that offers personalized instruction for each student.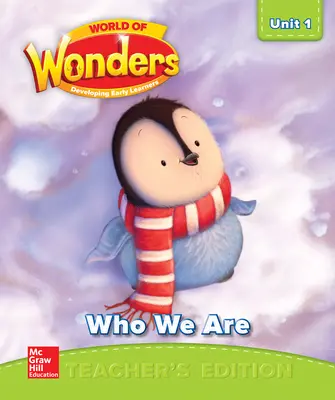 World of Wonders
Prepare young learners with differentiated pathways that support the instructional needs of three to five-year-old children—including English learners and students with special needs.
SRA Phonemic Awareness
Use Phonemic Awareness to help establish the early framework necessary to help PreK to Grade 1 students progress into fluent and confident readers. It contains 110 15-minute lessons featuring activities that follow the developmental sequence for teaching all levels of phonological awareness.
SRA Language for Learning
This oral language program teaches children the words, concepts, and statements important to both oral and written language, and helps enable them to extend this knowledge to other areas of their development.