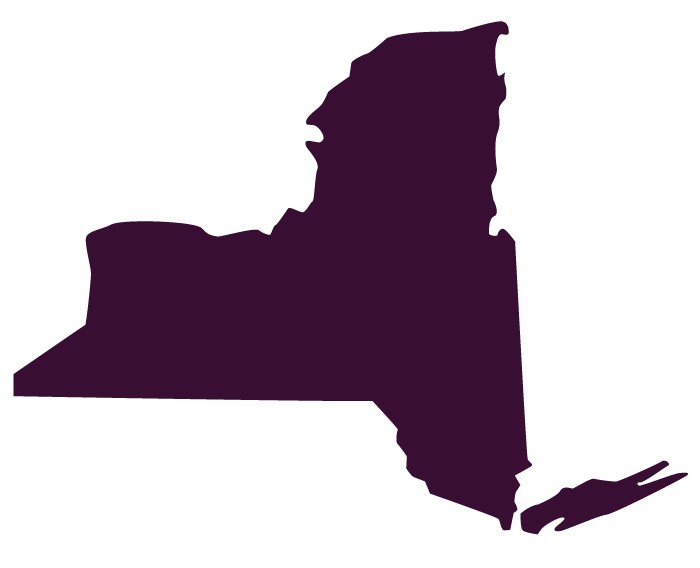 New York Literacy/ELA Programs
Overview of Literacy/ELA Programs
Preparing Skilled Readers, Writers, and Thinkers
With our continuum of differentiated literacy programs and learning platforms, you can precisely tailor literacy instruction to the needs of New York students. Our shared commitment and expertise can transform all students into skilled readers, writers, and thinkers.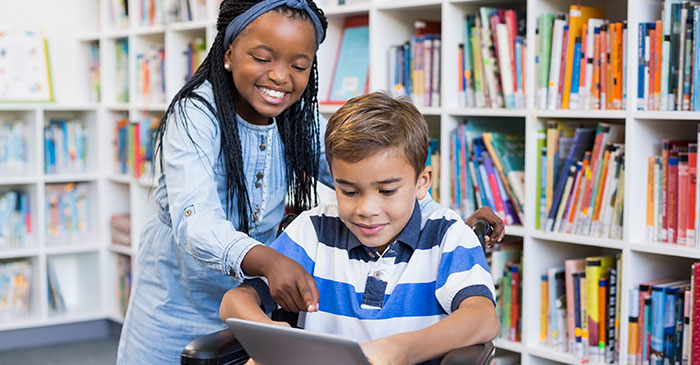 Featured Literacy/ELA Program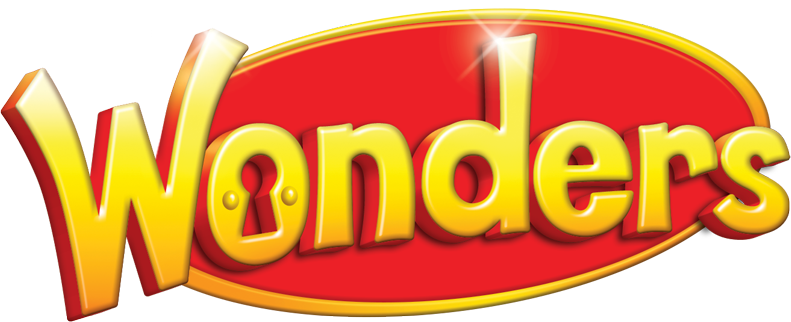 Wonders®
Wonders is designed to foster a love of reading in all children. Through exploration of texts and daily development of their skills as readers, writers, speakers, and active listeners, students experience the power of literacy. Our focus on teaching the whole child prepares students to be lifelong learners and critical thinkers—and we ensure that every child is represented with support for ELLs, MLLs and students with disabilities.
New 2020 copyright available for Summer 2019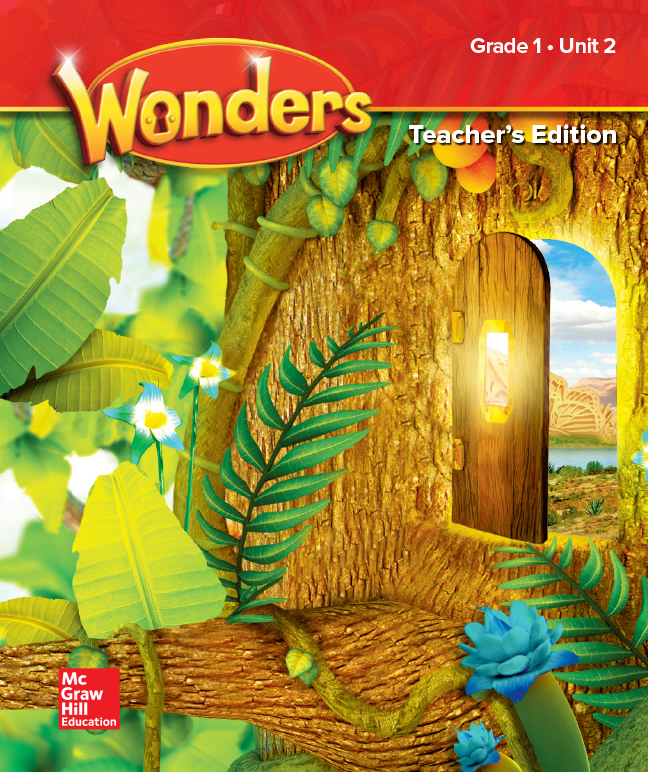 More Literacy/ELA Programs