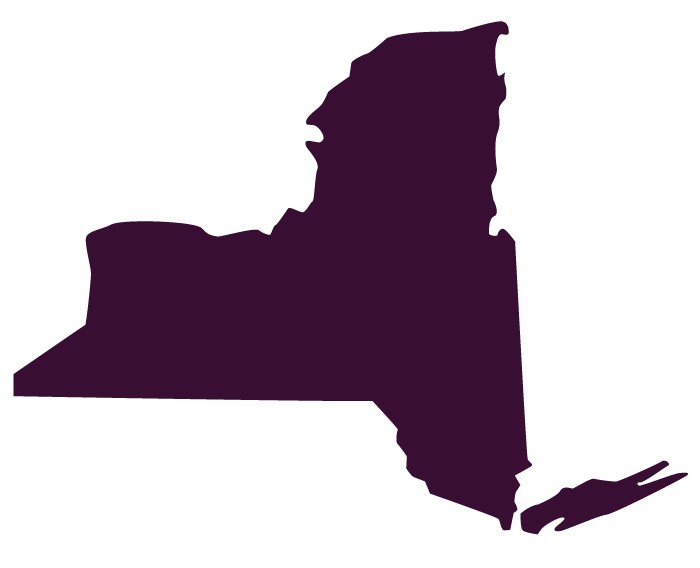 Events for New York Educators
Blended Learning: Professional Development to Support Sustainable Change
August 10, 2020
Join us for these NYC-exclusive workshops focusing on helping educators navigate the new online learning landscape of today presented by best-selling author and esteemed speaker, Catlin Tucker. Catlin will demonstrate how the Community of Inquiry framework can support teachers in understanding their roles in an online course, helping students to develop their social presence online, and engaging students in the construction of knowledge as part of an online learning community. Teaching encompasses more than simply disseminating and collecting assignments. It is an art form. Join Catlin Tucker for a session designed to create clarity about online teaching and learning.
Catlin Tucker is a Google Certified Innovator, bestselling author, international trainer, and keynote speaker. She is an expert in the fields of blended and online learning. Catlin has published a collection of best-selling books on blended learning, including Blended Learning in Grades 4–12, Blended Learning In Action, Power Up Blended learning, and Balance With Blended Learning. She is active on Twitter
@Catlin_Tucker
and writes an internationally ranked education blog at
CatlinTucker.com
. You can also learn more through her podcast, The Balance. Catlin Tucker is dedicated to helping teachers blend technology and tradition to shift students to the center of learning and find balance in their teaching practice!