New York Advanced Placement®, Honors & Electives Programs
​
Overview of AP, Honors & Electives Programs
Challenge and Prepare
We offer a wide-range of Advanced Placement®, honors, and electives designed to build academic rigor and prepare New York students for the challenges they face when they leave high school. Our AP® programs are fully aligned to College Board AP Curriculum Framework and can be paired with our adaptive digital resources to support blended learning instruction for today's AP students.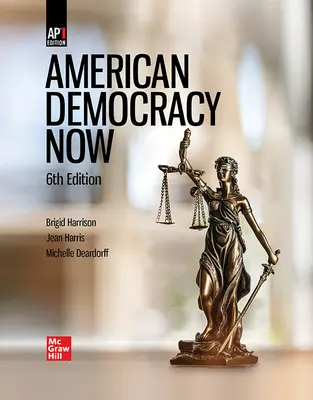 AP U.S. Government
American
Democracy Now (Harrison) NEW!
At the heart of American Democracy Now is a rich set of pedagogical tools that move students along the path to critical thinking and success on the AP* US Government & Politics exam. The Constitution is explained in everyday language to aid true student understanding. Visually appealing and highly interesting, American Democracy Now is a student favorite. Included in AP for ALL in NYC.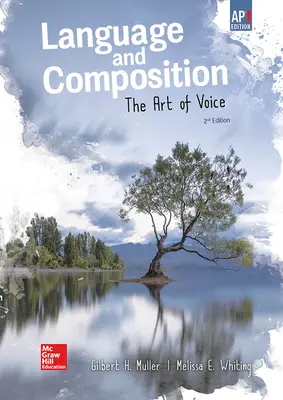 AP English Language & Composition
Language & Composition: The Art of Voice (Muller) NEW!
Language and Composition: The Art of Voice was created after extensive research in the AP English Language & Composition course, how it's taught, and what resources students need to learn. Part 1 includes skills for active reading, analysis, argumentation, and synthesizing. The extensive and diverse selections in Parts 2 and 3—including AP Teacher Favorite contemporary and classic essays, synthesis groupings, visual rhetoric, poetry, blogs, and more—make the book a dynamic learning resource for every AP student throughout the course and in preparing for success on the AP exam.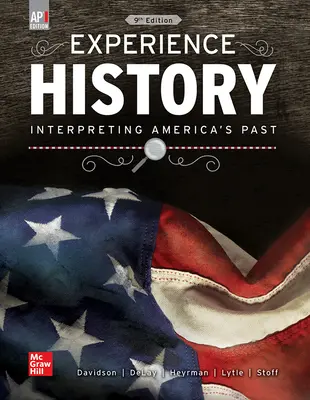 AP U.S. History
Experience History: Interpreting America's Past (Davidson) NEW!
This narrative is told from multiple perspectives and highlights how diverse actors have been at the center of US history. Focusing on the lives and actions of ordinary Americans helps students to understand that no event is inevitable, and that the actions of the people create historical moments.
More AP, Honors & Electives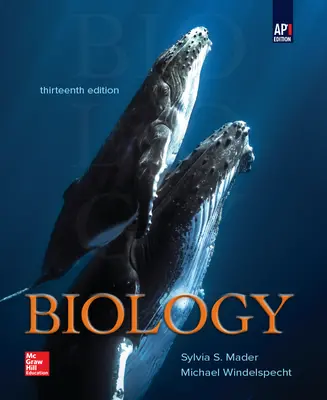 AP Biology
Biology (Mader)
Mader's Biology focuses on inquiry-based learning and the AP* Biology curriculum, using thought-provoking examples to introduce Big Ideas. Students learn science practices and review the process of science. Features within the text contain content focused either on one of the AP Big Ideas or on the Nature of Science.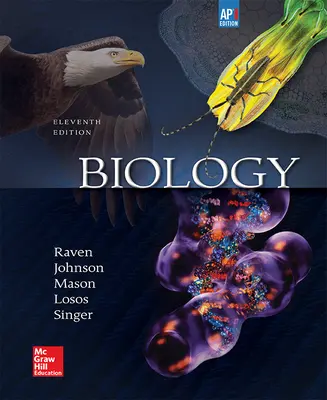 AP Biology
AP Biology (Raven)
The Biology learning system uses dynamic tools and chapter designations to differentiate AP Essential Knowledge from AP Extended Knowledge providing focus on key concepts, and context for supporting materials.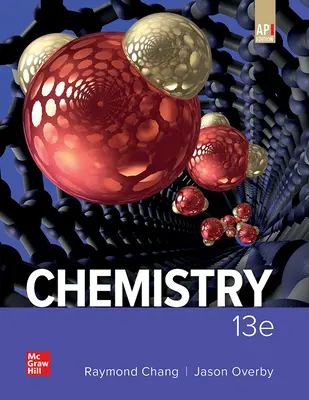 AP Chemistry
Chemistry (Chang)
With its straightforward writing style and proven problem-solving strategies, Chang's Chemistry is ideal for the AP Chemistry classroom. Chapter-opening Essential Questions guide students in pinpointing essential AP content, including the Big Ideas they will study later in the chapter.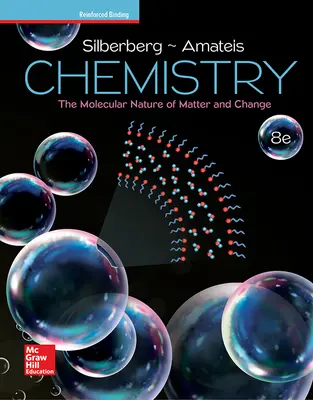 AP Chemistry
Chemistry: The Molecular Nature of Matter and Change (Silberberg)
This new edition of Chemistry: The Molecular Nature of Matter and Change contains unprecedented macroscopic-to-microscopic molecular illustrations, step-by-step exercises in every chapter, and comprehensive end-of-chapter problems. The content covers a wide variety of interests, including engineering, medicine, materials, and environmental issues and offers new features to best support AP teachers and students.
AP Environmental Science
Environmental Science: A Global Concern (Cunningham)
Environmental Science: A Global Concern is a comprehensive presentation of environmental science which emphasizes critical thinking, environmental responsibility, and global awareness. This book is intended for use in an Advanced Placement high school level course.