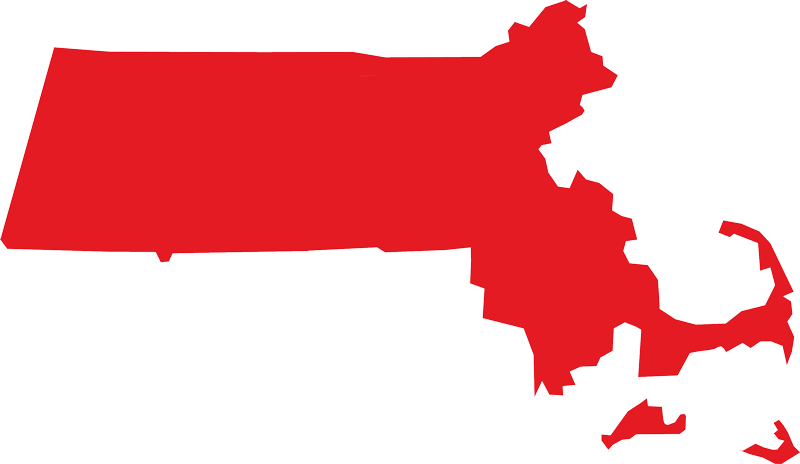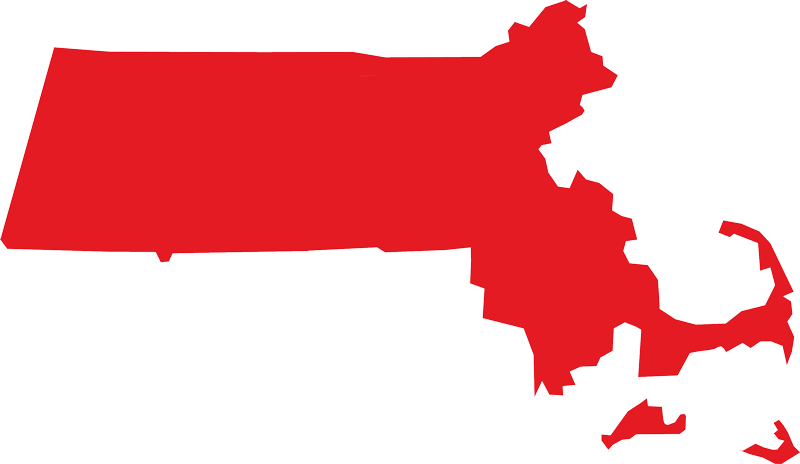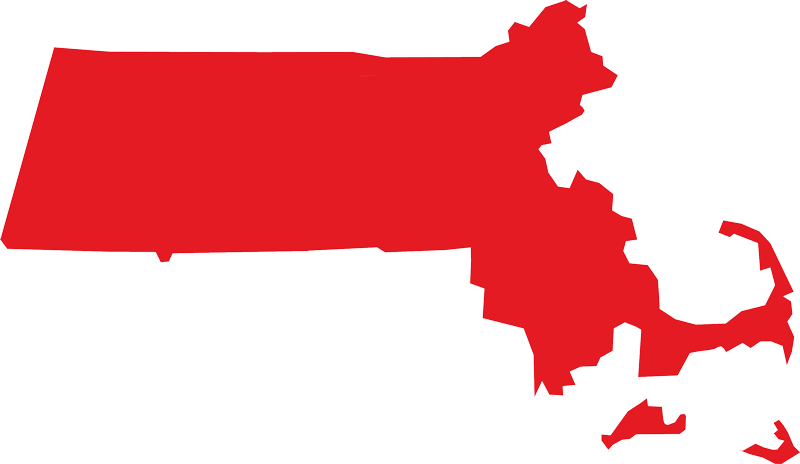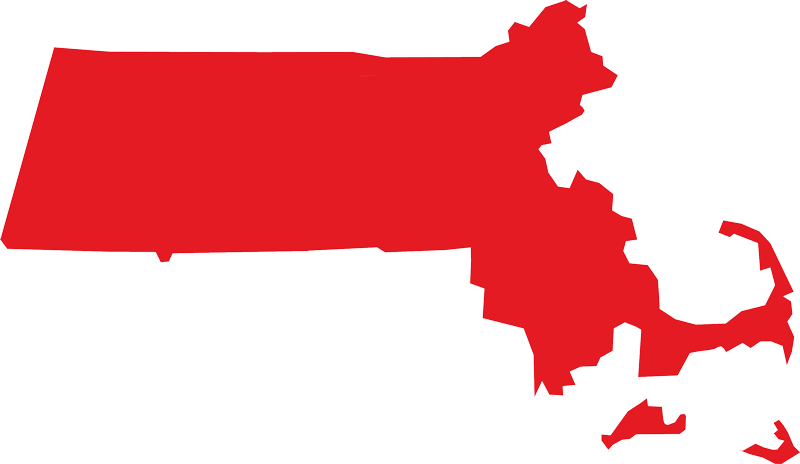 Social Studies Curriculum for Massachusetts
Social Studies Curriculum for Elementary, Middle, and High School
Overview of Social Studies for Massachusetts
Aligned to Massachusetts State Standards for Social Studies
McGraw Hill strives to meet the rigorous Massachusetts History and Social Science Curriculum Framework to keep you and your students positioned for success.
Equips students to develop focused problem statements and conduct inquiries
Our Massachusetts Social Studies solutions give students all the tools they need to problem solve through inquiry.
Prepares students to use valid reasoning to explain conclusions and take informed action
Massachusetts Networks will prepare students to use evidence from credible and relevant sources to determine next steps.
Promotes proficiency in all Social Studies subjects
Massachusetts Networks has instructional resources that covers civics, economics, geography, government, and history.