The Project Experience
Overview
Whole-group learning, small-group collaboration, and independent application activities connect with compelling writing-centered projects built around 21st-century skills. Projects enable students to make cross-curricular and literacy connection with a technology focus.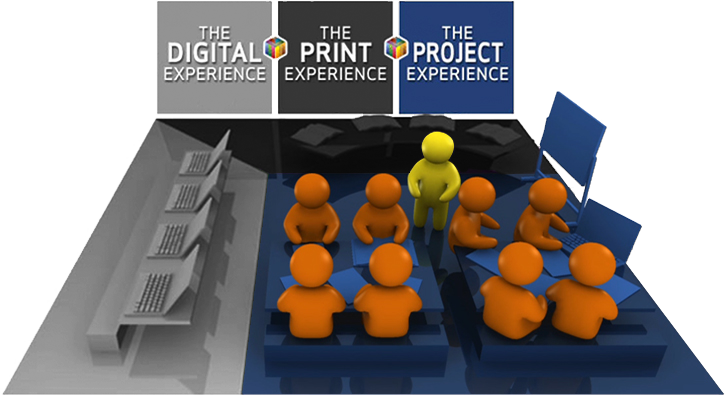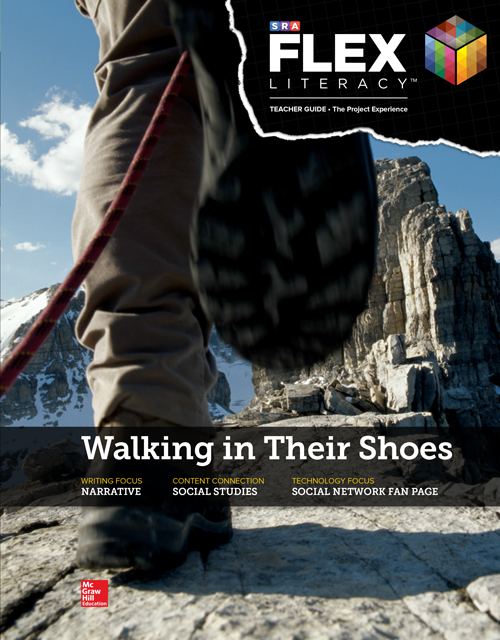 Teacher Guide
These 48-page guides are built on the Understanding by Design® framework and feature writing-centered projects that develop collaboration and 21st-century skills. The resource section includes reproducible checklists, assessment guides, and helpful information for students.
ePresentation Tools
Interactive whiteboard tools enable teachers to model students' responses and to provide a forum for rich debate and discussion.
Try an interactive sample!
Give It A Try!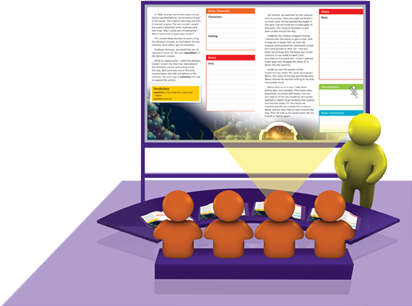 Resources
The Project Experience comes with resources designed to enhance student learning and understanding, including Tech Tutor videos, pre-project lessons, and writing exemplars.
Writing Exemplars
These exemplars show both a writing sample that is below expectations and one that meets expectations provided by the assessment guides and writing checklists, and support teacher/student communications about content, style, and writing conventions needed to successfully complete and evaluate writing assignments.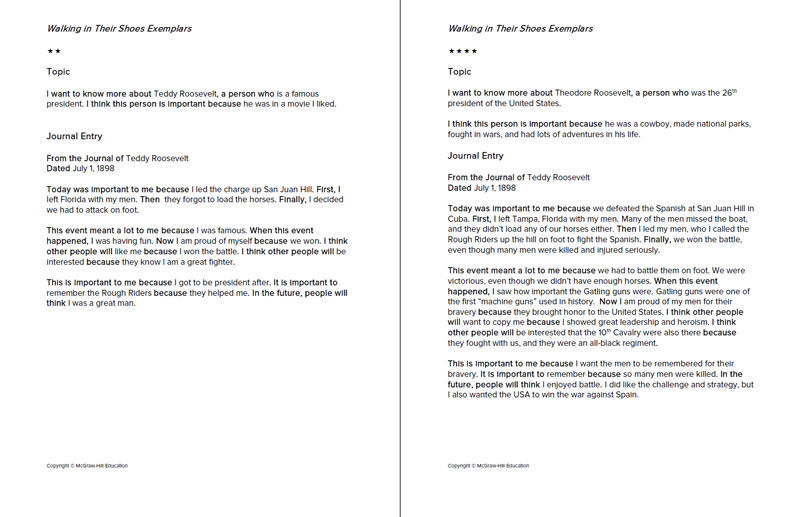 Teacher Resource Book
This sampler gives a look inside both the assessment resources and differentiated instruction resources books. Included in the assessment resources book are program entrance/exit strategies, student self-assessment, critical thinking applications, mastery checks, and scope and sequence documents. Included in the differentiated instruction resources book are individualized instruction lessons, Decodable Reader support, English Language Learner strategies and lessons, and contrastive analysis charts.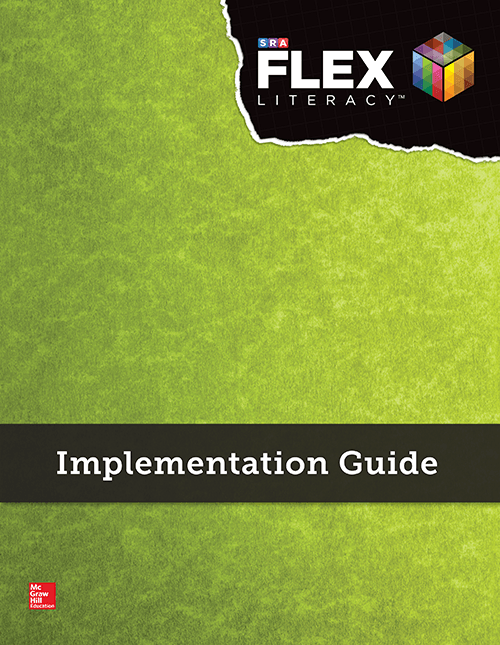 Implementation Guide
This printed guide provides an overview of the Digital, Print, and Project Experiences and how they interact, as well as the research base for the program, guidelines for effective implementation, and user instructions to get started with FLEXWorks.