The Print Experience
Overview
Teacher-led, shared-reading lessons develop comprehension strategies using explicit, systematic instruction. Opportunities for skill differentiation and independent reading are informed by each student's performance in The Digital Experience.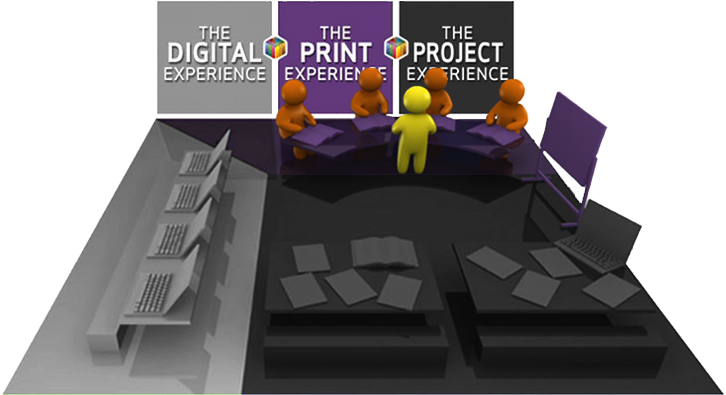 Teacher Edition
Shared reading lessons enable students to access complex texts and build listening and reading comprehension strategies using a balance of high-interest fiction, nonfiction, and poetry selections.
Teacher Edition Sampler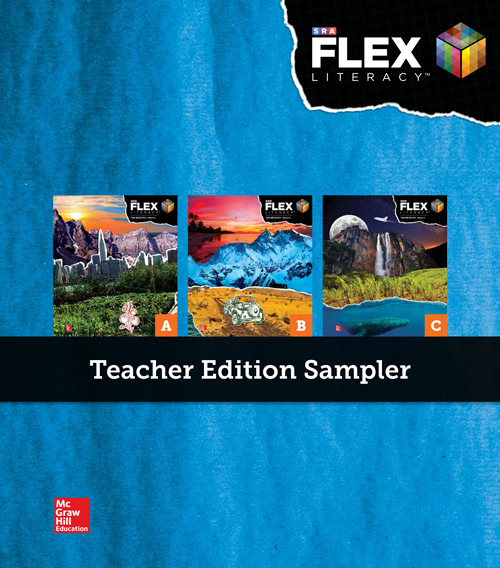 TAKE A LOOK INSIDE >
Interactive Reader
Students at all levels access complex text together. Interactive Readers help students connect to and interact with a balance of fiction, non-fiction, and poetry selections.
Interactive Reader, Volume A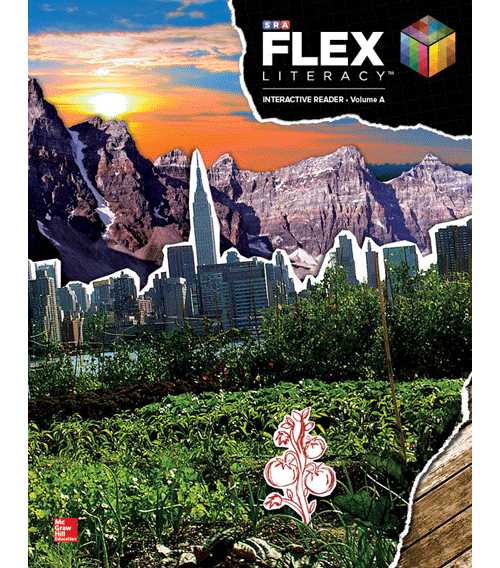 TAKE A LOOK INSIDE >
ePresentation Tools
Interactive whiteboard tools enable teachers to model students' responses and to provide a forum for rich debate and discussion.
Try an interactive sample!
Give It A Try!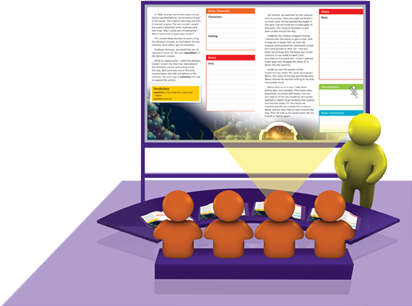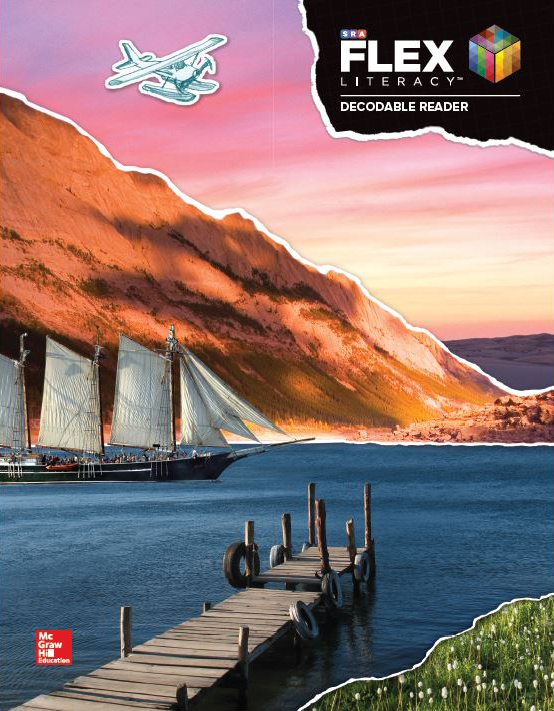 Decodable Reader
This student text provides 124 decodable text selection including at least two decodable selections for every sound/sound spelling component introduced in the program. Each selection is over 80 percent decodable to provide the additional age-appropriate reading practice and support needed by beginning readers in order to develop automaticity and fluency.
Trade Book Library
The trade book library provides students opportunities to read high-interest and level-appropriate text independently.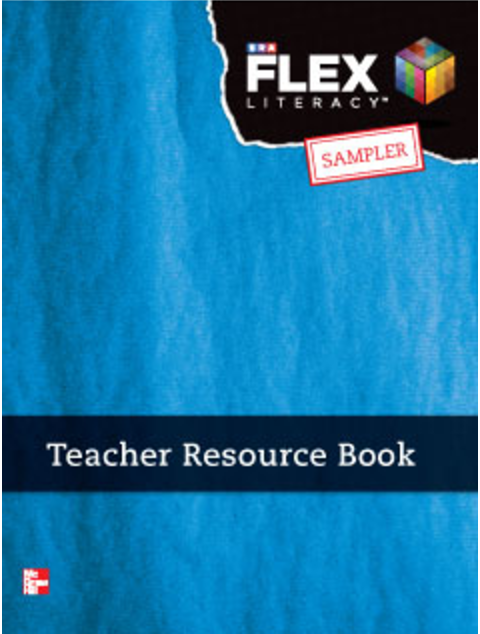 Teacher Resource Book
This sampler gives a look inside both the assessment resources and differentiated instruction resources books. Included in the assessment resources book are program entrance/exit strategies, student self-assessment, critical thinking applications, mastery checks, and scope and sequence documents. Included in the differentiated instruction resources book are individualized instruction lessons, Decodable Reader support, English Language Learner strategies and lessons, and contrastive analysis charts.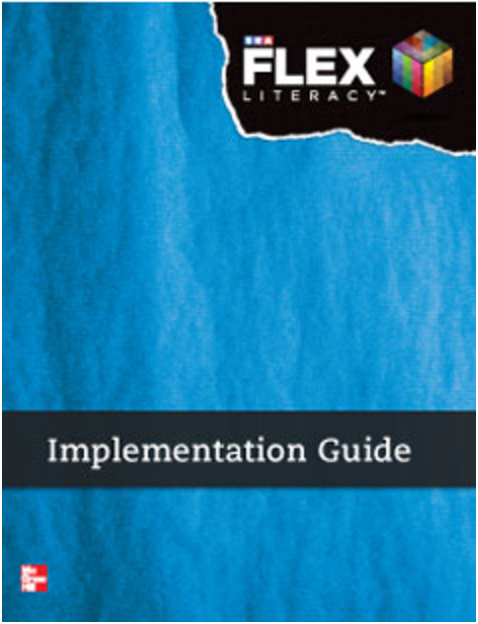 Implementation Guide
This printed guide provides an overview of the Digital, Print, and Project Experiences and how they interact, as well as the research base for the program, guidelines for effective implementation, and user instructions to get started with FLEXWorks.