McGraw-Hill Doubles Size of Digital R&D Headquarters in Boston
Published May 6, 2016
---
Company adds 20,000 square feet and plans to grow employee count to 200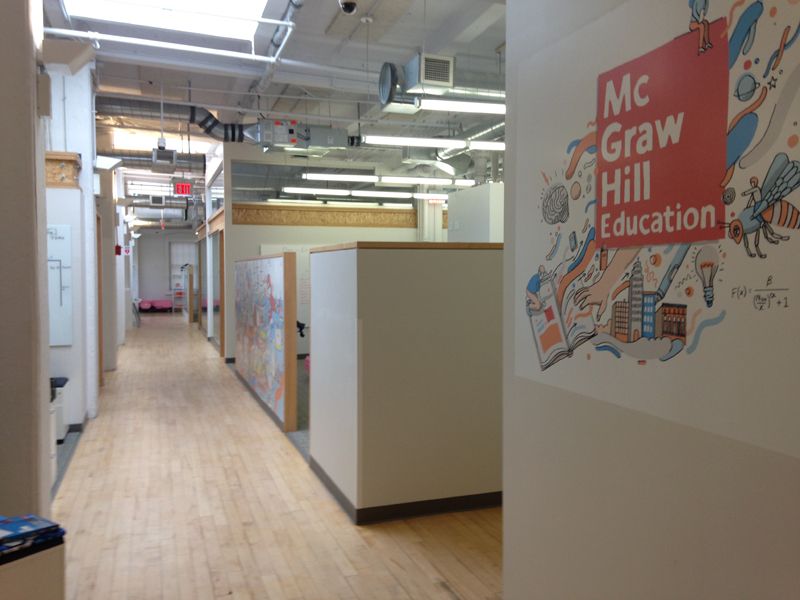 BOSTON, May 4, 2016 – McGraw-Hill, a learning science company, today announced that it has doubled its footprint in its Boston R&D headquarters, adding another 20,000 square feet at 281 Summer Street, allowing the company's planned headcount to expand to over 200 employees. This is the second time McGraw-Hill has expanded its Boston presence since opening the office in the city's "Innovation District" in June 2014.
Visit McGraw-Hill's Careers page to learn more about the R&D headquarters in Boston: https://www.mheducation.com/careers.html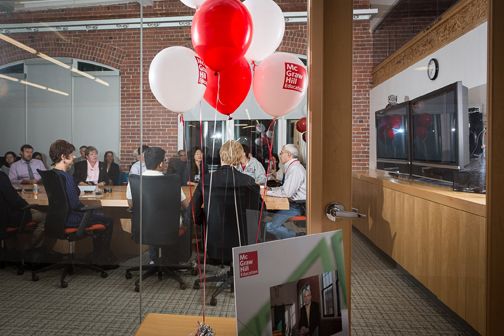 "We have found incredible people in the Boston technology community who have joined us to help further our vision to unlock the full potential of each learner," said Stephen Laster, chief digital officer of McGraw-Hill. "We look forward to adding more team members in Boston as we bring the science of learning to students around the world."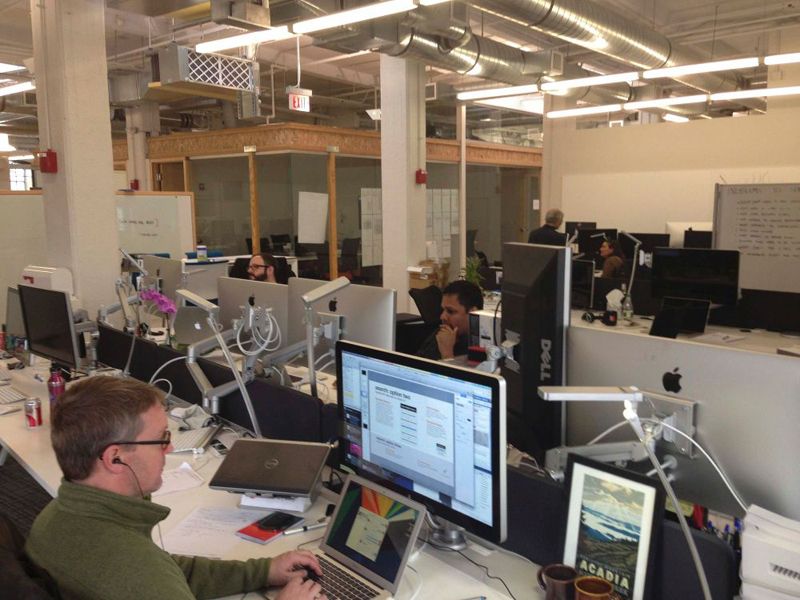 Since its opening in 2014, the Boston office has been at the forefront of McGraw-Hill's digital technology developments and successes, including significant upgrades to the company's Connect digital learning environment and helping move the company to where, in 2015 for the first time in its history, sales of digital units exceeded print units in its Higher Education business.
About McGraw-Hill
McGraw-Hill is a learning science company that delivers personalized learning experiences that help students, parents, educators and professionals improve results. McGraw-Hill has offices across North America, India, China, Europe, the Middle East and South America, and makes its learning solutions available in nearly 60 languages. Visit us at mheducation.com or find us on Facebook or Twitter.
Contact
Tyler Reed
McGraw-Hill
(646) 766-2951
tyler.reed@mheducation.com