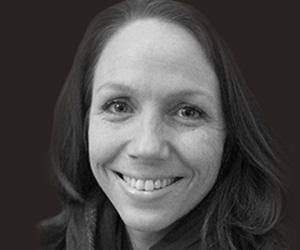 Dr. Tanya Joosten
Director of Digital Learning Research and Development and co-PI and co-Director of the National Research Center for Distance Education and Technological Advancements (DETA) at the University of Wisconsin-Milwaukee
Dr. Joosten is nationally recognized in her work in blended and online learning as an Online Learning Consortium (OLC) Fellow and works to guide strategic digital learning efforts on campus, across the University of Wisconsin System, and nationally as an advisor to the Provost, a member of the University of Wisconsin System Learning Technology Executive Council and a member of several national boards and committees.
Currently, Dr. Joosten leads a national research initiative supported by the U.S. Department of Education working to provide access to research models and methods, facilitating innovative processes of data collection, and encouraging the replication of research across institutions through the DETA Research Toolkit to identify key instructional and institutional factors that influence student success with particular attention to underrepresented students.
Dr. Joosten's notable keynotes include eLearning Asia, ITC eLearning Conference, and SACS COC President's event. Her ideas have been highlighted on plenary panels at the University of Wisconsin-Madison Annual Distance Teaching and Learning conference and the OLC International Conference for Online Learning. Her ideas and work are also cited in the Chronicle of Higher Education, Forbes, U.S. News & World Report and more.
Published Articles & Research