Learning Science Advisory Board
Dr. Richard Larson
MITSUI Professor of Engineering Systems, MIT Institute for Data, Systems, and Society, Massachusetts Institute of Technology (MIT)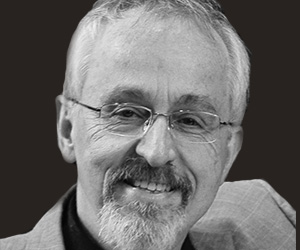 Dr. Richard Larson is a Mitsui Professor of Engineering Systems and Director of the Center for Engineering Systems Fundamentals at MIT and a Principal Investigator of the MIT BLOSSOMS Initiative. He is also the Founder and Director of MIT LINC (Learning International Networks Consortium), an MIT-based international project that has held four international symposia and sponsored a number of initiatives in Africa, China, and the Middle East.
Professor Larson first became interested in technology-enabled education when in the early 1990s he saw what a valuable addition it was to the education of his own children. From 1995 to 2002, he served as director of MIT's Center for Advanced Educational Services (CAES), where he focused on bringing technology-enabled learning to students living on the traditional campus and to those living and working far from the university, often on different continents.
The majority of Dr. Larson's career has focused on operations research as applied to services industries. He is author, co-author or editor of six books and author of over 75 scientific articles, primarily in the fields of technology-enabled education, urban service systems (with a focus on emergency response systems), queueing, logistics, and workforce planning.
Published Articles & Research