Investor Relations
McGraw Hill partners around the world with students, educators, administrators and other professionals to delivery engaging, adaptive and personalized solutions that improve performance and results. We combine proven, research-based content with the best emerging digital technologies to guide assessment, teaching and learning to achieve the best possible outcome for students, instructors and institutions.
Investor Relations
Investor Relations
Investor Relations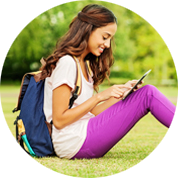 McGraw Hill
Global Education
Operates our post-secondary education and professional products business both in the United States and internationally.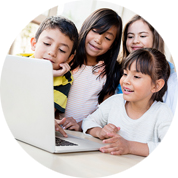 McGraw Hill
School Education
Operates our school and assessment products business targeting students in the pre-kindergarten through secondary school market.



McGraw Hill Global Education
2 Penn Plaza
20th Floor
New York, NY 10121