Vote for McGraw-Hill's proposed sessions at SXSWedu 2015!
Published August 20, 2014
---
Even though it seems like we just returned from SXSWedu 2014 (I can still remember my last bite of barbecue at Salt Lick Taco in the Austin airport), the public voting process for SXSWedu 2015 session proposals has already begun!
We're always excited to use SXSWedu as a venue for listening to and participating in discussions around some of the most important topics in education, including adaptive learning, data and analytics, technology implementation and the future of high school. To help advance those discussions, we've developed a series of proposals designed to take them to new places.
We'd love for you to take a minute and vote for our proposals through SXSW's PanelPicker platform. Public voting accounts for 25% of whether or not our proposals are accepted, so your vote will make a difference.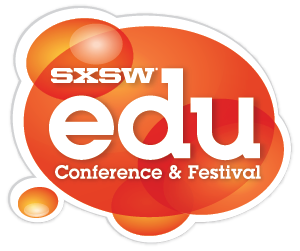 If you wish to vote, you'll need to
create a SXSW PanelPicker account
. Once you've registered, you can find our proposals by searching for them by name or by clicking the links below.
Thanks in advance for your support. We look forward to seeing you in March!