Rethinking how Technology Empowers Classroom Teaching & Learning
Published October 10, 2018
---
Heath Morrison and Cassondra Corbin-Thaddies explain how the right approach to new tech can elevate performance, improve behavior, and change lives.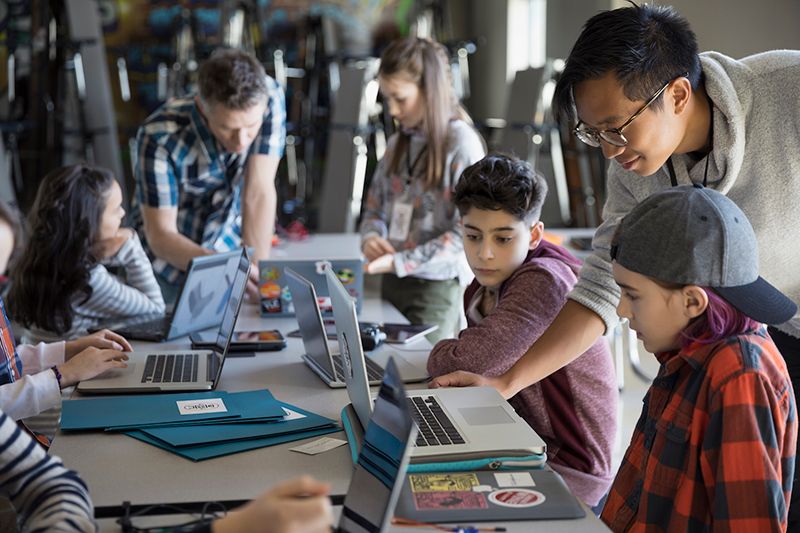 Adding more technology is not a cure-all solution that can quickly remedy the variety of challenges and conditions facing preK-12 educators and classrooms today. In fact, schools that struggle to strategically and purposefully make use of technology risk ending up with less ideal learning conditions and decreased student performance.
How can today's educational administrators and leaders shepherd the use of new technology to cultivate the best learning experience possible? What can they do to ensure teachers have the right resources, training and mindset to foster a school-wide culture of success and capitalize on the full benefits of technology? We recently interviewed members of our School Group who work closely with educators throughout the U.S. to find out.
Make equity part of the equation. With access to advanced data and analytic tools, schools can now identify opportunities to provide equitable learning opportunities for all students. Our School Group President, Heath Morrison, talks about the impact of creating truly equitable learning environments.
Strive for student-centered success. The rapid growth of technology requires educators to reexamine concepts and relationships that have been consistent in classrooms for decades. National curriculum Specialist Cassondra Corbin-Thaddies explains how teachers today can empower students to be responsible for their own learning.
Embrace the role of teachers as "guides" in learning. In digitally-enabled classrooms, teachers are no longer the ultimate source of knowledge. Heath Morrison explains how the new paradigm of classroom teaching has shifted so that teachers serve as guides to help students become champions of their own learning.
Re-imagine what professional development looks like. Administrators should strive to cultivate a viral "I can do it too" attitude among teachers. Cassondra Corbin-Thaddies explains why administrators and leaders need to reimagine professional development to better model the expectations and behaviors they want teachers to translate to the classroom.
Visit our School team's Inspired Ideas blog on Medium for more classroom insights, guest articles, and free resources to help preK-12 educators make the most out of each minute in the classroom.
Watch More Insights on School Education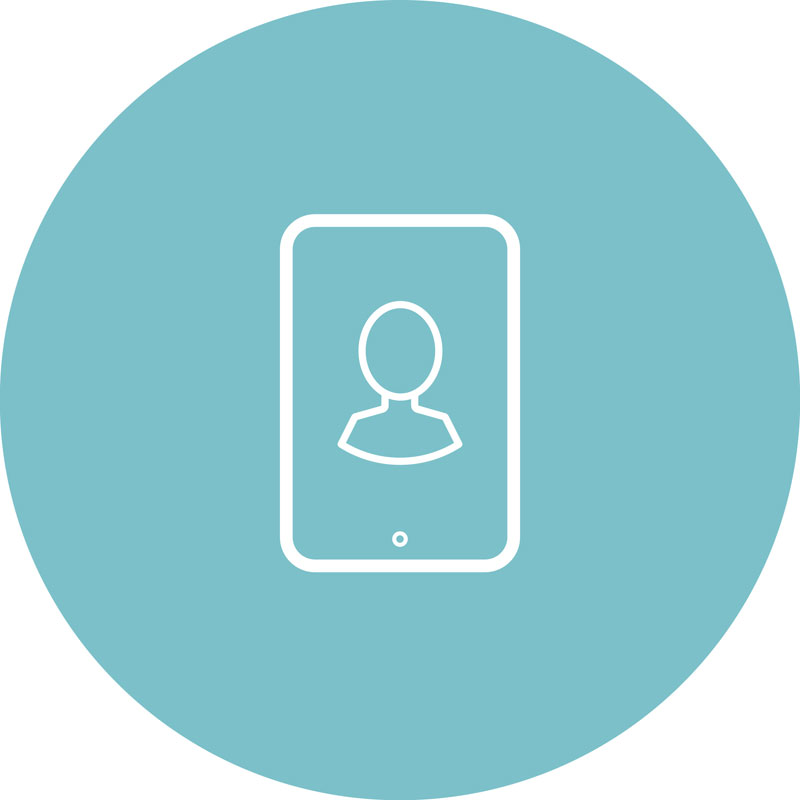 Four Key Questions on Personalized Learning Technology Today
July 25, 2017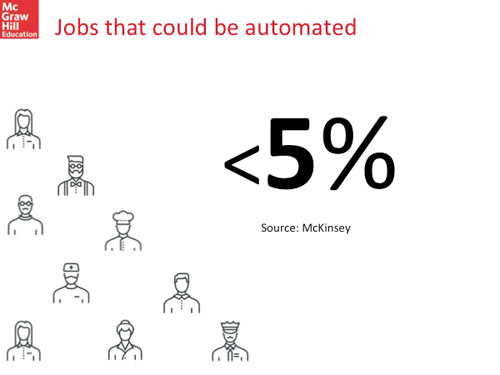 Three Things to Focus On in 2017
May 16, 2017
Interactive Thought Leader Forum with Casey Green: Christine Willig
May 04, 2016