Four Key Questions on Personalized Learning Technology Today
Published July 25, 2017
---
Tom Vander Ark of GettingSmart.com discusses some of the challenges and opportunities when using next-generation digital tools for personalizing student learning.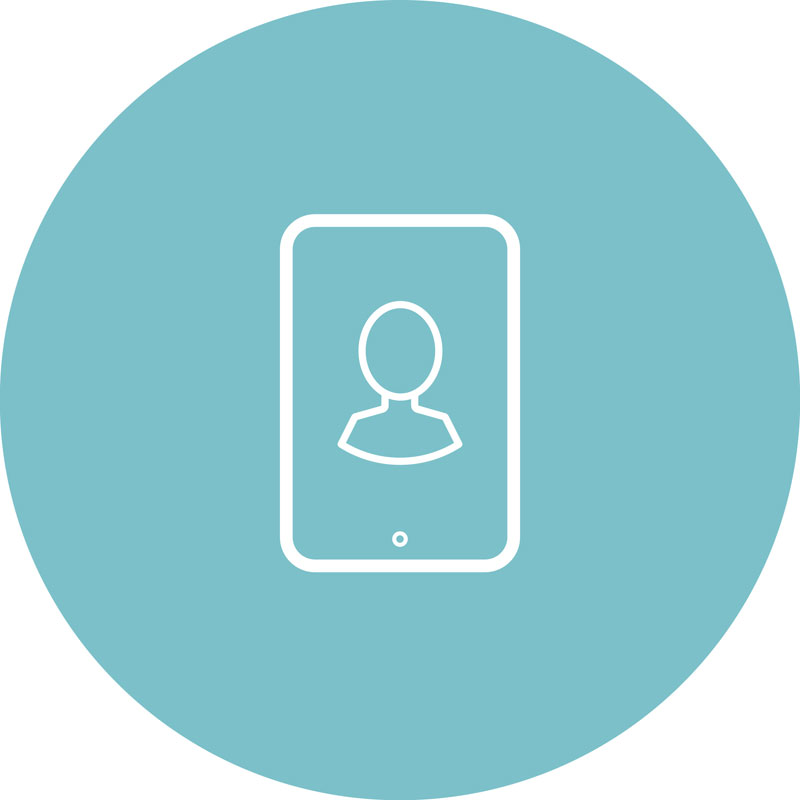 Combined with the right instructional strategy and support, personalized learning can greatly accelerate students' academic performance and confidence. Today's advanced digital learning tools apply data analytics and learning science insights to engage students with timely and relevant instruction to create a highly-personalized learning experience.
Earlier this year, we held an educational symposium on personalized learning at Stanford University,where Redbird's innovative adaptive learning solutions were initially developed. The event featured GettingSmart.com's Tom Vander Ark, who compared the many differences between "managed instruction" vs. today's next-generation approach to personalized learning in K-12 and college.
We followed-up with Tom to ask four more questions about the role personalized learning plays in education today, and its impact on the student experience. Here are his responses:
How can we promote equity, access and opportunity for all students?

Schools can help provide access to personal ∓ desktop learning devices in the classroom, as well as after school in many cases.
Enabling screen sharing at schools facilitates collaboration between students and groups.
Communities can create partnerships to ensure broadband access and further promote equity and access for all students.

How is open content a driver for personalized learning?

Open content can reduce the cost of access to materials.
Technology can combine teacher-created materials, open education resources (OER) and additional digital content to power personalized learning.

Do you see the classroom changing to an environment where students are coming to learn and not be taught?

Blended learning classrooms are giving students more voice & choice in their education experience.
Inquiry and maker-based blended learning projects help build critical-thinking and problem-solving skills.

How important is it for students to feel empowered on their educational journey? How can you envision technology enabling that journey?

Students need to be able to own their learning and be active in the process.
Social-emotional learning is more important than ever.
McGraw-Hill is one of the world's leading providers of digital tools and platforms for personalized learning in K-12 and higher education. Our collection of personalized learning tools, including ALEKS, Connect, Redbird and more, creates unique instructional experiences that cater to all students' individual learning needs and preferences.
Learn how we use and apply adaptive technology and learning science research to personalize education for students worldwide at www.mheducation.com/learning-science/.