Four Important Things Teachers Can Learn From Each Other
Published October 25, 2017
---
Our School team's guest bloggers share tips for success in the classroom and advice for professional development.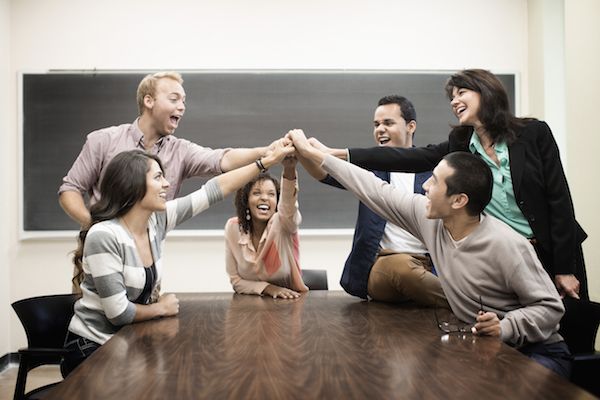 It's no surprise that front-line educators have a wealth of insights to offer about teaching and professional development. Supported by vast social media and Web communities, today's elementary, middle school, and high school teachers and specialists are more connected and conversational than ever.
Over the past year, our School team has invited a variety of preK-12 teachers, technologists, and leaders to contribute guest blog posts to our Art of Teaching Project on Medium. We want to help elevate and amplify educators' views and ideas to inspire other teachers to improve their classroom practices and strengthen their skills as educators.
The Art of Teaching covers topics ranging from classroom teaching to perspectives on standards & trends to practical advice for first year educators. We're thrilled to help make so many unique viewpoints and ideas available to teachers around the globe!
Whether you're a seasoned administrator or a first-year teacher right out of college, you can learn a lot from the words of your colleagues. Here are just some examples:
Follow our Art of Teaching blog on Medium for more articles and perspectives from talented PreK-12 educators.