The Future of Ed-Tech Takes Center Stage at TransformingEDU
Published February 12, 2015
---
David Levin and Kurt Strand headline ed-tech innovation summit during CES 2015
This January the TransformingEDU Summit brought scores of the world's top technology and education experts together for a day of inspiration and learning about the current and future state of technology in education. Set in an atmosphere of innovation at the annual Consumer Electronics Show (CES) in Las Vegas, this year's TransformingEDU agenda highlighted the potential for technologies such as mobile learning, adaptive software, digital platforms, and MOOCs to improve outcomes for all learners.
David Levin
gave a
keynote
on how the science of learning can help combine mobility and open platforms to create effective learning environments and measurable outcomes. "We have a roadmap now, and open is part of that roadmap," said Levin. He also spoke about the need for "mobile learning" to be redefined to meet the reality of learning today. "When we talk about 'mobile,' we must stop thinking just about tablets. Today, mobile means the smartphone," Levin said, citing a new survey showing that 51% of college students polled use phones to study vs just 29% for tablets.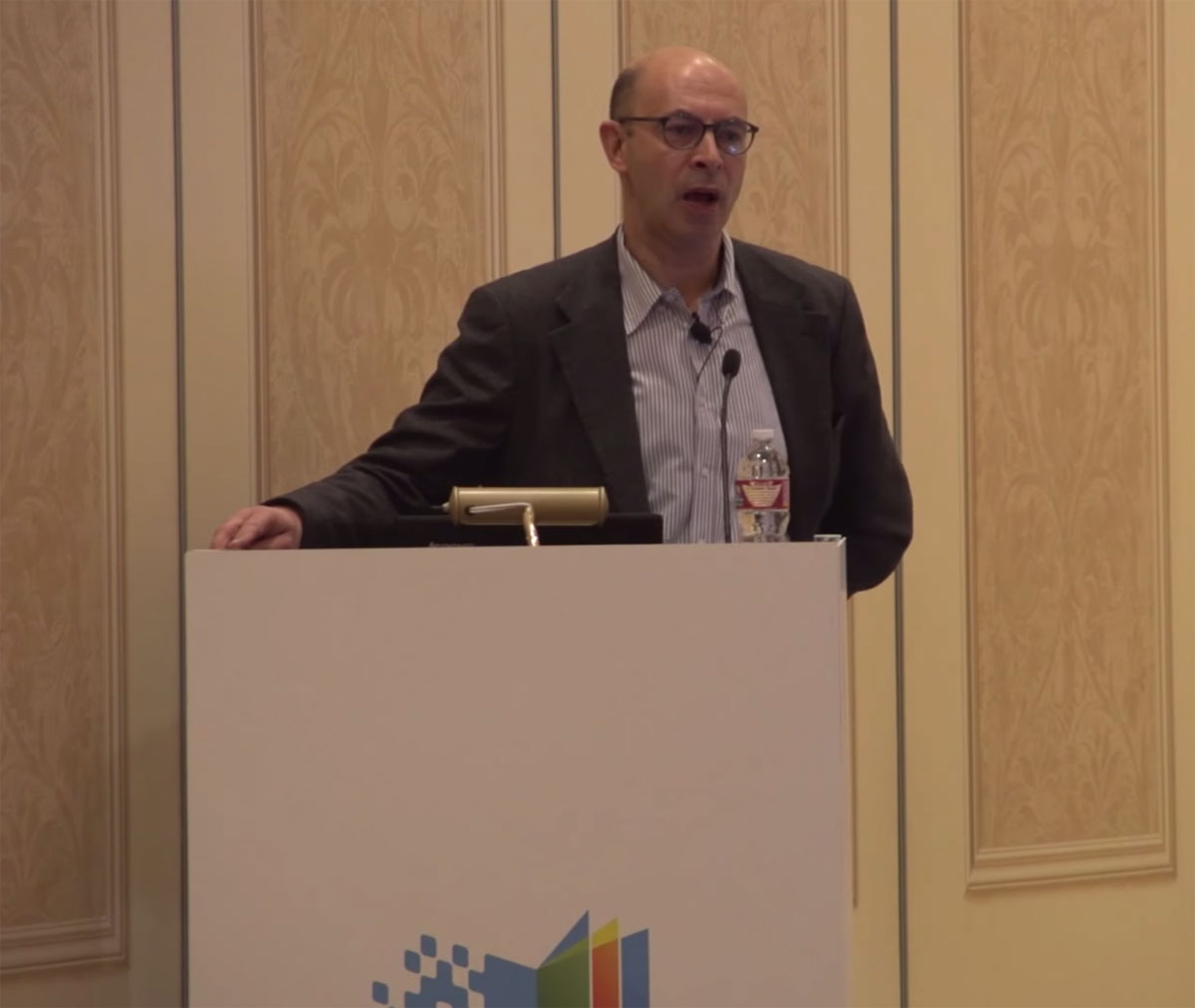 Levin also discussed the changing role of companies like McGraw-Hill in today's ed-tech driven education community. "The role of the instructor, the intimacy of connection, is what fires the spark. We need to think about how tech can enhance this." he said, and later added "It's important to remember that education has a huge social aspect. The question is, how can we leverage it?"
Kurt Strand, Senior Vice President of Products & Markets at McGraw-Hill, appeared among other ed-tech innovation all-stars for Meet the Pioneers -- a lively discussion moderated by Goldie Bluenstyk, Senior Writer for the Chronicle of Higher Education. "Higher education has changed more in the past three years than in the previous 30," Strand said about the current impact of ed-tech on college learning. He advocated for the ability of adaptive technology to help reach struggling students. "I have a philosophy that nobody is bad at math, they're just in the wrong course," said Strand. Anne P. Vance of Austin Community College later attributed ALEKS adaptive math to a steep decline in drop rates for developmental math courses at the school's new Highland Campus learning center.
Below are the video recordings of David and Kurt's sessions as well as some social media highlights from this incredible ed-tech learning event. Enjoy!