The Growing Need for English Learner Support in K-12 Schools
Published February 22, 2018
---
Interactive quiz reveals K-12 educators' views on the tools, training, and resources for EL instruction.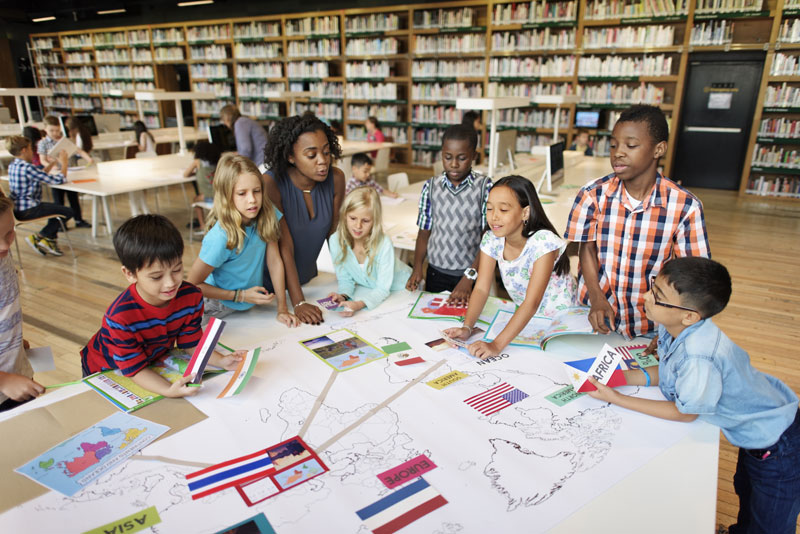 With over eight million English Learners (ELs) currently enrolled in U.S. K-12 schools, ELs are one of the fastest growing student populations in the country. Today, there are more than twice as many ELs in grades K-3 than there are in high schools. As the overall population of the U.S. continues to diversify, this trend shows no signs of slowing down.
We recently conducted a survey of more than 1,300 K-12 teachers, staff, and administrators to learn about the needs, resources, and training available to support English Learners. Take the short quiz below for a look at some of the key findings from our 2017 EL Education Report, or visit www.mheducation.com/ELreport to download the full results.
We believe that supporting English learners in the classroom is one of most important things for K-12 educators to focus on in 2018 and beyond. Since many EL students will gain English proficiency before reaching middle and high school, this challenge is especially present in elementary classrooms.
Visit our School team's blog for more educators' views and insights on supporting English Learners in K-12 classrooms.