Brian Kibby's "36 Months to Digital in Higher Education" Prediction – How are we doing so far?
Published January 14, 2013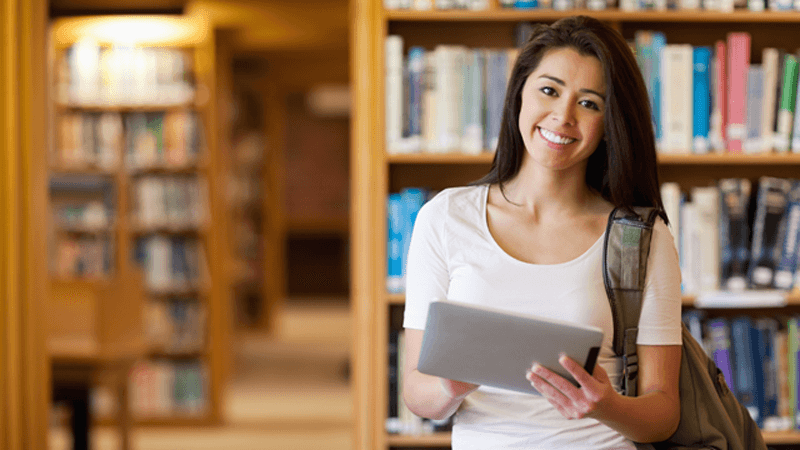 Brian Kibby, president of McGraw-Hill Higher Education, is not shy when it comes to making predictions. This August, Kibby penned a much-discussed piece for Inside Higher Ed calling on learning companies to facilitate a complete shift to digital in higher education – within the next 36 months.
He wrote:
As I see it, the publishing industry needs to do all it can to ensure that within 36 months, higher education in the U.S. will be completely digital. I'm not talking about a slight or even gradual increase in e-book adoptions or the use of adaptive learning. I'm talking about a total transition from a reliance on print textbooks to a full embrace of digital content and learning systems. Aside from the college library, you hopefully won't be able to find a printed textbook on a college campus in three years. And if you are, we should all be disappointed.
Now, in January, we find ourselves with only 31 months to go before the "digital deadline." So how are we doing so far?
Well, at the EDUCAUSE annual conference in November, we announced that our adaptive learning system LearnSmart had seen its 1 millionth unique student user and that students have used the system to answer nearly 1 billion questions. In November, we also announced a Digital Learning Partnership Program designed to encourage colleges and universities to transition to digital solutions in ways that promote deeper learning, better pass rates and higher rates of retention. The program (DLPP for short) builds on the successes of pilot programs we've participated in along with Internet2, EDUCAUSE and colleges and universities nationwide.
We look forward to bringing you many updates about the digital transformation in higher education over the months ahead. Stay tuned!
Related stories:
Digital Deadline [Inside Higher Ed]
7 Questions for McGraw-Hill's Brian Kibby [Inside Higher Ed]