8 Lessons in Ed-Tech Based on Learning Science
Published October 1, 2015
---
New dynamics drive change in today's digital learning environment.
At McGraw-Hill we rely on the science of learning to continuously inform and update our knowledge of how learning happens and how instructors teach.
In today's technology-minded learning environment there is an ever-increasing push to embrace new tools and systems. Our 2015 digital learning survey showed that over 90% of all parents expect schools to 'go-digital' by 2025.
While we believe that technology-driven learning solutions are the key to improving education outcomes from early childhood through adulthood, we understand that the conditions for success vary widely from school to school and student to student. Even the most advanced digital learning tools and systems must be integrated into the classroom with purpose, strategy and ongoing support. The ability to adapt and adjust according to the needs of students and teachers is just as important to ed-tech implementation plans as it is to the tools that enable personalized learning.
2015 is far from over and a new school year is just getting underway, but we've already gleaned many key insights from the science of learning that we're applying to help increase achievement for millions of learners and educators around the world.
1) Technology is not the end-all solution for all educational challenges. | View Article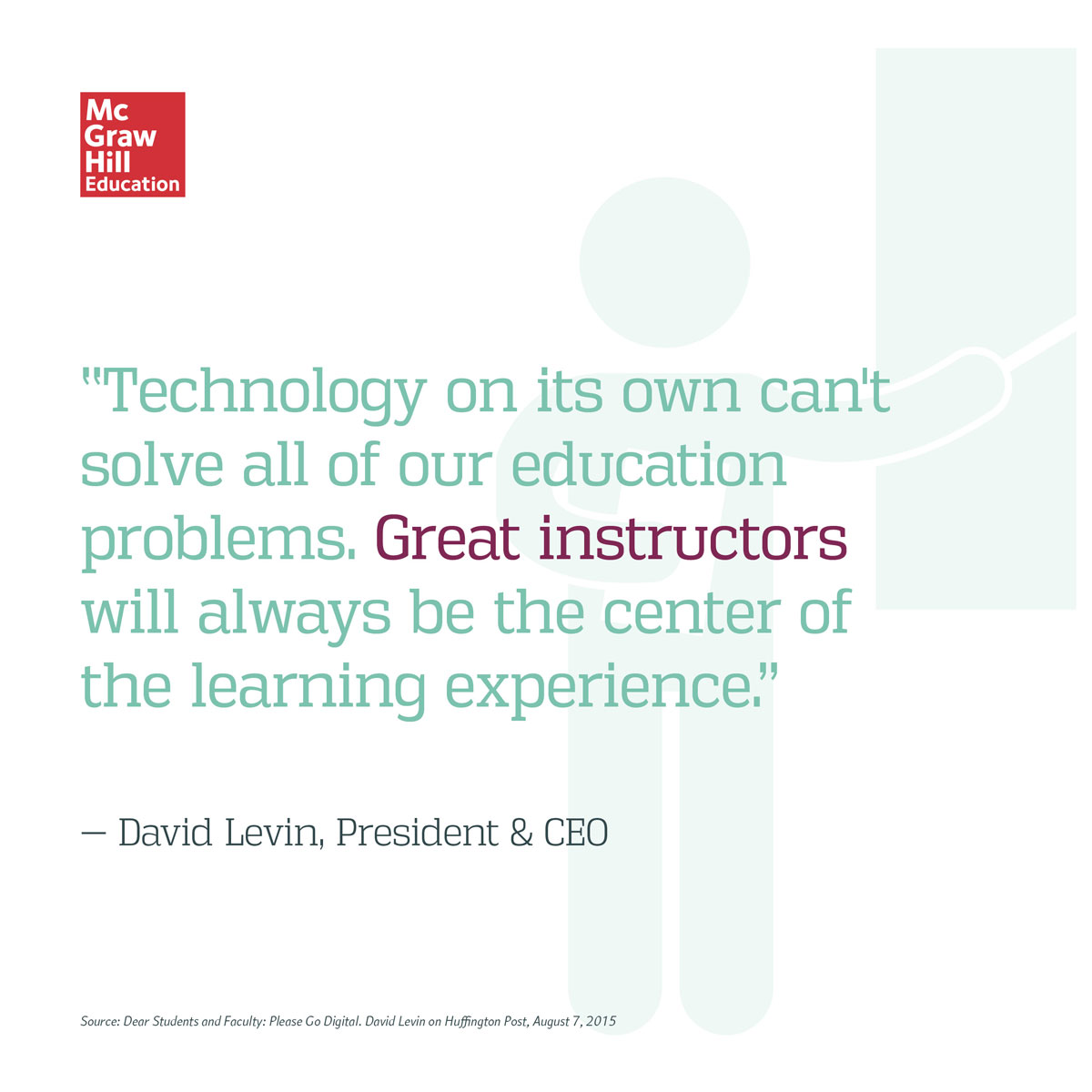 ---
​2) The best technology is purposeful and respects the classroom process. | View Article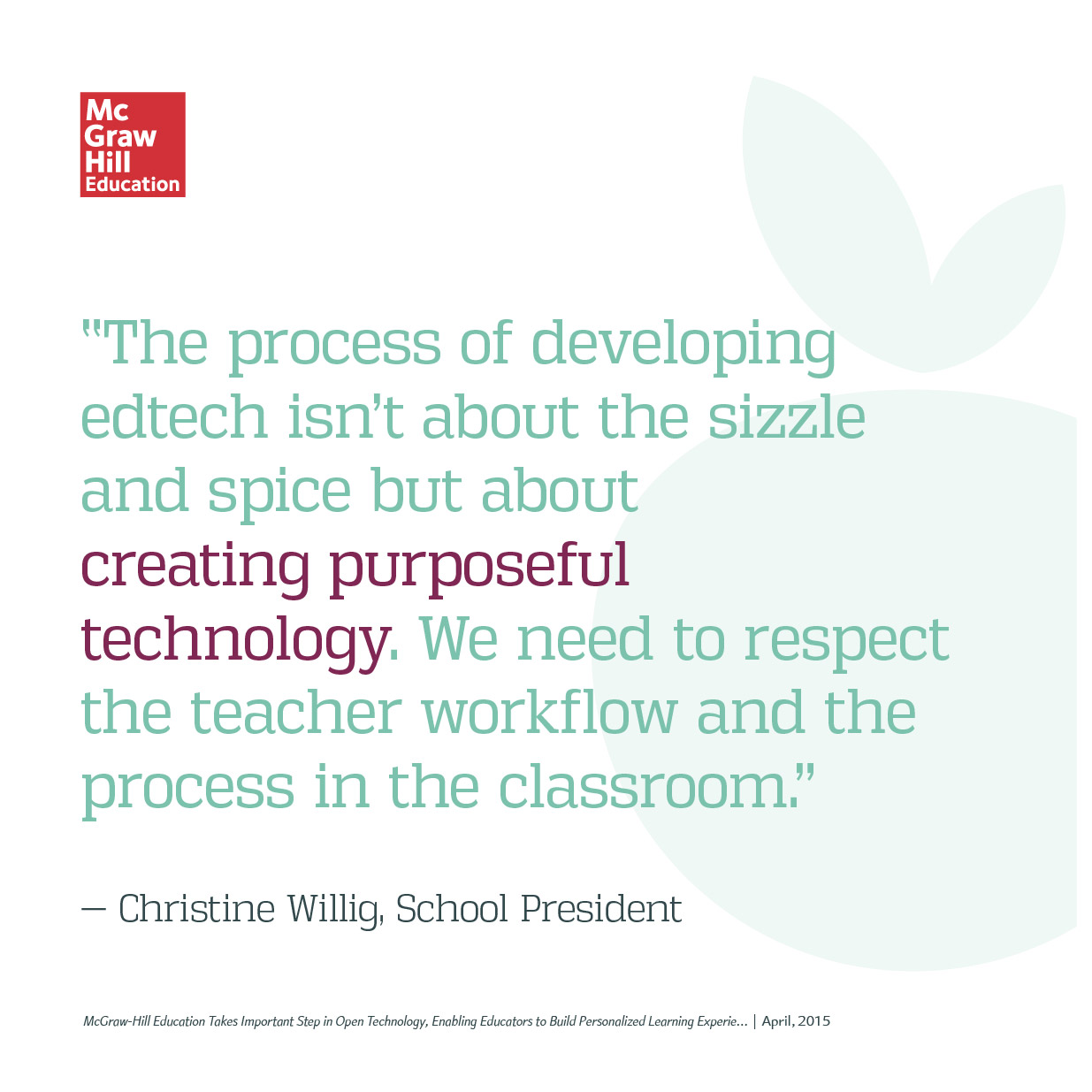 ---
​3) Personalized learning technology is a game-changer across pre K-20 education. | View Article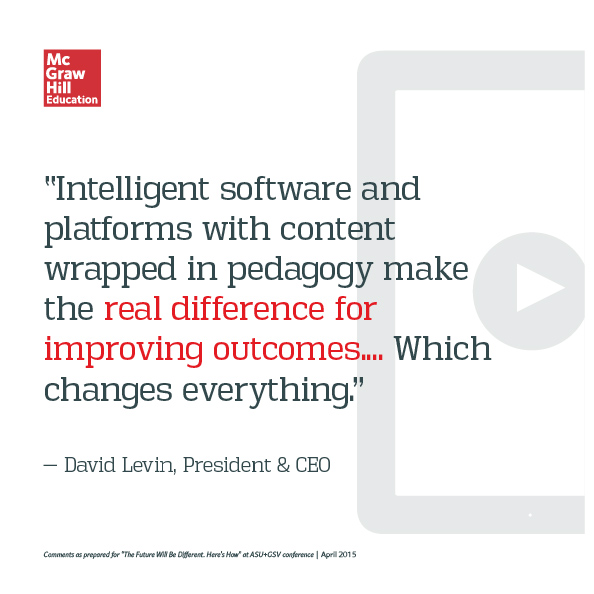 ---
​4) Effective adaptive learning systems need to recognize that no two learners think alike. | View Article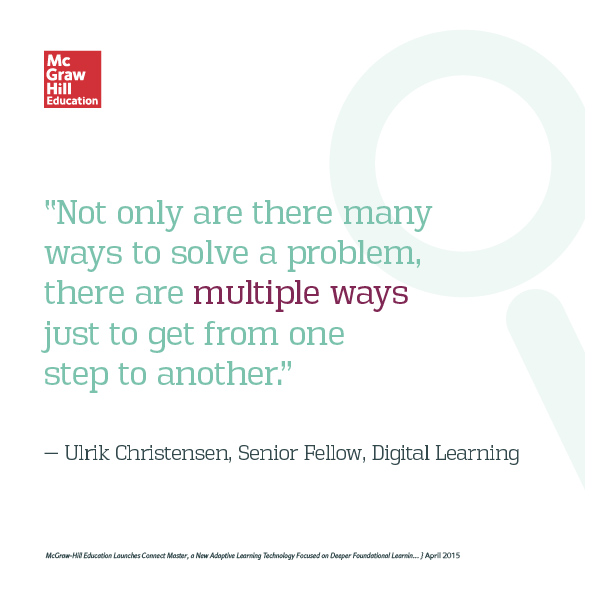 ---
5) Improving 21st century learning outcomes requires a group effort by the entire educational community. | View Article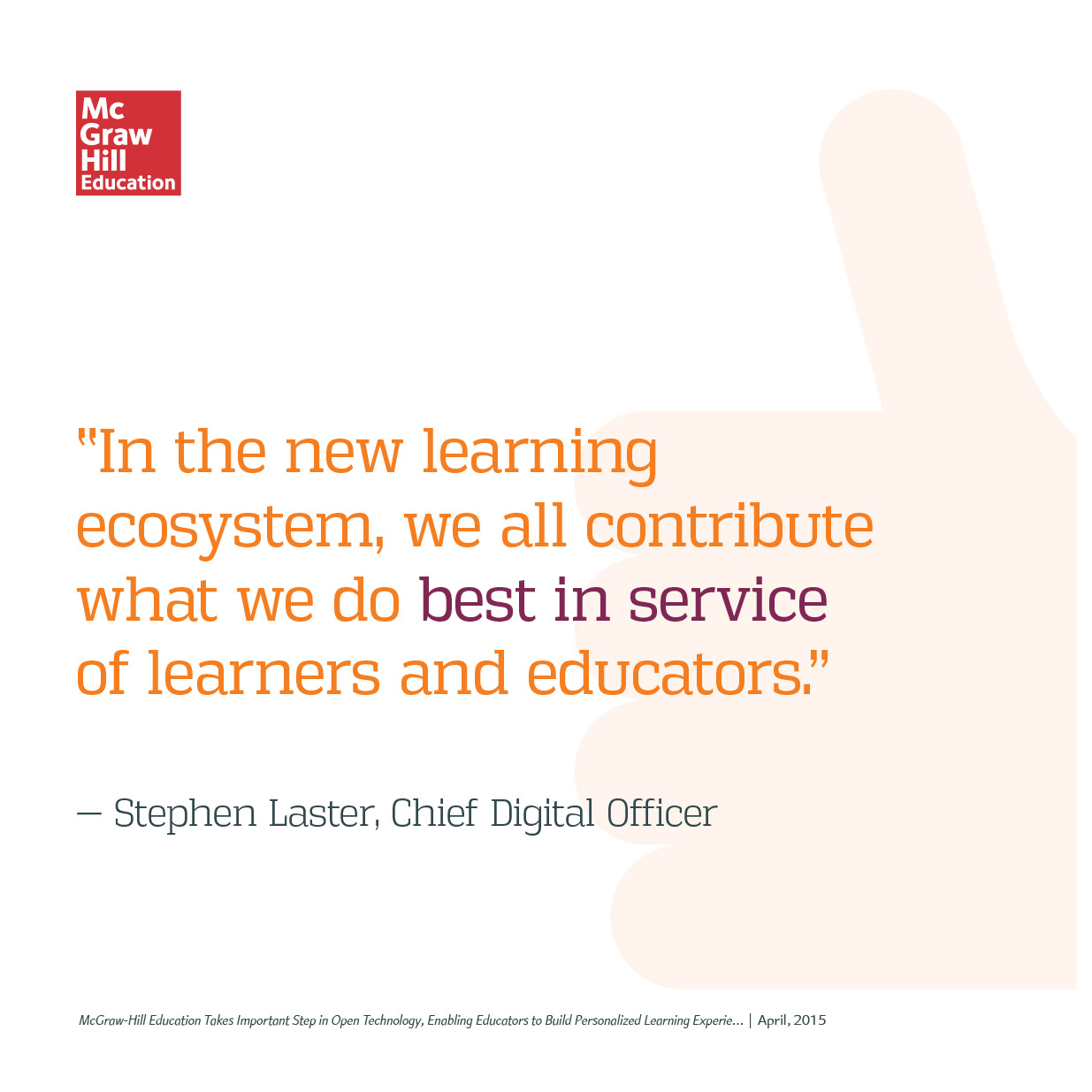 ---
​6) Today's eBooks are much more than just static text on a screen. | View Article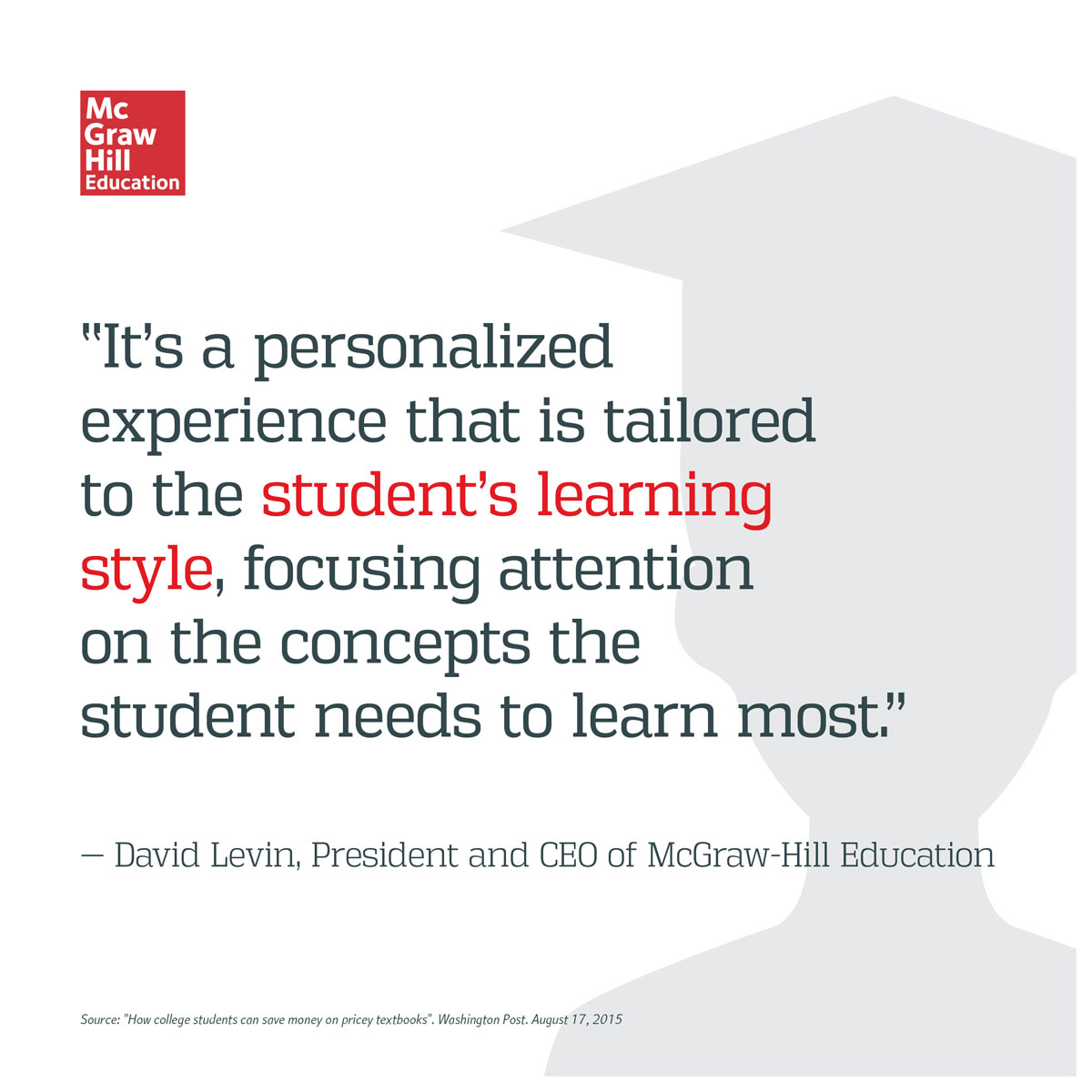 ---
​7) Parents understand the value of personalized digital learning. | View Article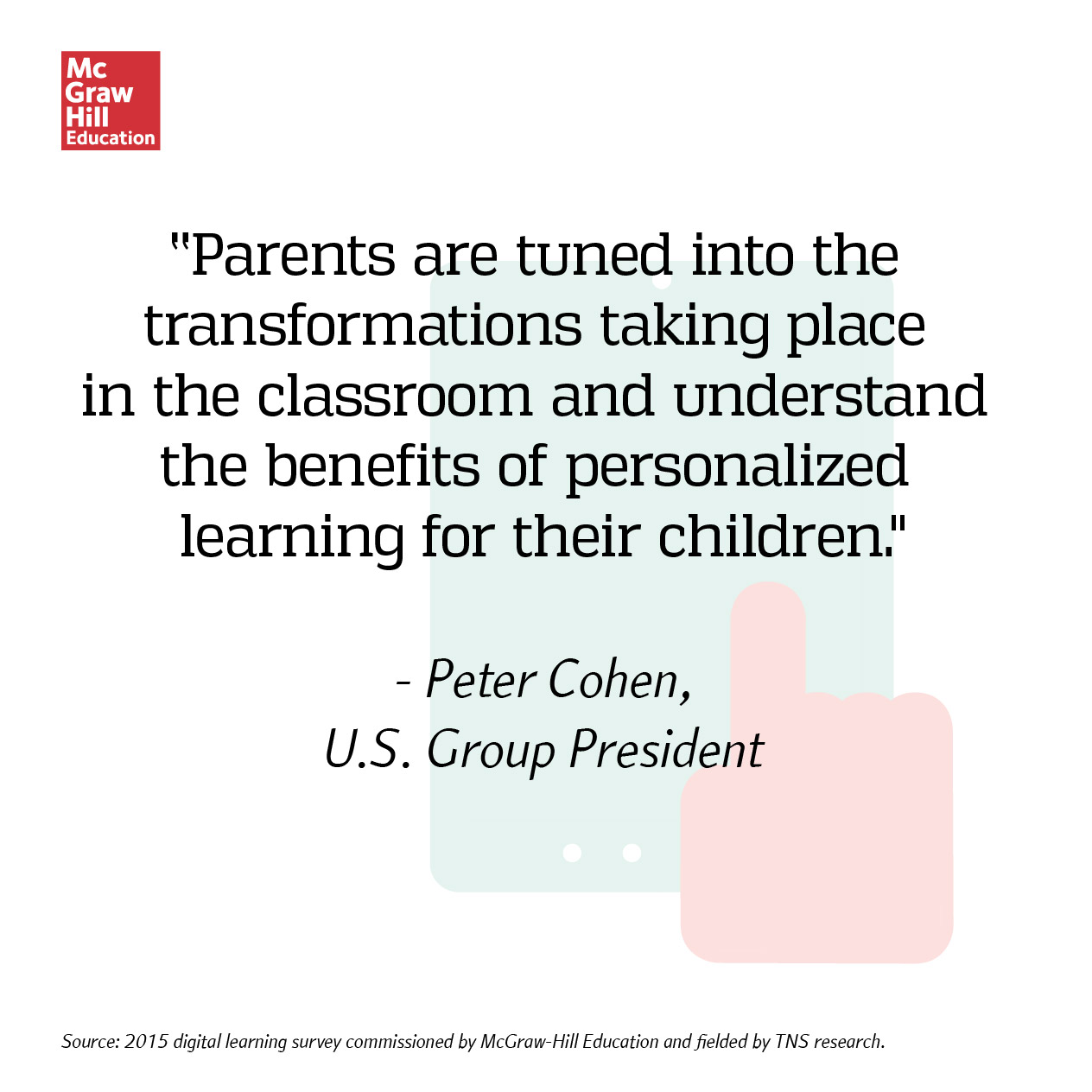 ---
​8) Open learning is a critical element in the future of digital learning. | View Article