4 Ways You Can Still Experience SxSWedu
Published March 18, 2015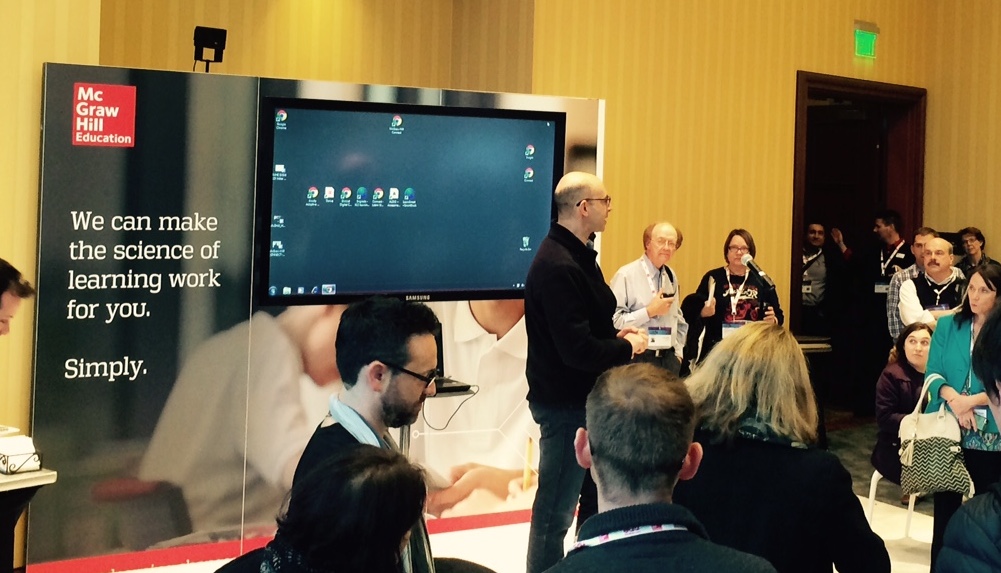 Last week nearly ten thousand educators, students, solution developers, and startups converged to explore and inspire the future of education at SxSWedu 2015.
Between speaker sessions and interviews, judging the LAUNCHedu startup competition, and keeping the refreshments and conversation going non-stop in our relaxing lounge, the McGraw-Hill team enjoyed the complete SxSWedu experience and a healthy dose of Austin, TX hospitality.
In case you weren't able to make it to the conference this year, here are 4 ways you can still enjoy some of the best moments from SxSWedu 2015:




---
*Article image: McGraw-Hill president and CEO David Levin introduces the new Connect platform during SxSWedu 2015.