3 Keys to Transforming Your Classroom With Project-Based Learning
Published January 29, 2016
---
Practical tips to help maximize this effective method in the classroom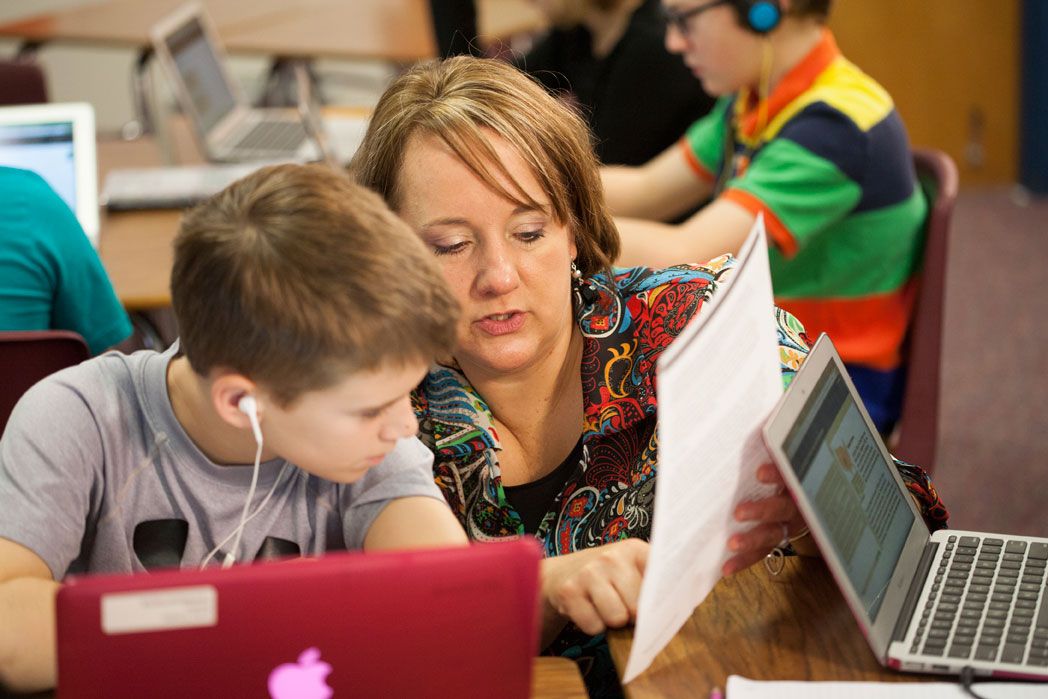 It's not what students know, but what they do with what they know that is important.
Education is changing in response to this reality, as more and more classrooms are embracing deeper learning by shifting from a traditionally linear classroom approach to a project-based learning model that encourages students to develop critical thinking skills and become more actively engaged in their education.
Research has shown that student-centered projects help make learning more relevant to learners by establishing connections to real-world issues. At McGraw-Hill, we apply the science of learning to develop project-based learning programs that help students discover the excitement of thinking critically and communicating ideas. That's why we just launched a free 15-day lesson introduction to project-based literacy that helps at-risk students in grades 3-12 boost literacy skills through reading, writing-centered activities and group collaboration.
Solving highly complex problems requires that students have both fundamental skills – like reading, writing and math – and 21st century skills – such as critical thinking, collaborating and problem-solving abilities. So how can you implement our SRA FLEX Literacy Project Experience and other project-based programs in ways that will ensure your success as a learner and teacher? Here are three tips to consider.
Start Small – Don't be overly ambitious. Instead of targeting a thousand areas, focus on a few core standards. Concentrate the learning on one area like literacy to start, rather than multiple disciplines. Keep in mind that project-based learning emphasizes in-depth inquiry over the amount of material covered. Use this principle in designing your first project-based learning program. Be realistic of time constraints and make sure that one project doesn't take more than two weeks to complete. Instead of doing real-life fieldwork, consider having the learning occur in the classroom.

Create Collaborative Learning Spaces – One of the defining characteristics of project-based learning is the emphasis on group work: students working together with their peers to solve real-world problems. That means that the classroom space has to be organized in a way that supports collaboration and group activity. Something as simple as arranging desks in a circular manner (as opposed to neat rows of forward-facing desks) can make all the difference.

Use Meaningful Technology – Project-based learning is intended to help students develop 21st-century skills such as collaboration, communication, critical thinking and the use of technology. These skills will serve them well as they progress through grade school, move on to college or enter the workplace. Give students access to technology tools that will help them conduct research, organize tasks and communicate with classmates. Keep in mind that technology used in the right way can help enrich the project-based learning experience. Examples of great tech tools can be found here.
However you get started, play an active role in helping students achieve greater success and desired educational outcomes by making the transition to a project-based learning curriculum.
For more information and to sample the SRA FLEX Literacy Project Experience visit: http://www.flexliteracy.com/jumpstart