StudySync Named 2015 REVERE Awards Finalist
Published May 13, 2015
---
We're pleased to announce that
StudySync
-- an all-digital English Language Arts core curriculum for students in grades 6-12 -- has been announced as 2015 REVERE Awards
finalist
in the Whole Curriculum: Reading and Language Arts category.
Operated by the Association of American Publishers (AAP), the REVERE Awards program uses a comprehensive evaluation process to identify and honor excellent products that support teaching and learning. AAP identifies Whole Curriculum category products as "complete, comprehensive, full-year curricula that include teacher and learner materials, assessment tools, clear standards-alignment, and, optionally, other resources like games, apps, guides for differentiation, ELL, etc..."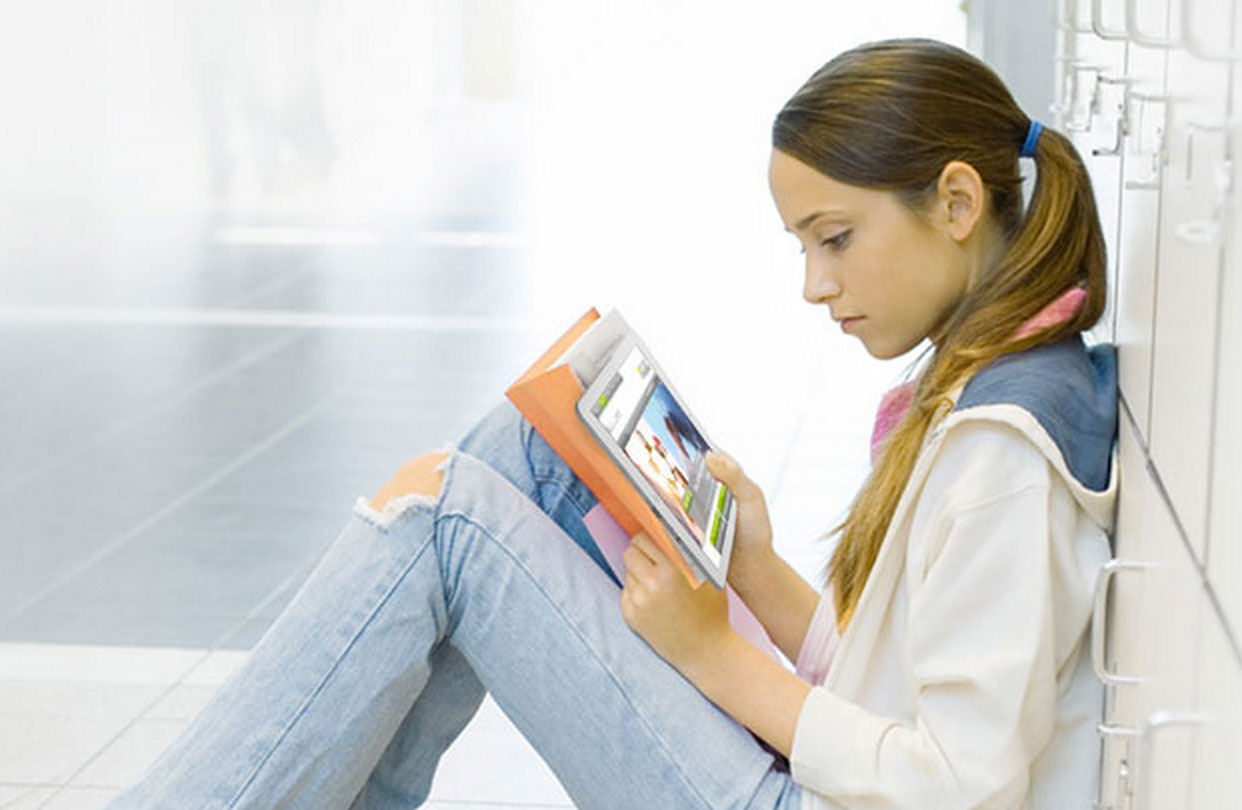 StudySync combines hundreds of fiction and nonfiction texts with entertaining videos and multimedia resources into highly engaging
Thematic Units
that advance student reading, writing, speaking, listening, and critical thinking skills. McGraw-Hill has been the exclusive distributor for StudySync in the U.S. since March of 2014. StudySync also received the 2014 REVERE Award for Whole Curriculum in Reading and Language Arts.
In addition to StudySync, McGraw-Hill has two 2015 REVERE Award finalists in the Integrated Marketing category, which recognizes the innovative use of digital marketing: Backstage with Everyday Mathematics 4, and Number Worlds.
2015 REVERE Awards winners will be announced at the REVERE Awards Gala on June 3rd in Washington, D.C. We wish the best of luck to all finalists and hope to once again have StudySync receive honors for its innovative approach to reading and language arts instruction.