19 Titles Nominated for 2016 Small Business Book Awards!
Published May 4, 2016
---
Vote by May 11 to help choose this year's top business publications and authors.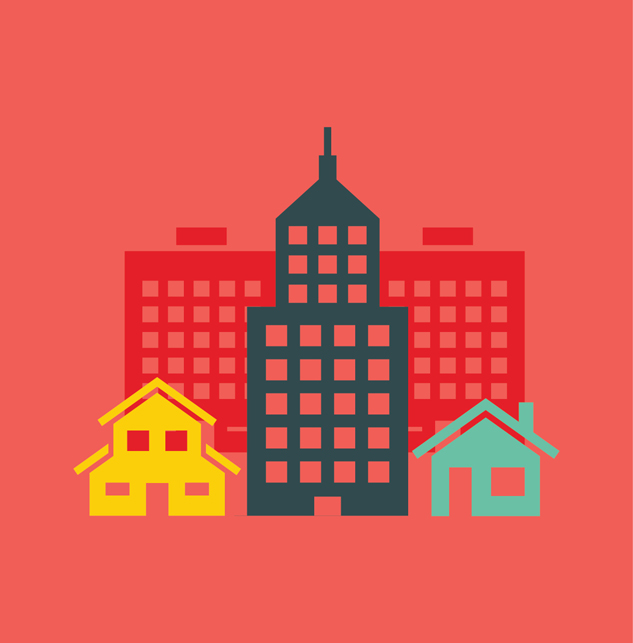 The Small Business Book Awards, organized by Small Business Trends, recognize the year's best business books, appealing to entrepreneurs and small business owners. The Awards honor both the authors and the publishing industries as key contributors in creating the literary works. This year, in the 8th Annual Awards, there will be a Judging Panel selecting winners for each of the eight categories, and there will also be a Community Choice designation for winners chosen through online public voting. The Community Choice voting is open until 3pm EST on May 11th.
We're honored to have 19 titles nominated from our Business and Professional team, spanning six of the eight categories in the Awards:
Management:
Always in Fashion – Mark Weber
Building the Fit Organization – Daniel Markovitz
Contagious Culture – Anese Cavanaugh
The Power of Thanks – Derek Irvine and Eric Mosley
Marketing:
Creative Strategy Generation – Bob Caporale
Motivation:
Darn Easy – Peggy McColl and Brian Proctor
First, Fast, Fearless – Brian "Iron Ed" Hiner
What You Aren't Seeing – Herb Greenberg
Social Media:
Does It Work? – Shane Atchison and Jason Burby
Likeable Social Media – Dave Kerpen
Economics:
Reviving America – Steve Forbes
The Membership Economy – Robbie Kellman Baxter
The Network Always Wins – Peter Hinssen
The Whole Brain Business Book – Ned Herrmann and Ann Herrmann-Nehdi
You Can't Teach a Kid to Ride a Bike at a Seminar – David Sandler
Technology:
The Digital Doctor – Robert Wachter
---
For more information about our trade and professional publications, please visit McGraw-Hill Professional.