Make Adaptive Learning Work for You
Published April 11, 2018
---
New interactive course teaches instructional design principles and best practices for adaptive learning in professional training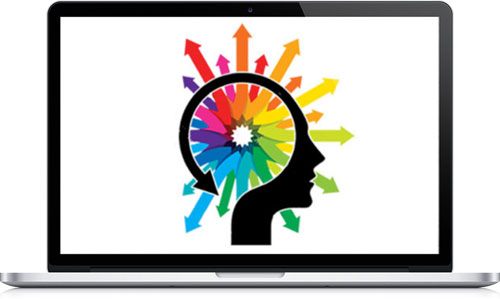 According to industry reports, over a third of learning and development (L&D) teams say measuring learning impact is their top priority. Given business pressures and technology that advances the transparency of business initiatives, learning teams need to articulate a next-generation vision of training that is both human-centric in design and delivery, and directly tied to business outcomes.
In recent years, adaptive learning platforms have been heralded as the future of corporate training, and the reason is simple: Today's fast-paced and often disruptive work environment means it's more difficult than ever for talent development professionals to upskill an existing workforce. They face the constant challenge of training a multigenerational team with diverse skills, abilities, and backgrounds, often geographically dispersed.
Advanced artificial intelligence technology rises to the challenge and enables adaptive platforms to find incredible success where other methods fail. By personalizing instructional content, these platforms dramatically cut wasted time, giving talent development professionals a learning tool so adaptive and intelligent that it's like having a one-on-one instructor for every single learner.
The benefits of adaptive learning are clear. But how do you conceptualize and implement an adaptive course? How do you author in an adaptive environment? What does it mean for content and assessments? Ultimately, what kind of business considerations are at stake and how do you benchmark different adaptive technologies?
To help provide answers to these questions and more, I've created an Instructional Design for Adaptive Learning Certificate course hosted by the Association for Talent Development (ATD) Certification Institute. Attendees will learn how to apply the power of adaptive learning and artificial intelligence to maximize every instructional moment and interaction between trainees and learning software. Upon successful completion of the course, participants will earn 1.4 Continuing Education Units (CEUs) and a cerficiate of completion.
The next two-day course begins May 4th, 2018. Visit the ATD Certificate Program Website to learn more and register.
This article was adapted from its original version, which can be viewed on ATD Insights here.