Ideas in Education | December 2018 Newsletter
Published December 11, 2018
---
With the end of the year fast approaching, we're highlighting some of the big ideas and themes on educators' minds as we head into 2019 and the start of another academic period.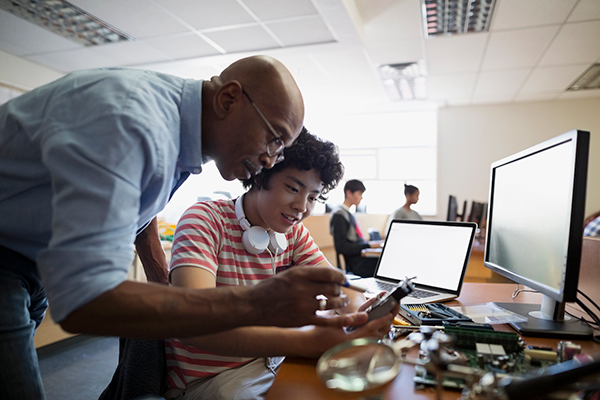 Adaptive Learning –
Access alone is not enough.
With the right approach, adaptive learning holds the potential to give every learner his or her own personalized learning pathway. Achieving success with adaptive technology is about having the right strategy, planning process, professional development, and classroom implementation plan.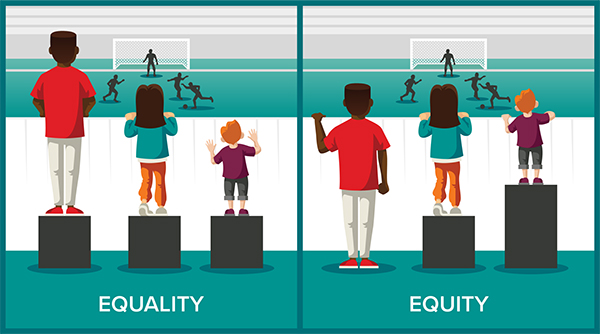 Equity –
Ensuring all learners have the support they need to succeed.
Equity in education means that all students can have access to the right resources they need at the right moment in their education, regardless of their cultural background, knowledge level, or socio-economic status. Technology has revealed some exciting opportunities to improve educational equity to help ensure that no student fails.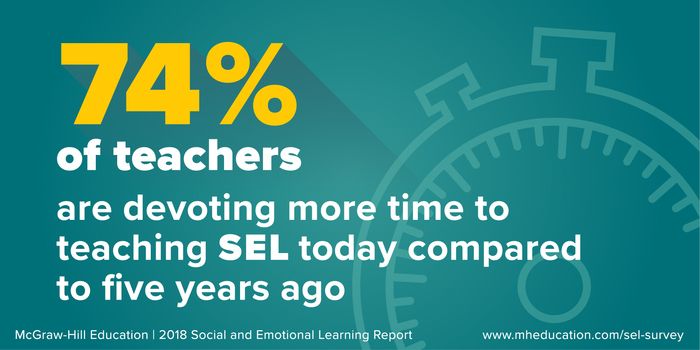 Social and Emotional Learning (SEL) –
Students' needs aren't just academic.
While education has always been focused on academic skills and content, there is a growing body of research and observational evidence showing the link between SEL, success in school, and happiness in life. Paying more attention to SEL can benefit students' confidence, improve the learning climate, and ultimately boost graduation rates.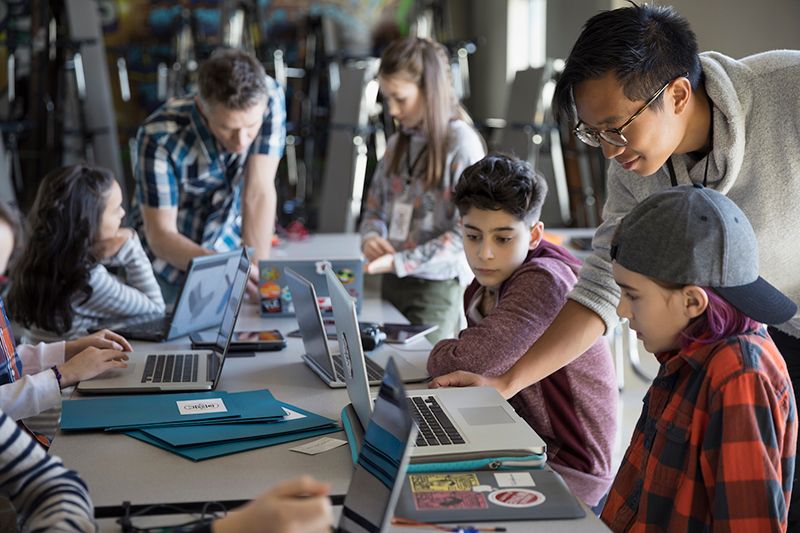 Student Outcomes –
Focus on what matters the most.
Creating value in the education experience requires a strong focus on student success. It's about affordability and outcomes. Ensuring that students have access to the right tools and supports to achieve their academic goals on-time and succeed after graduation adds real value to their investments in education.
Visit News & Insights for our latest articles, resources, and inspiration for educators at all levels.