Can We Democratize Mastery? What We Can Learn from Master Athletes & Musicians?
Published August 16, 2016
---
Vote today to help put learning science on the agenda for SXSW Interactive 2017!
By Learning Science Platforms Team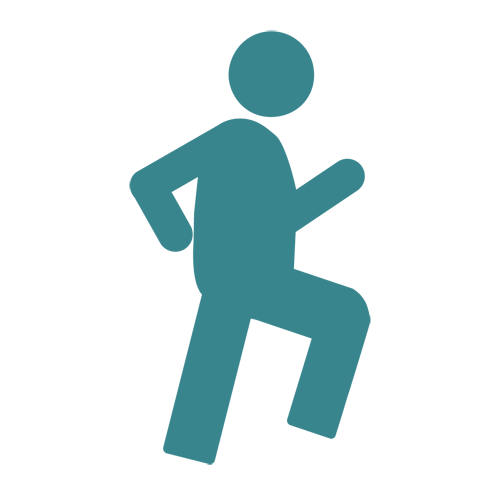 The SXSW 2017 Interactive Festival is fast approaching. We've teamed-up with Hilton Worldwide to propose an illuminating session, "What We Can Learn from Master Athletes & Musicians." In this session, Zach Posner and Kimo Kippen will take a deep look into what distinguishes elite performers across all fields of study, and examine what innovative platforms now exist to help everyone habituate the practices of masters.
As we all tune in to the 2016 Olympic Games, it's impossible not to stand in awe of the tireless dedication and achievements of the world-class competitors. Already the most decorated athlete in Olympic history with five Games under his belt, Michael Phelps has won 28 Olympic medals, including 23 golds.
Phelps has mastered the focus and measurement it takes to be a highly accomplished athlete. He has acquired the ability to dissect each aspect of his training, execute every performance with pinpoint precision, and implement the slightest adjustments for improvement. This has helped him attain and maintain his elite status as an athlete.
Is it possible there could be a little bit of "Phelps" in all of us?
If the habits that produce champions like Phelps can be identified and scaled, perhaps mastery can be democratized and made accessible to us all.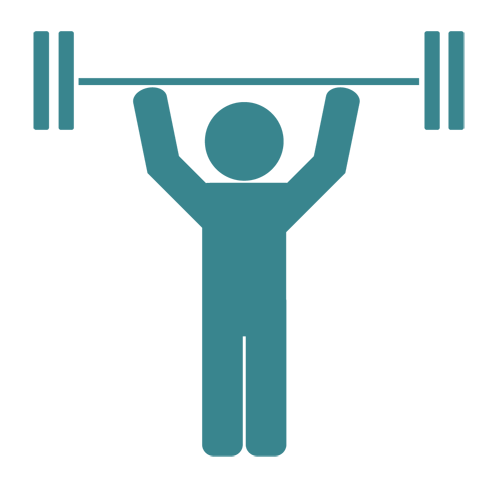 Zach Posner, senior vice president at McGraw-Hill, will provide his insights into how our new Learning Science Platforms that can do just that. This revolutionary technology can harness almost any content and turn it into an adaptive course that is learner-centric and provides the optimal level of focus, challenge, feedback and repetition.
Kimo Kippen, chief learning officer at Hilton Worldwide, is a visionary thought leader who has spent more than 20 years advancing education, global labor force conditions and economic empowerment internationally. He will share the ways he transformed the learning and development culture at Hilton, directly improving his company's brand loyalty and global market.
This is an exciting opportunity for these two industry leaders to come together at SXSW 2017 to present this extraordinary panel, but we need your involvement. The SXSW Interactive session selection process is highly competitive, and your vote will help get us on the agenda!
Please visit SXSW PanelPicker today and cast your vote for "What We Can Learn from Master Athletes & Musicians" so you too can learn to channel your "inner Phelps" to become a master in your field.